Gran Turismo 7 Just Got Microtransactions With $40 Cars
The developer behind Gran Turismo 7, Polyphony, just revealed its pricing structure for the various microtransactions in the game, leaving many players utterly aghast. While cars in the previous entry of this long-running franchise, Gran Turismo Sport, were only a couple of dollars each, some vehicles in Gran Turismo 7 are several times this figure.
Players earn points in Gran Turismo 7 which they can spend on downloadable content. Since progression in the game tends to be slow, Polyphony also allows the purchase of points through the PlayStation Store. Players are currently able to buy 100,000 points for $2.49, 250,000 points for $4.99, 750,000 points for $9.99, or 2,000,000 points for $19.99. The problem is that cars in Gran Turismo 7 can currently cost up to 3,600,000 points.
Gran Turismo 7 has the Porsche 919 Hybrid and the Audi R18 TDI up for sale at 3,000,000 points each. This represents the equivalent of about $40. Both were $2.99 in Gran Turismo Sport. The most expensive car in the game right now is the McLaren P1 GTR which comes in at a cool 3,6000,000 points.
Similar to previous games in the franchise, cars in Gran Turismo 7 can be upgraded with a variety of different parts. These can of course only be purchased with points.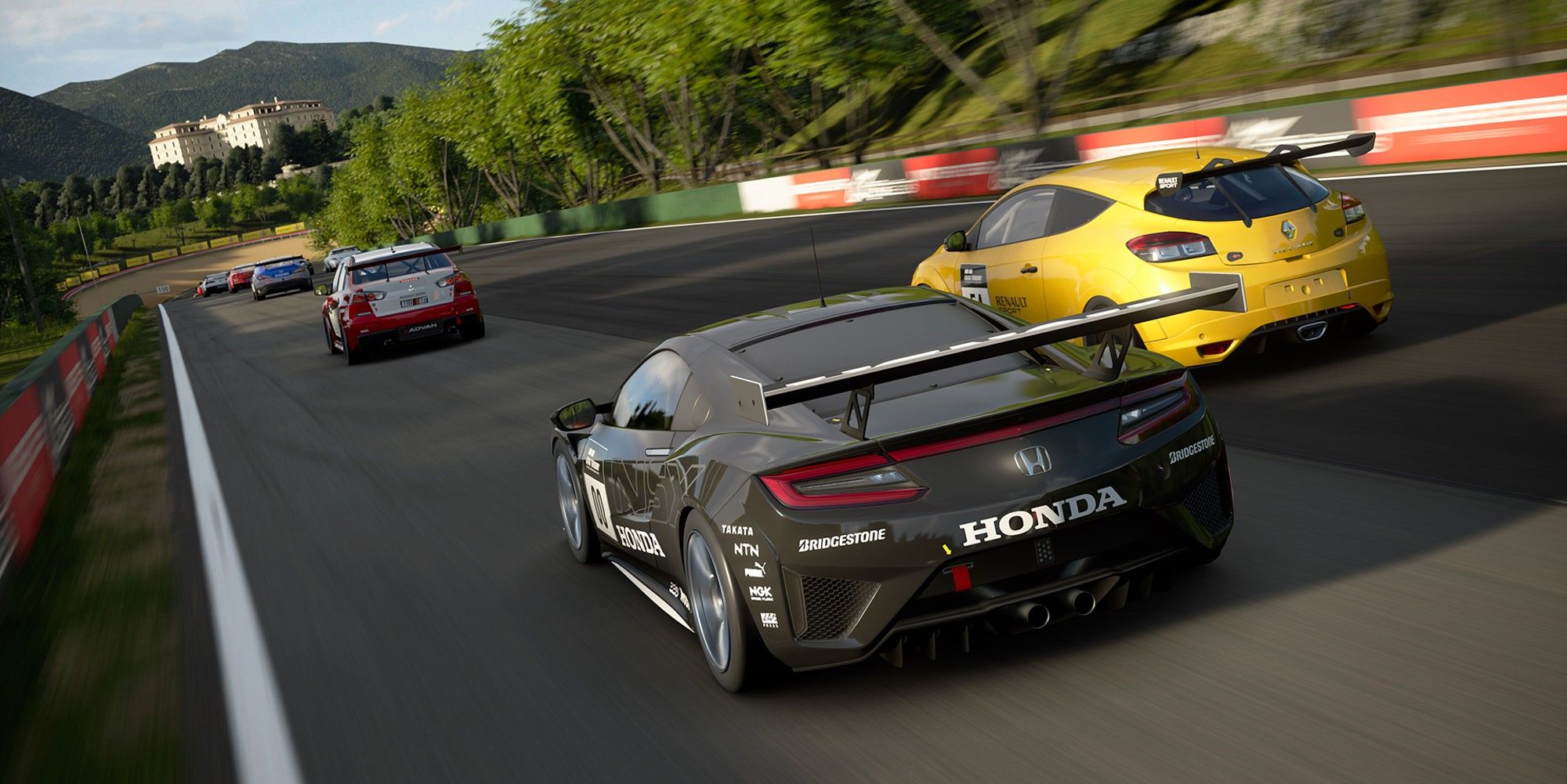 While none of them are in the game at present, Polyphony revealed in a presentation before the launch of Gran Turismo 7 that certain vehicles will cost at least 20,000,000 credits. This would be the equivalent of around $200.
This comes in the wake of news that Polyphony would be pulling Gran Turismo 7 from sale on the PlayStation Store in Russia following the invasion of Ukraine. The release date of the game is currently "pending confirmation" in the country. The publisher behind Gran Turismo 7, Sony, has not yet released a statement on the matter. Several other publishers including Microsoft and EA have already announced that game sales would be stopped on account of the ongoing conflict.
Source: Read Full Article