God of War Fans Are Decoding Cory Barlog's Twitter Header Image
God of War fans have been on overdrive, going through any media put out by Santa Monica Studio, or the team behind the 2018 game. Every image could be a clue about the sequel's release date or plotline. This time, it's director Cory Barlog's Twitter header that's under scrutiny.
Barlog put up a picture of the cast of God of War sitting together for a delicious looking meal. It features Krator, Atreus, Mimir, Freya, Baldur, Brok, Sindri, Magni, and Modi. The image is filled with intricate details, but perhaps the most important of these are the runes on everybody's goblets. If you recall, there was a hidden message in the PS4 background theme with Kratos and Atreus on a boat with runes carved into it. Keen eyed Redditors translated it to "Ragnarok is coming."
As pointed out by GameRant, the conspiracy theorists picked the image apart and pointed out every tiny detail that could possibly mean something. To start off, Redditor huxainsyed pointed out that there's a silhouette in the window between Kratos and Atreus; this could possibly be Thor, but Odin has always been more of a shadowy figure. They also noted that Hildisvíni, the magical boar, is present in the image, behind Atreus.

Another user, strong_is_waifu, enhanced the area above the fireplace to find a placard with more runes on it, once again translating to "Ragnarok is coming." However, no concrete message has yet been spotted. For all we know, Barlog just put up a picture of the God of War cast having a nice dinner, with no hidden messages or cryptic puzzles.
Along with The Last of Us and Spider-Man, Sony has created some of the most loved AAA exclusives in the industry. Games like these have often acted as deciding factors when it comes to choosing between PlayStation and Xbox consoles. With that in mind, Sony will continue to heavily invest in PlayStation's in-house projects over the coming year, and plans to increase its investment in that area by almost $200 million. During a call with investors, Sony CFO Hiroki Totoki revealed that the company plans to up its investment in that area over the coming year.
NEXT: Call Of Duty Mobile Is Teasing A Legendary Character Skin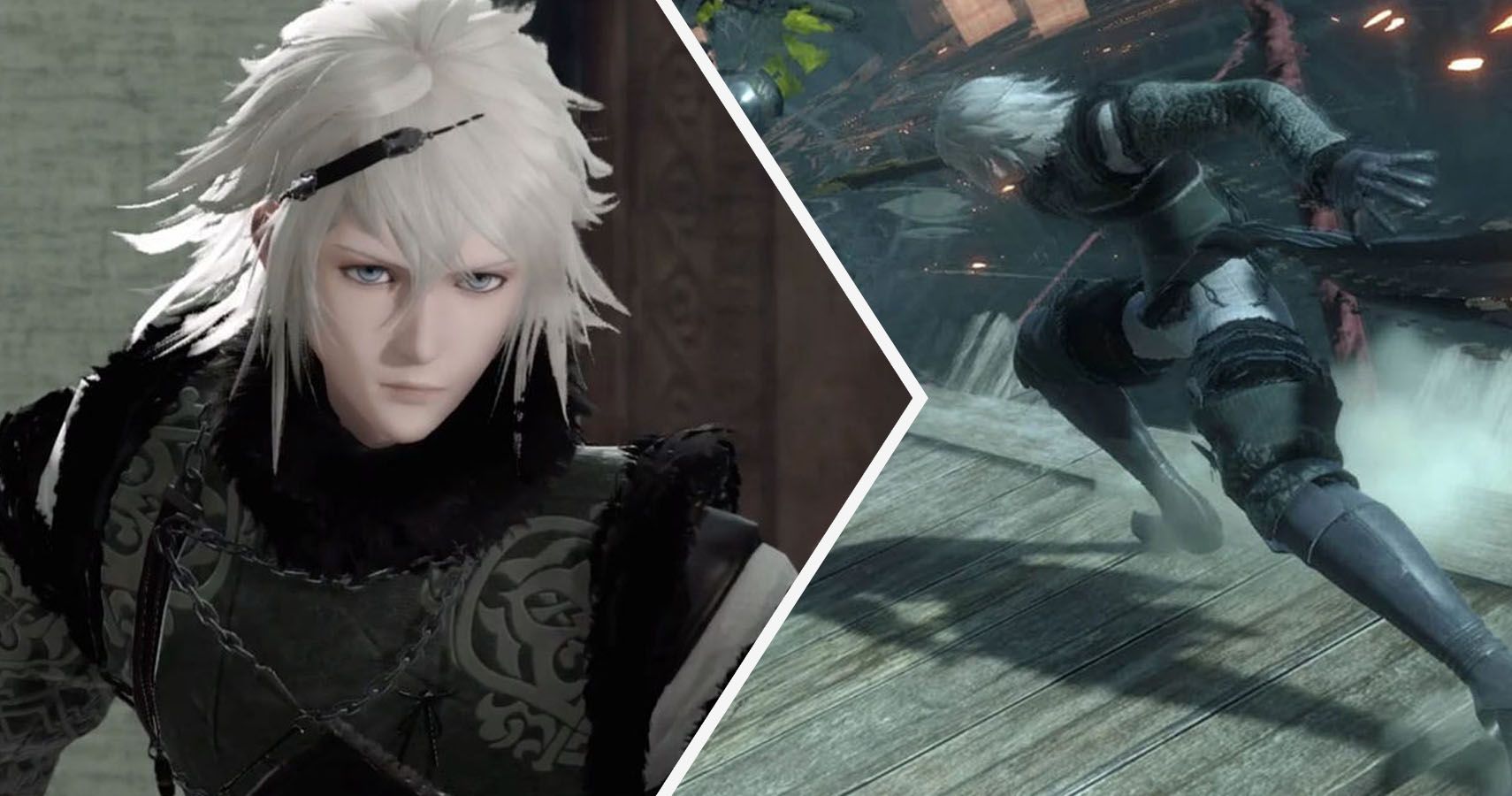 Source: Read Full Article