Get Horizon Zero Dawn, Subnautica, And More For Free Via Sony's Play At Home Program
PlayStation has revealed a number of titles coming to its Play At Home program this spring, including titles such as Horizon Zero Dawn and Subnautica.
First announced on PlayStation's official blog, a number of games will be made available to download and keep for free as part of the Play At Home program that kicked off earlier this month. From March 25th, a combination of nine indie and VR titles can be downloaded without the need for any kind of subscription.
This latest drop focuses on games from some of PlayStation's top independent partners including titles such as Enter the Gungeon, Subnautica, Abzu, and The Witness. There are also several high-quality VR titles available to download including Moss, Thumper, and the criminally underrated Astro Bot: Rescue Mission.
PlayStation has also announced that the popular open-world title Horizon Zero Dawn will also be free to download for a limited time. Starting April 19th, PlayStation users will be able to download and keep Horizon Zero Dawn, free of charge, all the way up until May 14th. Horizon Zero Dawn is the second massive first-party PlayStation title to be offered to users for free with the Play At Home program, signaling that more high profile titles may be included in future drops.
There's also something for all you anime lovers out there as PlayStation is also offering up an extended trial of Funimation/Wakanim in participating countries. This service includes popular shows such as My Hero Academia and Attack on Titan, and new users will also be able to claim an additional three months. Seems like a perfect time to subscribe if you've been thinking about getting into anime.
For those that missed the last Play At Home announcement earlier this month, fear not. The first game that was given away as part of the program, Ratchet & Clank, is still available for a little while longer. You can still claim a free copy of the game until March 31st if you initially missed it.
PlayStation's Play At Home program is already offering up some quality titles in an effort to get people to stay home during the pandemic. The program is expected to continue into the summer, so we can likely expect some more giveaways from PlayStation between now and then.
Next: Red Dead Redemption Solves The Problem Of How To End An Open World Game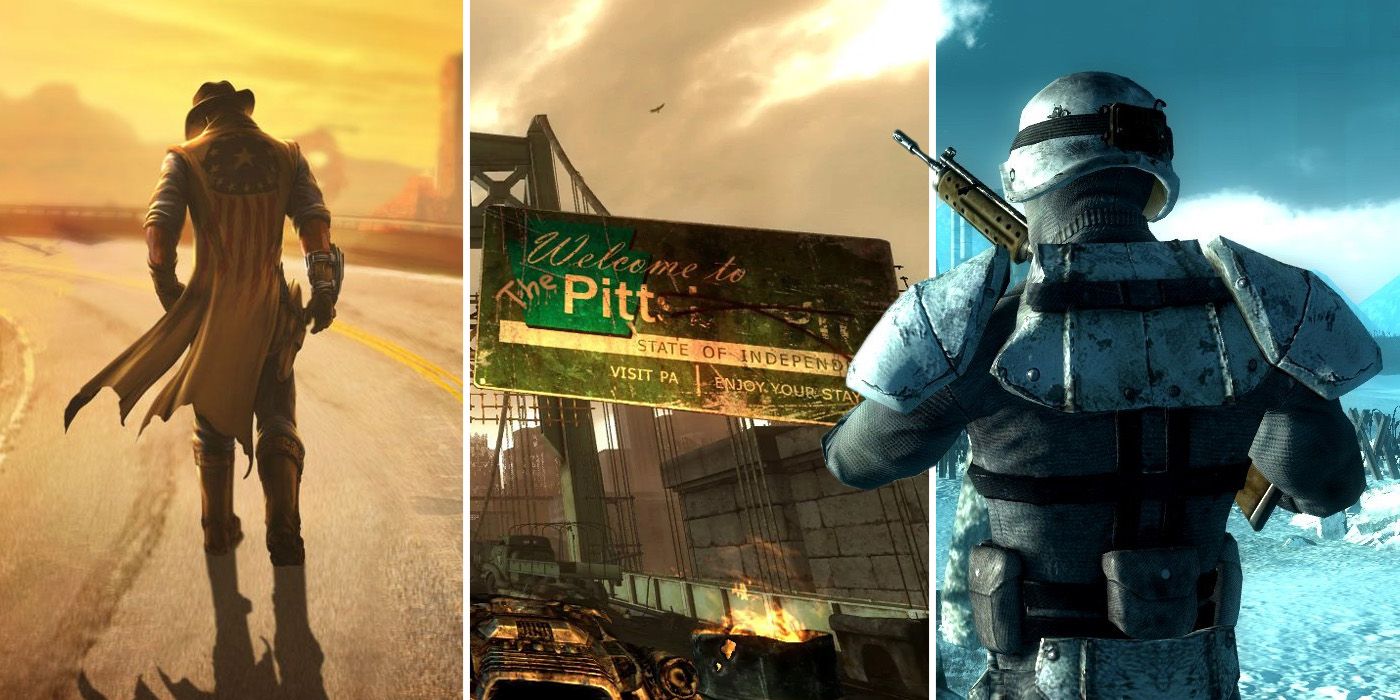 Game News
PlayStation
Horizon Zero Dawn
Subnautica
Joshua Robertson is a News Writer for TheGamer, based in Barnsley, England. When not playing or writing about Pokemon, Yakuza, or Fallout, he can usually be found spending too much time on Twitter @JoshRobertson97.
Source: Read Full Article