Genshin Impact's Five Flushes Of Fortune Event Explained
Genshin Impact 1.3 is finally up and running, and it brings with it a brand new event called Five Flushes of Fortune. This event is a precursor to the Perfect Shot quest, which will become available in less than a week when the event ends. This event will see you taking a brand new gadget out into the world of Teyvat, a Kamera, and you'll be using it to take pictures. Yes, I know this fantasy technology sounds daunting and confusing, but it's honestly more familiar than you might think.
This event has loads of rewards for you to earn, just as the Marvelous Merchandise event did, and by following our guides we will lead you through everything you need to know about the Five Flushes of Fortune event, and how to acquire those all-important rewards.
You will start this event with Ji Tong, who is hiding away in Liyue harbor. Finding him is pretty simple as he is marked with a kamera icon on the map, and if you navigate to the event tab you'll be able to find him by tapping on the "Ji Tong's Location" button in the bottom right. Oh, and make sure you're Adventure Rank 20 before attempting to begin this event.
How The Kurious Kamera Works
This kamera, for some reason, can't take pictures in the traditional way. Instead, it will automatically take pictures when pointed at the kind of item it likes. For example, today is the first day of the Five Flushes of Fortune event, and today the kamera wants to see more of Red Items. This is a bit mysterious, as there are plenty of red objects in the world of Genshin Impact, and your kamera may still be acting up when you point it at them.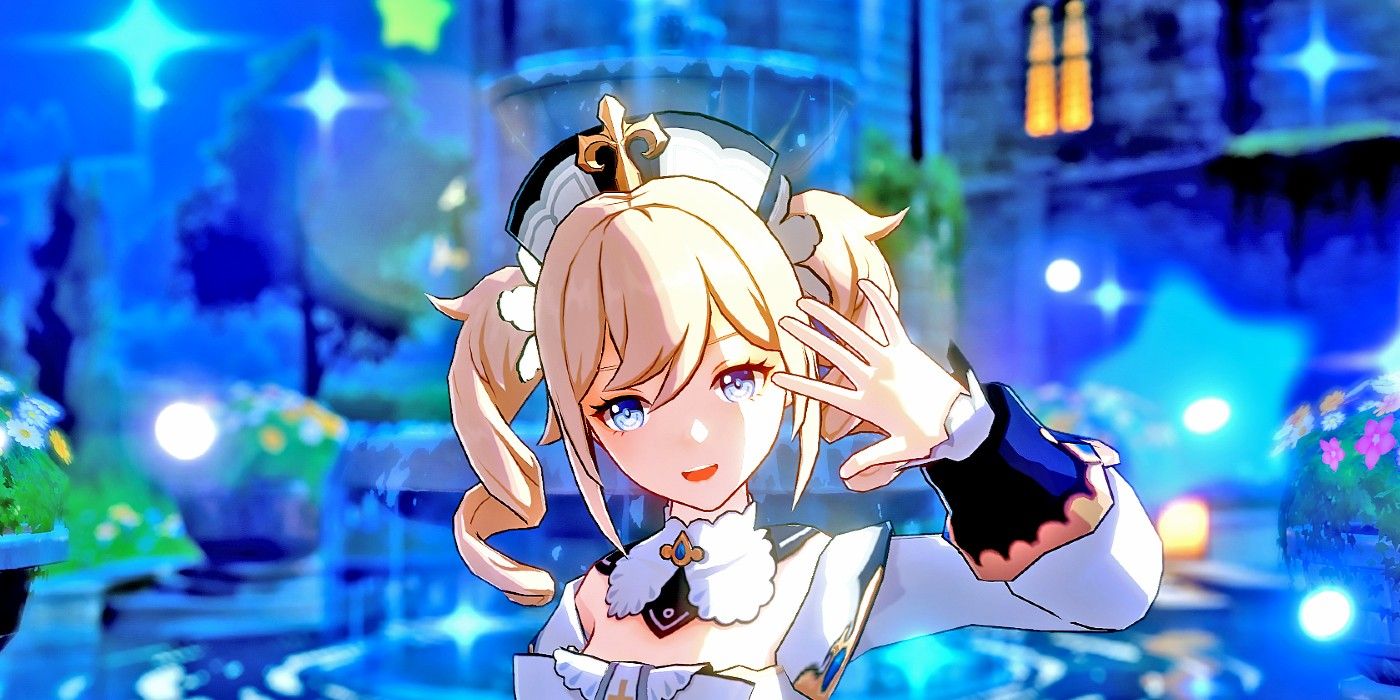 Well, when it says items, it really does mean items. It needs to be something you can collect or interact with, not just background decoration for the world. In this case, an apple, sunsettia, carrot, or red flower will work great, as long as you can find them. Once pointed at one of these items a circle will appear around the item in the frame of the kamera. Hold it steady, and it will automatically take a picture, rewarding you with a coloured photograph which you can go back and trade with Ji Tong for a reward.
Ji Tong's rewards will often include 60 Primogems – nine away from being nice – and sometimes the following items.
Hero's Wit
Mystic Enhancement Ore
Mora
How Photo Swap Works
With Photo Swap you can also trade some of the photographs you've taken with your friends, in case they're missing the photo type they need to complete their task for the day and earn rewards. You can access this menu through the events tab and share your photos with friends from there.
How Long Does The Event Last?
The Five Flushes of Fortune event lasts until February 10, but the Fortune Trove event lasts until February 13 – this means that as long as you log in and take a lot of pictures while the event lasts, you will still be able to trade in your photographs for rewards. You can trade for photographs for up to eight rewards, one per day, meaning you should log in for every day of the Five Flushes of Fortune event, and then make sure to log in at least once after it's finished to claim a final eighth reward.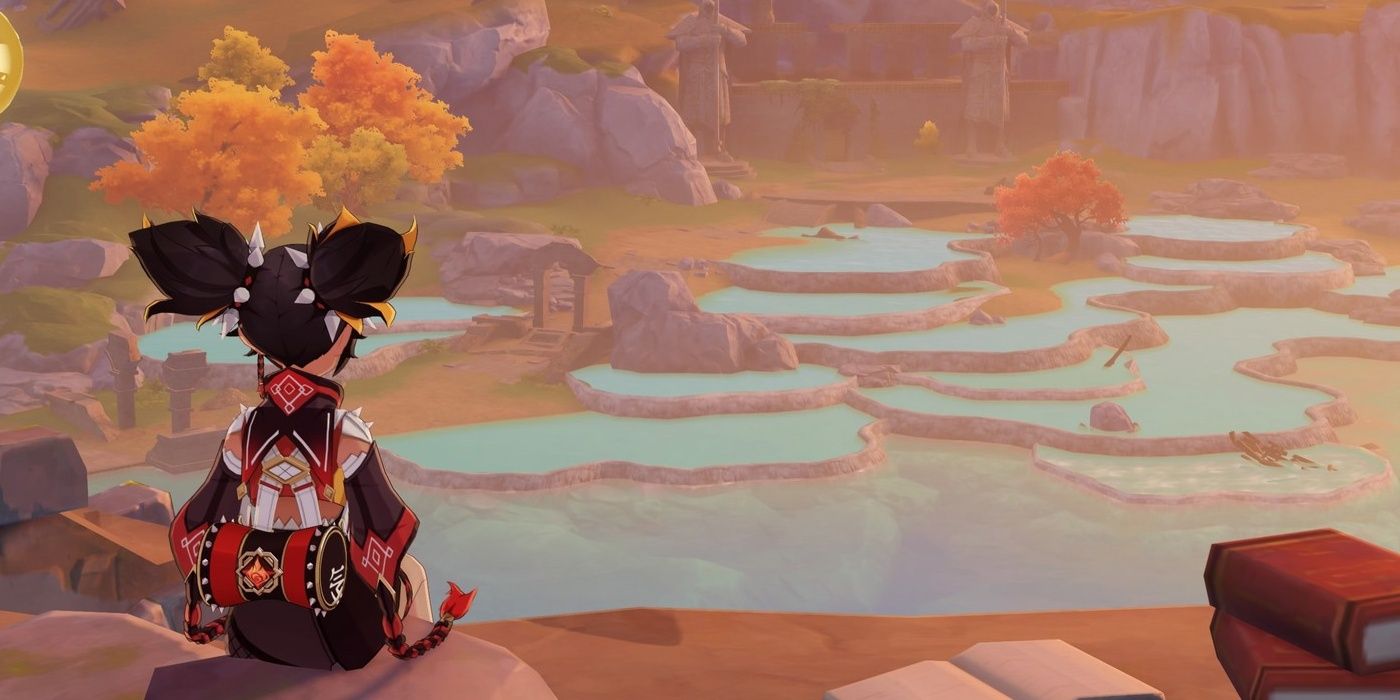 What Items Should I Photograph For The Event?
We're going to do our best to help you through the Five Flushes of Fortune event, and as such we're going to write up exactly how you should complete the challenges each day. Bookmark this page and keep coming back for even more info you need to know about the Five Flushes of Fortune event.
Five Flushes of Fortune Day 1 – Red Items
How Do I Start The Perfect Shot Quest?
The Perfect Shot quest comes once the Five Flushes of Fortune event has concluded, so don't worry about it until this event is over!
Next: Genshin Impact Vs. Honkai Impact: Which Game Is Better?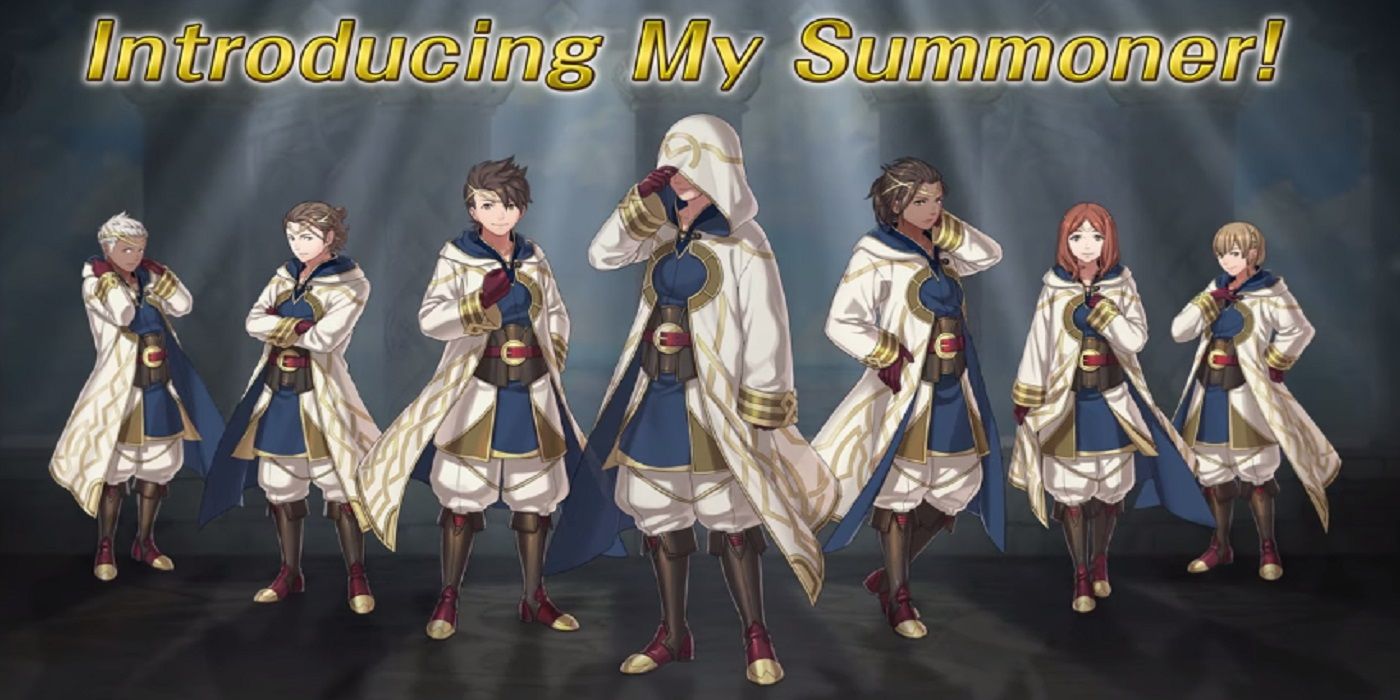 TheGamer Guides Editor.
Am I supposed to write this in the third-person? Do you know how awkward it is talking about yourself like you're someone else? No one would ever believe someone else has this many nice things to say about me.
Source: Read Full Article