Genshin Impact's Albedo Originally Had A Cute Little Hum For His Idle Animation
Genshin Impact's Albedo may sound a little aloof and uninterested at times, but underneath that cold exterior, there's an artist who cares deeply for others, like Klee. The actor behind his voice lines, Khoi Dao, even revealed he gave the alchemist a little hum to accompany idle animations while Albedo sketches – but that didn't make it to the final cut.
If you're new to Genshin Impact, you may not have met Albedo just yet. He's a bit further into the story, but he's become an intriguing figure that has some of us scratching our heads, which is what makes Dao's comment so interesting. The alchemist from Mondstadt often seems pretty cold, distant, and most folks seem to have trouble reading him and getting a feel for what motivates him. He's a character wrapped in mystique, and Dao's voice delivers those lines perfectly, expertly fitting a young man you shouldn't be able to easily read.
In a tweet, Dao mentioned that Albedo originally had a little humming mannerism that got scrapped from the game after the first take. It sounds like Dao and Mihoyo felt Albedo probably wouldn't do that, but somewhere out there, there's an audio clip of Albedo singing to himself. Adorable!
Albedo has become another fan favorite, so Genshin Impact's player base quickly began to beg for that lost sound file. It sounds like Dao doesn't have it, and even if he did, he probably wouldn't be able to share it without the approval of Genshin Impact developer Mihoyo. Dao's only suggestion was to use your imagination, a bit of a bummer for those of us looking for more on Mondstadt's mysterious young man.
We'll trust the professionals, but Dao's performance of Albedo is a personal favorite, and even though he seems a bit distant, perhaps it wouldn't be so strange if Albedo had a moment to cutely hum a tune. After all, he is friends with Klee, and she's the type to hum along with him.
If you're looking to dive into more adventures with characters like Albedo in Genshin Impact, update 1.3 just dropped, and you can have your go at pulling the new five-star character, Xiao.
Next: Genshin Impact: Xiao Build Guide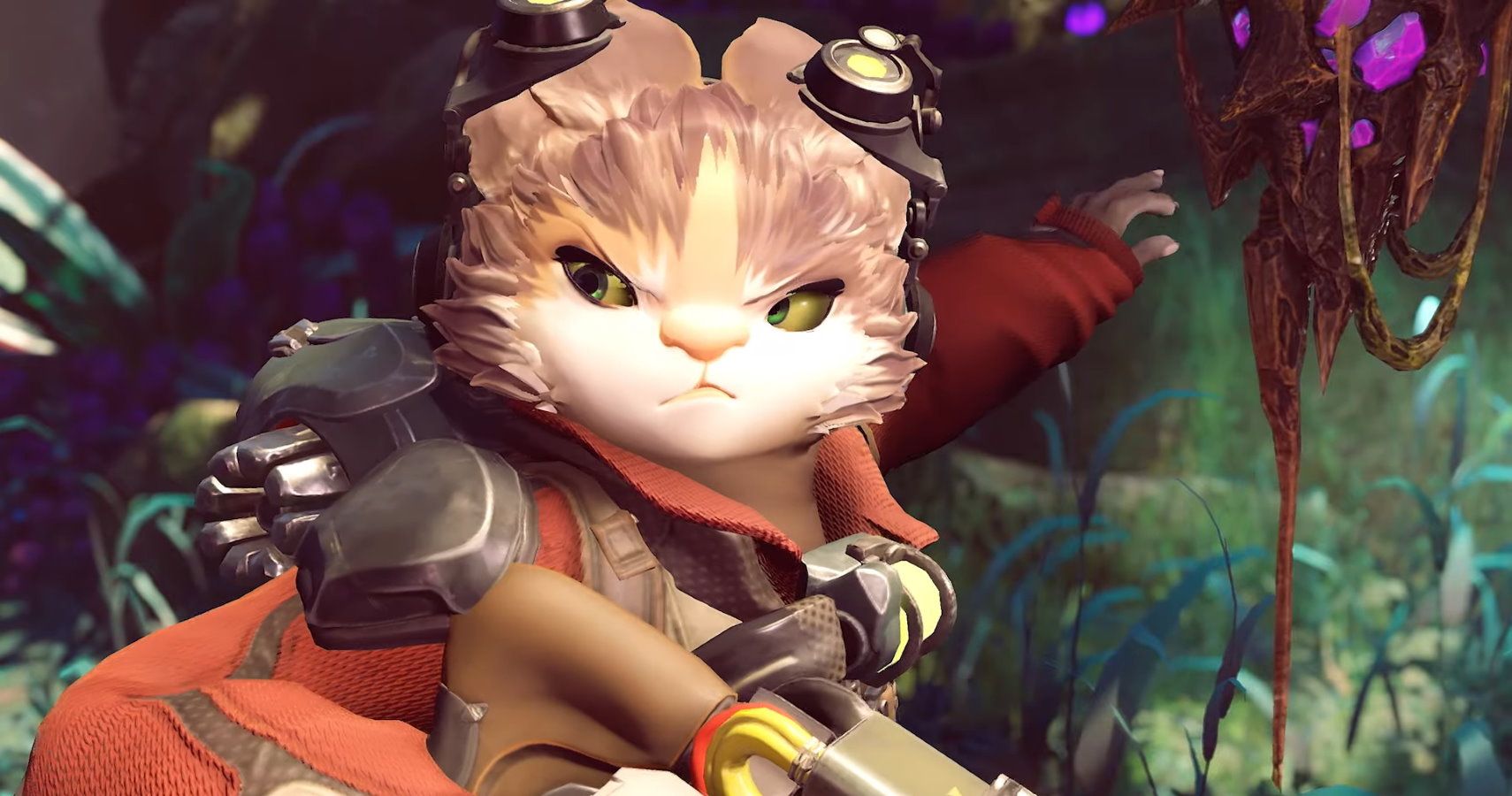 Game News
PC
Mobile
Ps5
ps4
Genshin Impact
Andrea Shearon is a news editor at TheGamer who loves RPGs and anything horror related. Find her on Twitter via @Maajora.
Source: Read Full Article