Genshin Impact Ushers In 1.4 With Windblume Snapshots Community Event
Last week, Mihoyo brought us plenty of new content with its latest Genshin Impact patch, Version 1.4, Invitation of Windblume. Now, the open-world gacha game is kicking things off with a brand-new community event that rewards players for taking screenshots, Windblume Snapshots, starting today, March 22.
If you fancy yourself as a nice in-game photographer, then perhaps this is your shot at a Primogem bundle. In Mihoyo's latest competition for travelers around Teyvat, you're encouraged to use Genshin Impact's camera function to capture the sights of the Windblume patch and share them on social media. The photos should capture the general theme of "Windblume Snapshots."
To get Mihoyo to notice your submission, use the hashtags #GenshinImpact and #WindblumeSnapshots on Facebook, Twitter, or Instagram. There's also a cute, official photo frame you'll to add to your submissions on Mihoyo's website.
You'll need to make sure you're Adventure Rank 10 or higher in order to participate, and there's no limit on the number of submissions you can post for Mihoyo's consideration. Event rewards include 300 Primogems to 100 travelers and official Mondstadt character merchandise sets for 30 travelers. If more than 20,000 players participate, then everyone playing Genshin Impact gets a nice little reward of 60 Primogems.
The event is already going, but you have until April 7 to get your screenshot submissions in. Mihoyo will begin distributing prizes to winners on April 12 but noted there may be some delays on getting physical prizes out as the team works within Covid-19 regulations.
If taking screenshots isn't your thing, no worries, Genshin Impact just dropped a massive update with plenty to do. The Windblume Festival is going on during version 1.4, and comes packed with new events. You can go ahead and start on some mini-games now, while more main story quests will unlock as time goes on.
Invitation of Windblume also marks the return of some beloved five-star heroes with limited banners, like Venti and Childe, while it will also introduce a new four-star character, Rosaria. Earlier this month, Mihoyo held a special program for Genshin Impact's big update, and you can check out our summary that includes everything you need to know about the latest changes.
Next: Genshin Impact Is The Most Discussed Game of 2021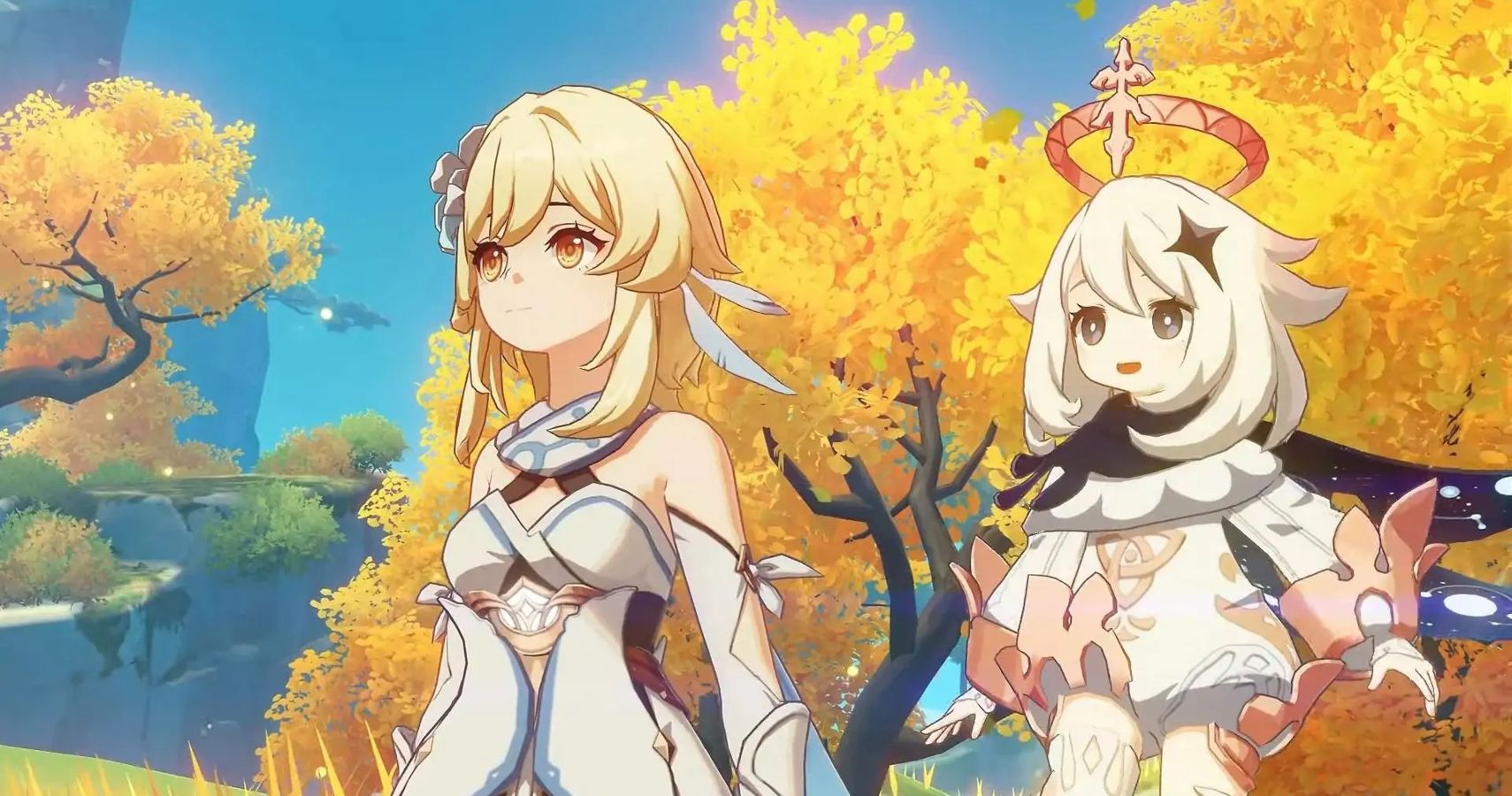 Game News
PC
Mobile
Ps5
ps4
Genshin Impact
Andrea Shearon is a news editor at TheGamer who loves RPGs and anything horror related. Find her on Twitter via @Maajora.
Source: Read Full Article