Genshin Impact PC Requirements — Minimum And Recommended Specs
If you're looking for the official Genshin Impact PC requirements, you've come to the right place. Here are the minimum and recommended specs for the latest adventure game from Chinese developer Mihoyo.
For those unacquainted with Genshin Impact, it's a mesmerizingly gorgeous RPG that many people are comparing to Breath of the Wild — in fact, I actually prefer Genshin Impact (although the comparison isn't all that apt in the first place). Anyway, a lot of people seem to appreciate that the game is available on PC, PS4, and mobile, meaning that fans of Zelda with no access to a Switch will likely find a degree of solace in Genshin Impact's lush, Ghibliesque environments.
However, you'll first need to know if your PC is even capable of running Genshin Impact, which is why we've taken the liberty of putting together a Genshin Impact PC system requirements guide featuring everything you need to know about the minimum and recommended specs necessary to run it.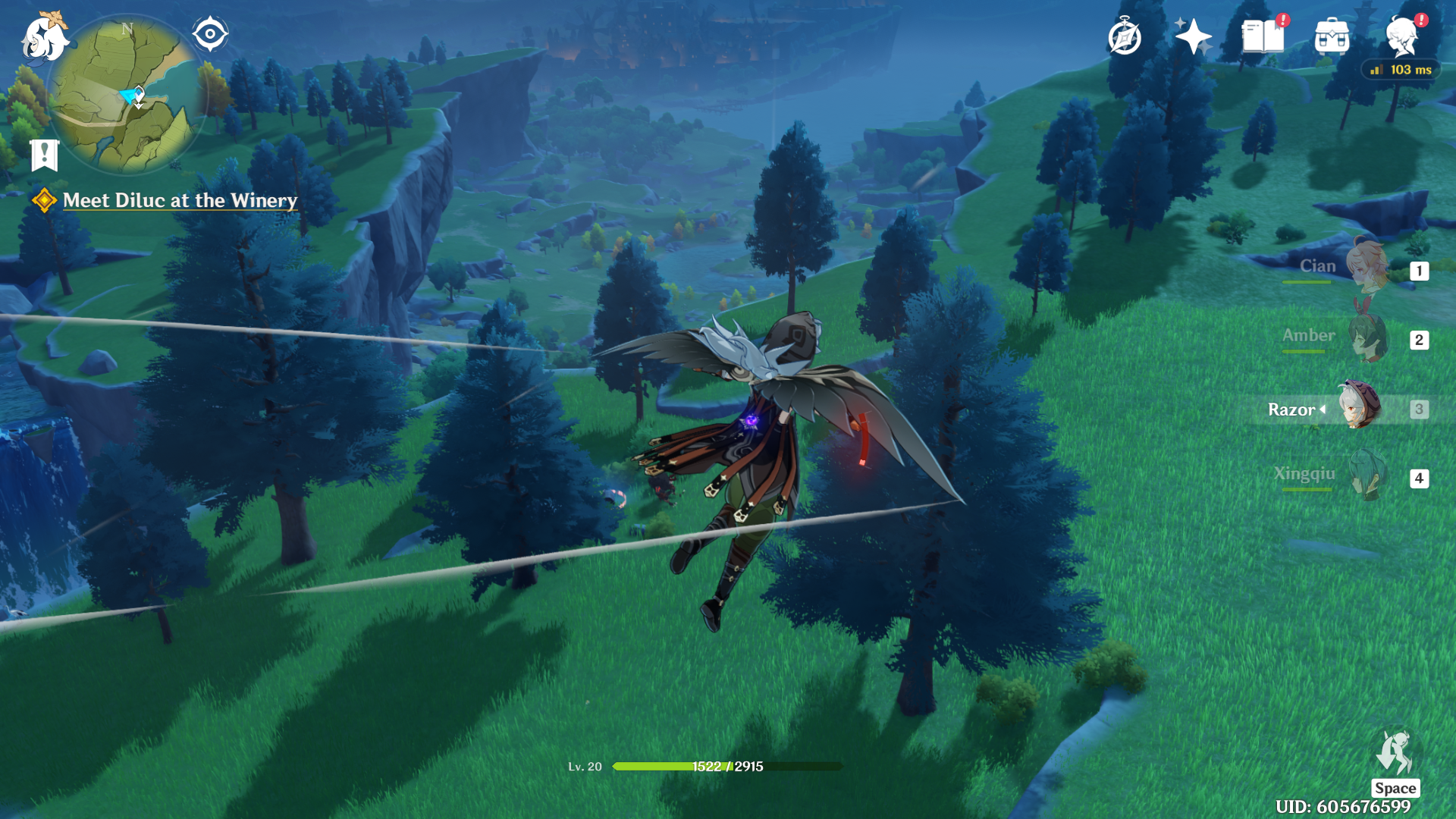 Genshin Impact PC Requirements — Minimum Specs
Here are the minimum specs for Genshin Impact, meaning that this is the base standard you'll need to be able to run it on PC. If your rig doesn't meet these requirements, you should expect a variety of issues arising from poor performance — that being said, these specs are quite low, and most relatively modern PCs and laptops should easily satisfy them.
CPU: Intel Core i5
Storage: 30GB
OS: Windows 7
GPU: Nvidia GeForce 1030
RAM: 8GB
Direct X: Version 11
Genshin Impact PC Requirements — Recommended Specs
The recommended specs for Genshin Impact — suggested by developer Mihoyo itself — require some slightly more upmarket materials. The main differences, as you'll see below, have to do with CPU, GPU, and RAM, which is to be expected.
CPU: Intel Core i7
Storage: 30GB
OS: Windows 7
GPU: Nvidia GeForce 1060 6GB
RAM: 16 GB
Direct X: Version 11
Again, a lot of laptops and PCs purchased in the last few years will innately meet these requirements without the need for any external accessories or internal tinkering. It's not exactly an Alienware setup, meaning you should be able to run Genshin Impact at the recommended settings just fine if you play on PC even semi-regularly.
That being said, it's not necessary to play Genshin Impact on PC at all, so even if you don't meet the requirements you can still tune in via other platforms. As mentioned above, the game is also available on PS4 and mobile, and, honestly, it runs fairly well on my standard Samsung Galaxy S8 Mini. If a three-year-old, low-performance Galaxy model can run it without kicking up too much of a fuss, most modern smartphones should be more than able for it — something that is also evidenced by the fact Genshin Impact sold over 17 million copies on mobile in just four days.
Before you dive in, though, be sure to consult our handy Genshin Impact beginner's guide for a variety of tips and tricks to get you started in the vibrant world of Mondstadt. Also, Genshin Impact's Adventure Rank system is a bit confusing, so it's best to read up on that as soon as possible at the link.
Read next: The Chop Shop: Genshin Impact's Insta-Switch Makes For Brilliantly Explosive Combat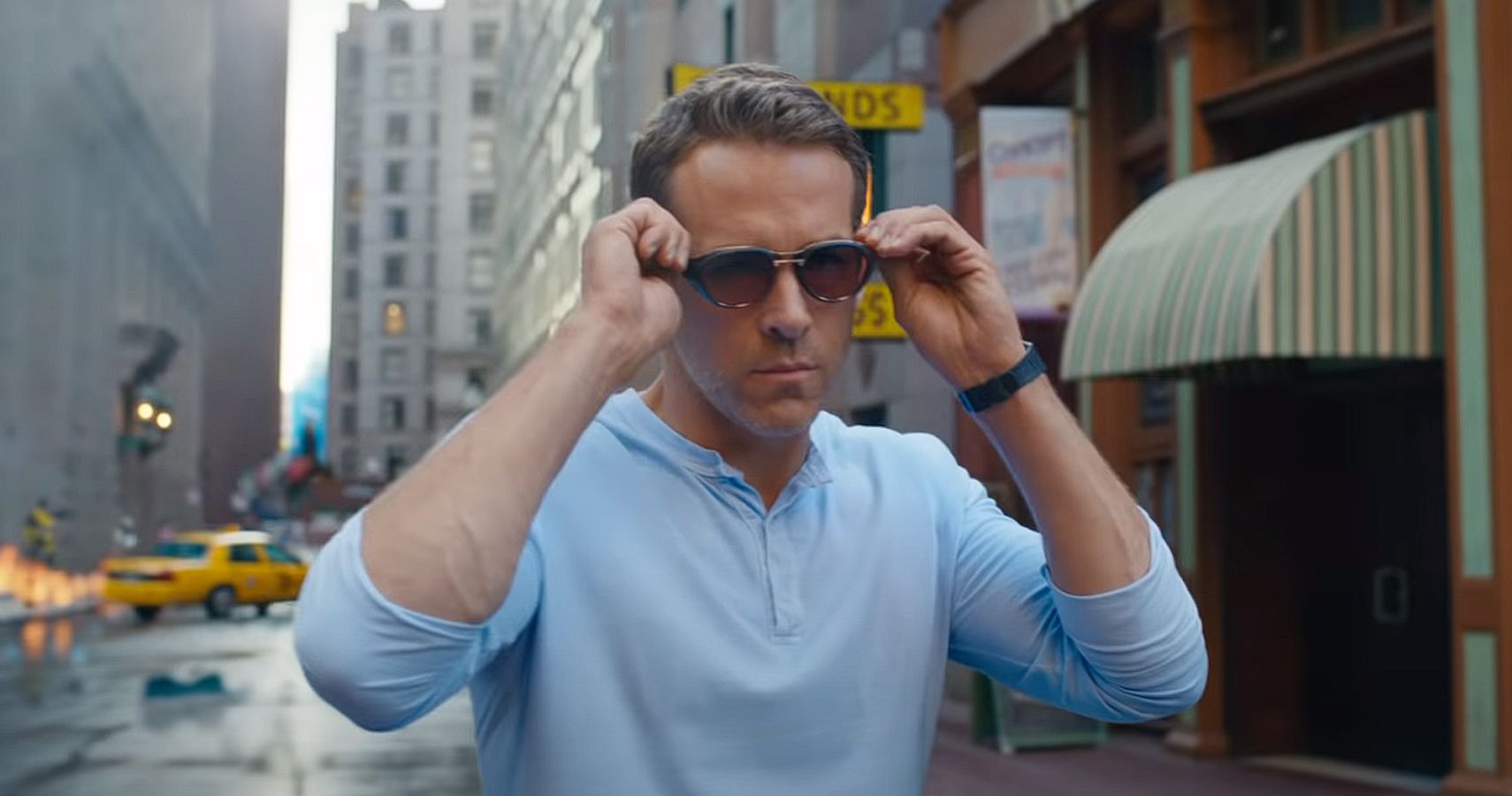 Guides
Nintendo Switch
PC
ps4
Genshin Impact
miHoYo
Cian Maher is an Associate Editor at TheGamer. He's also had work published in The Guardian, The Washington Post, The Verge, Vice, Wired, and more. His favourite game of all time is and always will be The Witcher 3, but he also loves The Last Guardian, NieR: Automata, Dishonored, and pretty much every Pokemon game ever released. You can find him on Twitter @cianmaher0.
Source: Read Full Article