Genshin Impact: Eula Build Guide
Eula is the icy queen of Mondstadt who only wishes to break away from the dark ties of her family's past. She is a five-star cryo claymore user and a member of the Knights of Favonius. Eula has obtained popularity due to the fact that she literally dances her way through battle. She is one of the most elegant characters that Genshin Impact has ever seen.
Like most characters, though, she can be either the most powerful or least powerful member of your team, depending on how you build her. Below are some helpful build guides for Eula, as well as everything you need to know about her attacks.
Best Eula Builds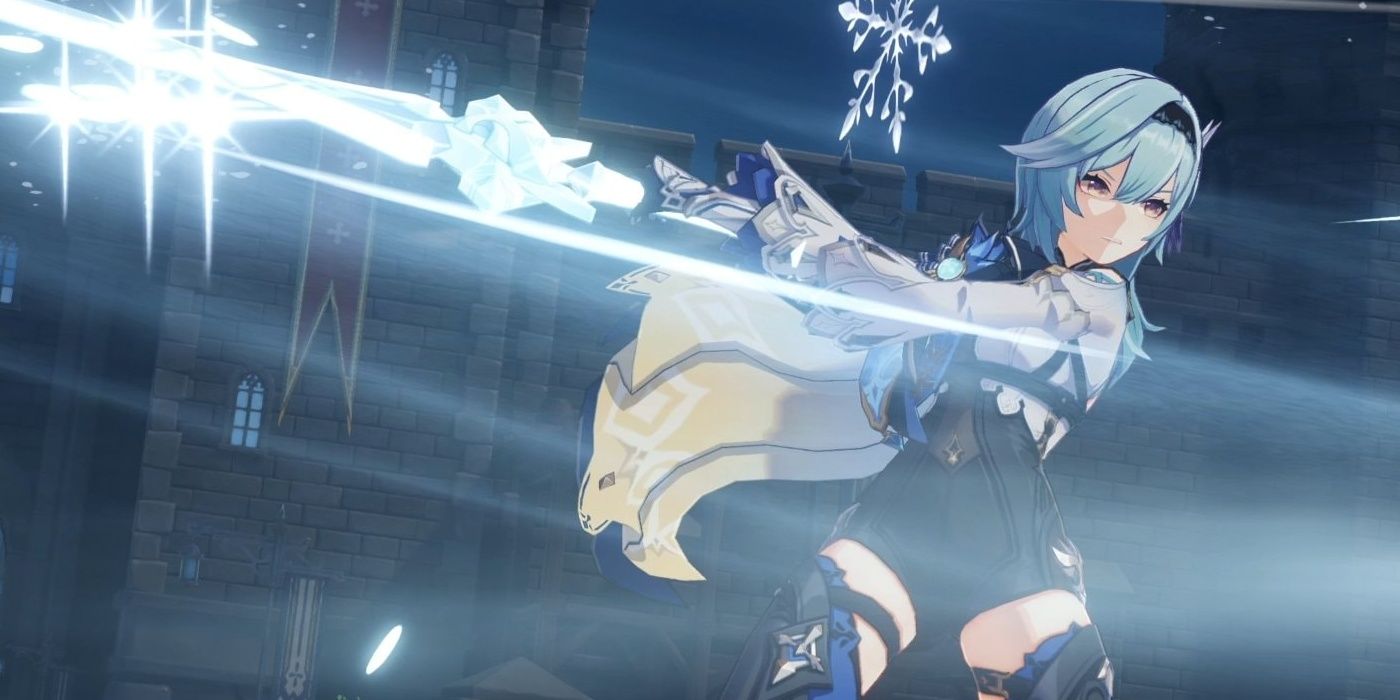 Eula is a powerful cryo DPS, and you will want to give her a claymore that helps bring this out. Eula was released with her primary weapon Song of Broken Pines. Sadly, it is a five-star banner weapon, so many players won't be able to obtain both Eula and her claymore at the same time.
Below are a few other claymore recommendations for Eula, including a powerful free-to-play friendly claymore.
Song of Broken Pines – Song of Broken Pines is currently the best Claymore for Eula. It can increase her attack between 16 – 32 percent and gives you sigils when you hit opponents with non-elemental attacks. When you have four sigils, your party's movement speed will be increased by 12 – 24 percent, and their attack will be increased by 20 – 40 percent for twelve seconds.
Wolf's Gravestone – Increases Eula's attack between 20 – 40 percent and by an additional 4 – 8 percent when opponents are hit up to five stacks for eight seconds each. If an opponent has less than 30 percent health left, your party's attack will be increased by 40 – 80 percent for twelve seconds.
Snow Tombed Star-Silver – This four-star weapon can be made for free and comes from the Dragonspine area. When hitting an opponent with normal or charged attacks, you have between a 60 – 100 percent chance of having an icicle drop on the battlefield to deal 80 – 140 percent AoE cryo damage to nearby enemies. If an enemy is weak to cryo, they will be dealt 240 – 360 percent damage from the icicle.
Along with the correct claymore, you will also need to get an artifact set that can benefit Eula. Luckily, all artifact sets below can be farmed for free from domains.
Pale-Flame – You get a 25 percent bonus to all physical damage and a nine percent bump to attack when you hit an opponent with your elemental skill. This lasts for seven seconds and can have a maximum stack of two. When you reach two stacks, this effect is increased by 100%.
Bloodstained Chivalry – Eula gets a 25% bonus to physical damage. In addition, killing an enemy will give you a 50% bump to charge attack damage, and using a charge attack won't cost any stamina for twelve seconds.
Blizzard Strayer – Eula gets a 15 percent cryo damage bonus, and her crit rate is increased by 20 percent when fighting enemies weak to cryo damage. If the enemy is frozen, then crit rate will receive an additional 20 percent bump.
Eula Constellations And Play Tips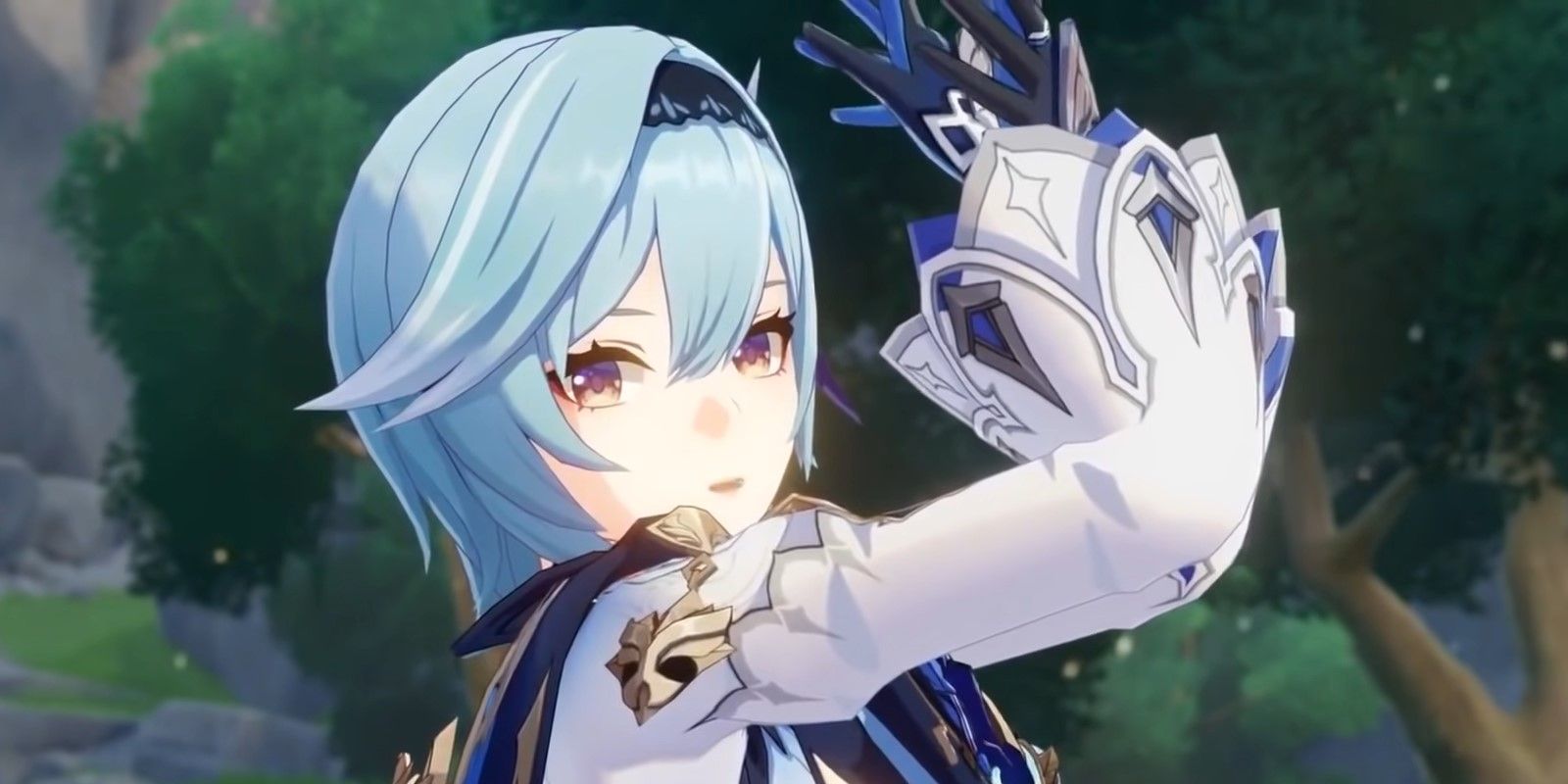 To get the most out of Eula, players will need to pull her seven different times to unlock everyone one of her constellations. This can greatly increase her power and help make her one of the strongest characters in your game.
C1 – When Grimhearts stacks are consumed, Eula will get a 30 percent increase to her physical damage for six seconds. This time will be extended by six seconds each time another stack is consumed.
C2 – Icetide Vortex holding mode's CD is decreased to equal that of tapping mode.
C3 – Glacial Illumination can now be leveled to 15.
C4 – Lightfall Sword will now deal 25 percent more damage against enemies below 50 percent health.
C5 – Icetide Vortex can now be leveled to 15.
C6 – Lightfall Swords now appear with five stacks of energy and normals attacks, along with elemental attacks, will now have a 50 percent chance of granting another stack of energy when used.
Eula has a lot going on with her attacks. Her elemental skill Icetide Vortex has two different modes, depending on whether you simply tap the skill button or hold it.
Tapping will unleash a cryo slash and give Eula a stack of Grimhearts. Holding it will consume Grimhearts and deal AoE cryo damage to enemies standing in front of her. When Grimhearts are used, nearby enemies will have their physical damage, and cryo damage resistance decreased. Using a Grimheart also sends out a small AoE of cryo damage.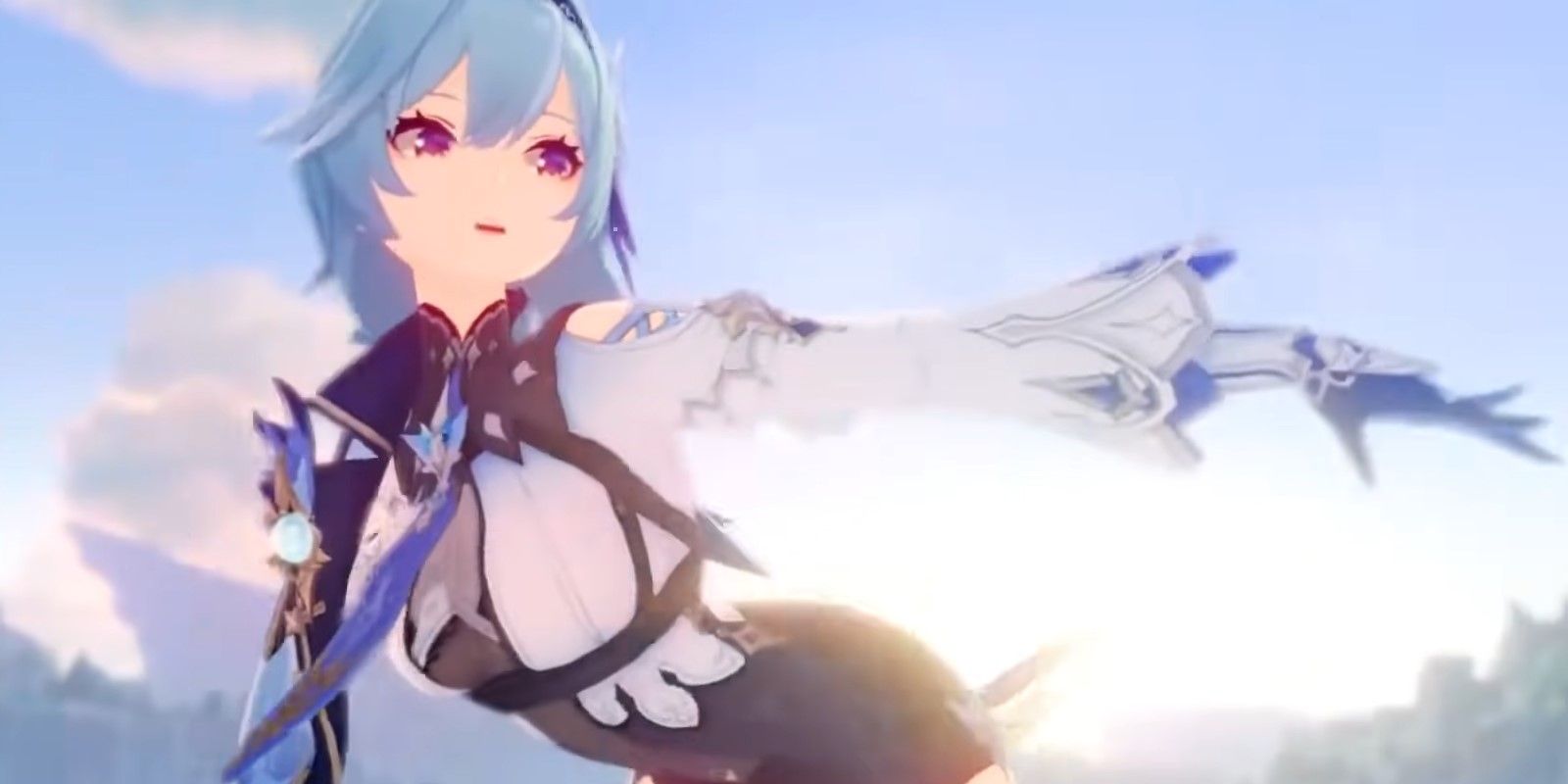 Glacial Illumination is Eula's elemental burst and will immediately deal cryo damage to opponents in front of her and summon a Lightfall Sword that will decrease her chance of being interrupted.
Attacking opponents will increase the charge of the Sword. After seven seconds, the Lightfall Sword will fall to the ground and deal cryo damage to surrounding enemies equal to the number of stacks that you have managed to gather. In addition, switching out Eula while a Lightfall Sword is present will cause it to fall immediately.
Source: Read Full Article