Genshin Impact: A Complete List Of Upcoming Characters
One of the best parts of playing Genshing Impact is the large variety of available characters. The game is set to keep releasing four-star and five-star characters for years to come. The list of upcoming characters is always changing and being updated as new events and information roll out from Mihoyo. To help players better understand what's to come in the game, the guide below lists the confirmed upcoming characters along with ones that are speculated to be added into the game later on.
Some have already been shown off briefly, while others are part of the game's preview trailers that introduced the different regions.
Confirmed Upcoming Characters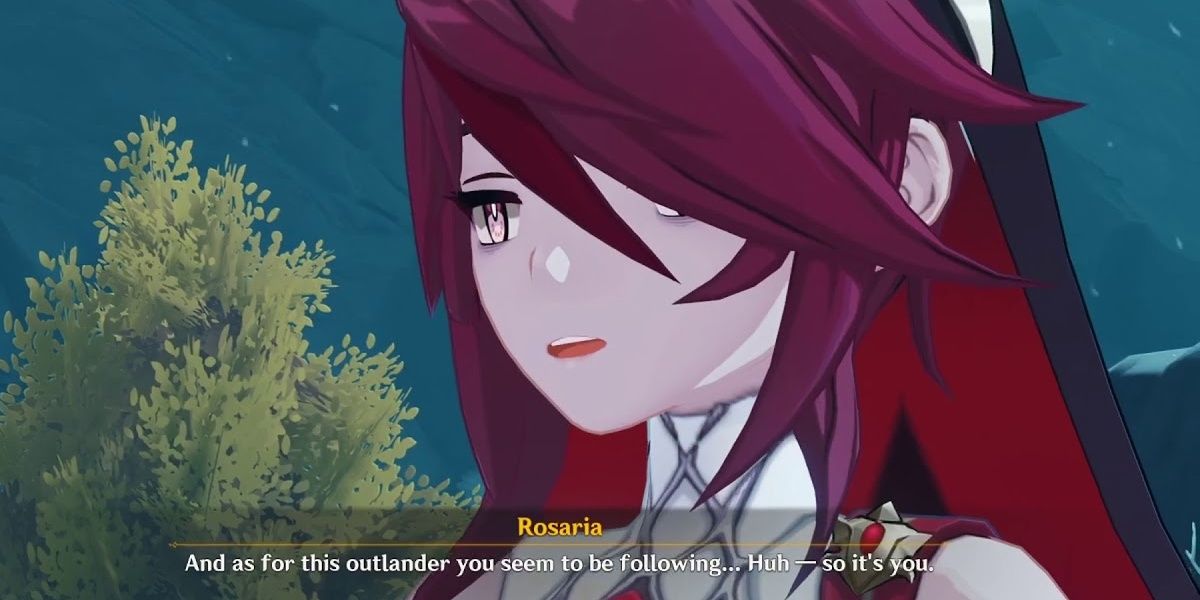 These are the characters that we know are coming out. Some characters will have limited information as Mihoyo is still doing updates and some regions won't be available for quite some time. This list can always change, but the likelihood of these characters being taken out of the playable roster is low.
Rosaria – Rosaria is a cryo polearm user from Mondstadt. She is confirmed as an upcoming character, but her star status is unknown. She knows Barabara and is part of the church, although her disposition is incredibly serious.
Ayaka – Ayaka is a confirmed upcoming cryo sword user. She is a character from Inazuma, and many believe she is the key to getting to the sealed-off region.
Dr. Baizhu – Dr. Baizhu was briefly shown during the cutscene featuring Qiqi. He is the only dendro user that has been shown in the game so far and is accompanied by a talking snake named Changsheng.
Dainsleif – Dainsleif is the narrator for many of the game's trailers and has already had a story quest in the game. He seems to heavily tie into the story of the main character, and his vision has not yet been revealed. Many believe that Dainslief will introduce an eighth vision type.
Cyno – Cyno is a Sumeru polearm and is expected to be a five-star like many of the other characters debuted in the story trailer. He is shown in the manga using magic to free collie and seems to be a powerful alchemist.
Scaramouche – Scaramouche is another Fatui Harbinger who was revealed during the Unreconciled Stars event. Due to the electro symbol on his chest, many theorize he has a vision of the same type. He also seems to be linked to Inazuma and is expected to play a part in the region.
Signora – Signora was the first harbinger in the game and is a cryo catalyst. She returned in Liyue, but it is not yet clear when she will be made available as a playable character.
Lynette – Lynette is a character that has cat ears and a tail. She is expected to appear in the Fontaine arc,
Lyney – Lyney appeared alongside Lynette for the Fontaine preview. He is a young-looking boy but doesn't seem to be from the same clan as Lynette.
Iansan -Iansan was the character featured for Natian and is believed to be a pyro user. Due to her the way her character seems to be posed, many believe she will introduce a hand-to-hand class.
Pulcinella – Pulcinella is one of the Fatui Harbingers previewed in the story trailer. He recruited Tartaglia, but his vision ownership and appearance are currently unknown. We do know that he likely won't be seen to players finally reach Snezhnaya.
Expected Upcoming Characters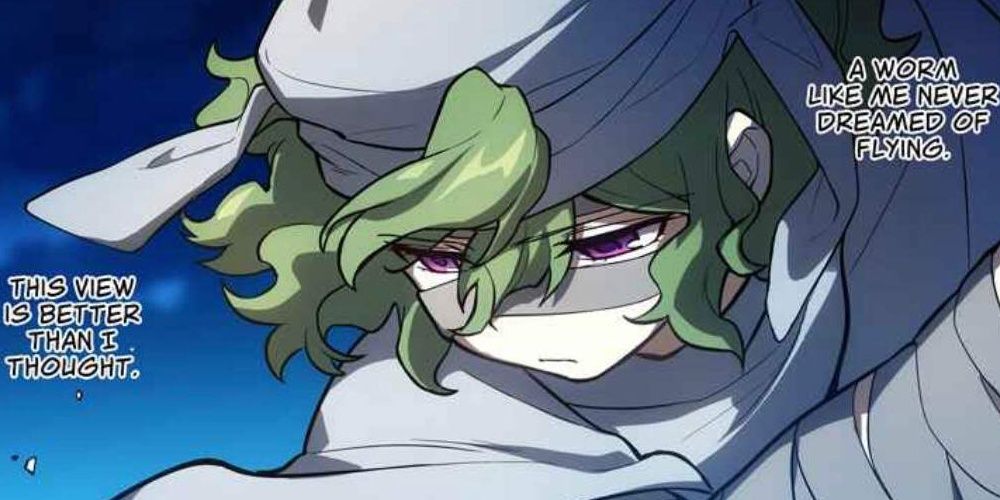 These are the characters that players have seen in data mines, the manga, or have been mentioned in the game. While these are speculated to make an appearance at some point, they are currently considered possibilities. There is also Mimi, Kazuha, and Shen He. These three characters have not been mentioned in the official game.
Collei – One of the main characters from the manga. She has archon residue mixed in her body that made her powers uncontrollable in the manga. As Diluc and many of the other characters have not been made playable, fans believe that Collei now has a vision and will be a playable character during the Sumeru arc.
Varka – Varka is the missing grand master of the knights. His whereabouts are currently not known. He is a powerful man that even Tartaglia respects, but whether or not he has a vision is yet to be revealed.
Yaoyao – is Ganyu's assistant and is expected by many to be a dendro character. She has been mentioned by other characters in Liyue.
Yunjin – Yunjin is a dancer from Liyue who is mentioned by a few characters. Whether or not she has a vision is unknown.
Dottore – Dottore appeared in the manga as the main antagonist. He is known for human experimentation and is considered by some to be unreadable. He doesn't like visions and looks down on those who have them. He also isn't seen using one during his run-in with Diluc. He does have inventions with him that can fight, though.
Next: Genshin Impact: Pro Tips For Playing As Xiao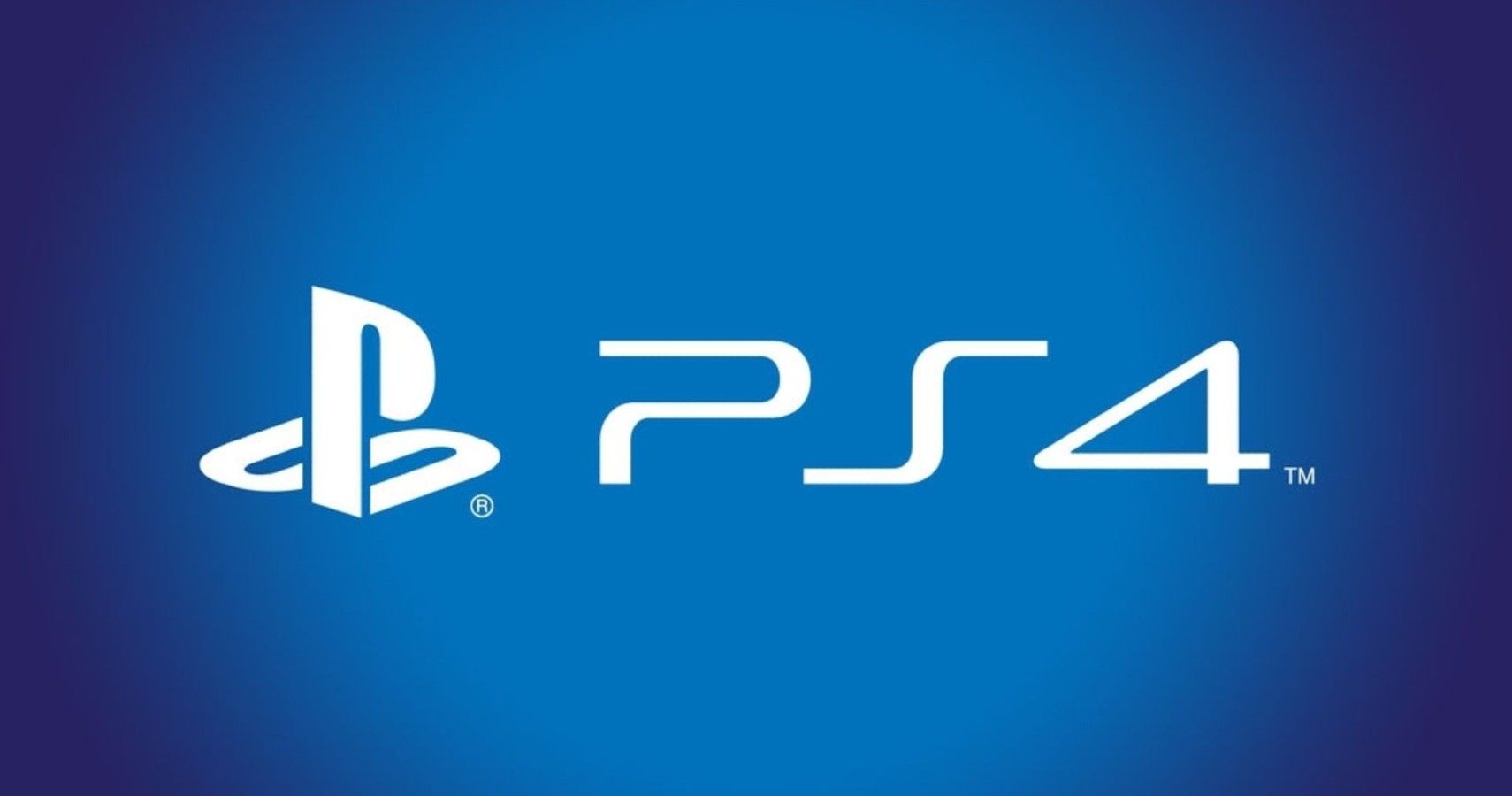 Jess has been writing for clients all around the world for years. From companies in Japan to being featured on The Kim Komando Show, Jess has prided herself in expressing her love for gaming. Her favorite console is the Nintendo 64 and she revels in replaying through Paper Mario and Megaman Legends. When not fighting Reaverbots she can be found gushing over the newest JRPGs or watching seasonal anime with her furless cat Noko.
Source: Read Full Article