Genshin Impact 1.5 Trailer: Beneath The Light Of Jadeite Teases Player Housing
Mihoyo has announced that the latest update to Genshin Impact, Version 1.5, will be released on April 28, 2021. Titled "Beneath the Light of Jadeite", it will reveal more details about Zhongli, and introduce two brand new characters, Eula and Yanfei. There will also be two new enemies, and what appears to be player housing in the form of Madam Ping's Serenitea Pot.
A trailer showcasing the new features and characters has just been released, alongside concept art of the upcoming third major city and region, Inazuma.
Rumors of a re-run for Zhongli appear to be true, since Zhongli's background and his place in Liyue's history, are the main focus of the update which will also unlock the second part of his story quest. The trailer also showed him facing two new enemies; the all-new Trounce Domain opponent Azhdaha, a weekly boss, and a Cryo Hypostasis, said to be located in Dragonspine.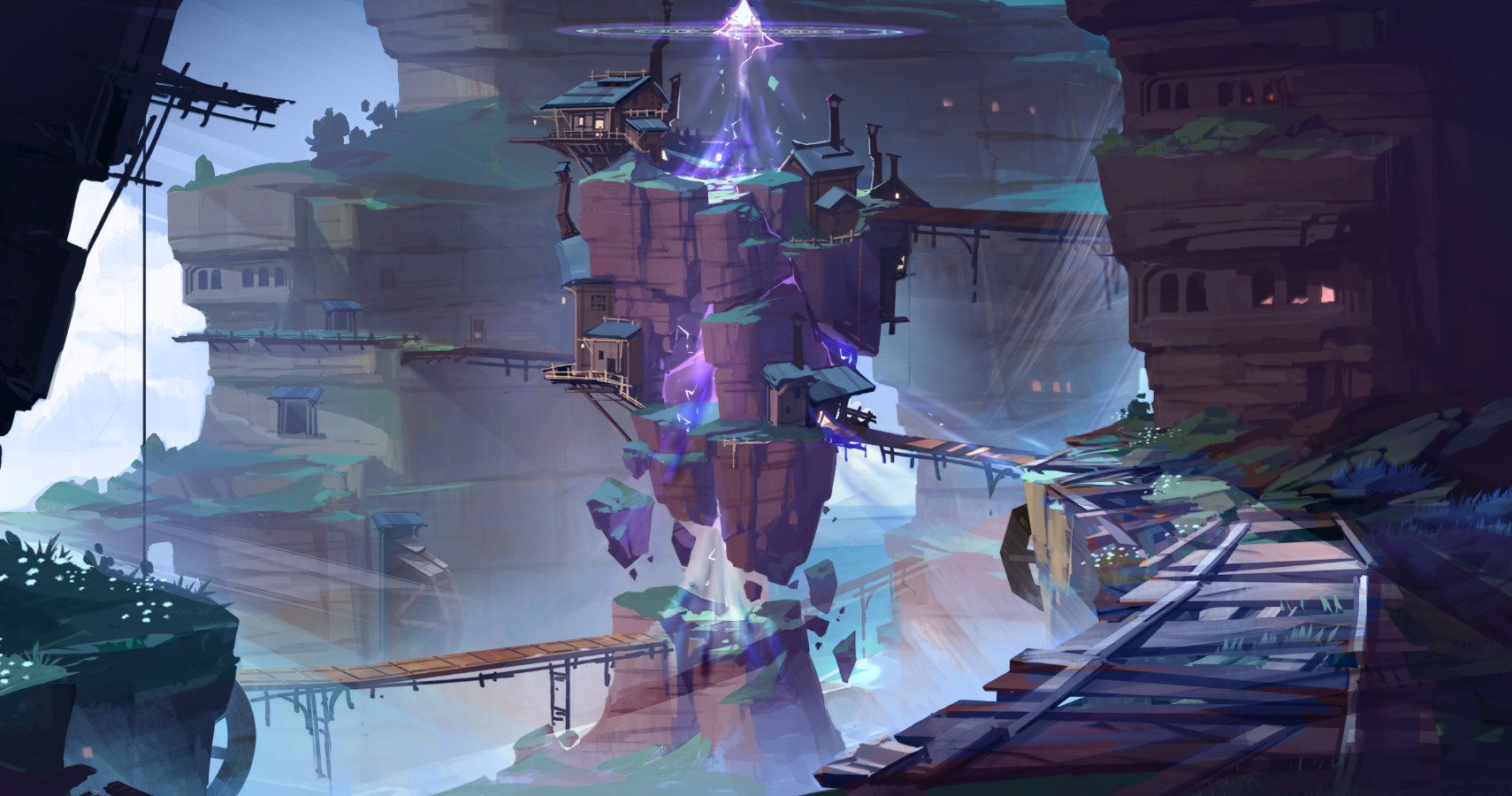 The two new playable characters, Eula and Yanfei, utilize the powers of Cryo and Pyro respectively. Eula is a five-star claymore wielder who is a Spindrift Knight and Captain of the Knights of Favonious Reconnaissance Company. Yanfei, on the other hand, is a four-star catalyst user who is said to be a half-human, half-illuminated beast who advises clients about Liyue's laws.
Those who have been playing for a while will no doubt remember Madam Ping, the owner of a very important teapot, created by the Adepti. When we were first introduced to the Serenitea Pot we discovered there was an entire domain inside. It now appears that after our cleanup efforts this is being repurposed to provide player housing.
According to Mihoyo, the teapot is a realm in which you can build and decorate your very own home, with both indoor and outdoor areas. The information-packed trailer also shows us a peek at a new hangout event for Diona, which is said to be accompanied by a continuation of Noelle's story.
All this is complemented by a range of gameplay improvements that we are yet to learn more about. Finally, fans of Klee were also given hope that her name will also be on the banner re-run list after her brief appearance in the trailer.
Next: Genshin Impact Hangouts Sent Me On The Worst Dates Of My Life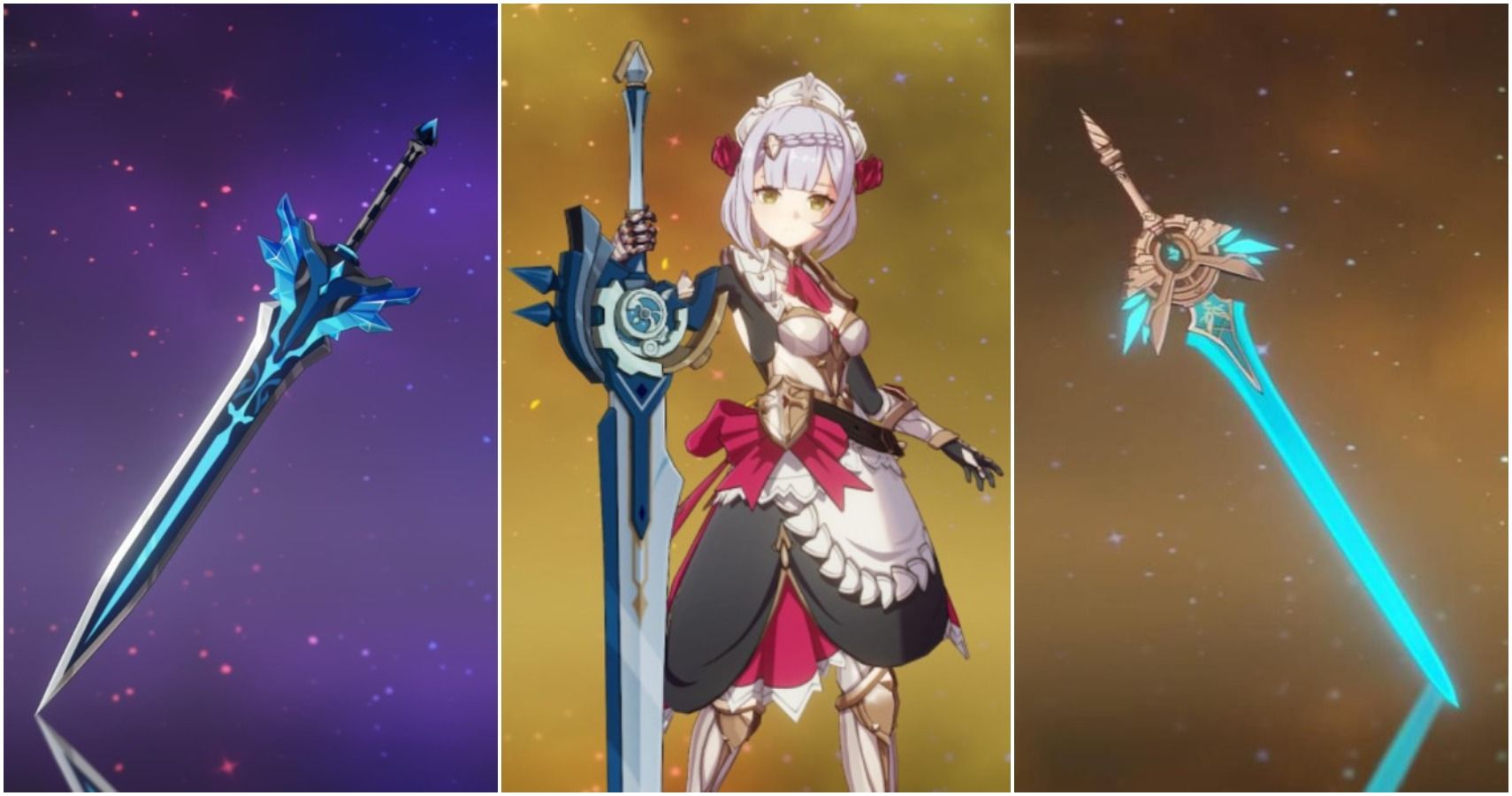 Game News
Genshin Impact
miHoYo
Helen began playing games at an early age with her first computer being a hand-me-down Sinclair ZX Spectrum. It didn't put her off… She is all grown up now but is still a gamer at heart, especially when it comes to The Sims and other strategy and simulation games. She juggles the daily demands of life with a family and somehow still finds the time to indulge her two passions in life, writing and gaming; sometimes both at the same time.
Source: Read Full Article