Genshin Impact 1.1 Limited-Time Banners For Childe And Zhongli Leak Online
Details of the next Genshin Impact banners recently appeared online, offering us our first proper glimpse at what to expect after Klee's Sparkling Steps banner ends. According to a Genshin Impact insider, the next two banners will feature Zhongli and Childe, who you will likely already have met if you've progressed to a certain point in the main story.
The news comes from Reddit, where a purported insider recently shared a variety of details about Genshin Impact 1.1's upcoming banners. Although the poster was not necessarily forthcoming with their source in the public thread, the subreddit mods have noted that they are inclined to trust the leak after privately speaking with them, adding a degree of legitimacy to the content. Here's everything we know about the next Genshin Impact banners based on the recent leak.
Genshin Impact Next Banners — Who Is Featured In The Next Banners?
A previous leak had stated that Xiao was due to be one of the featured characters for Genshin Impact 1.1's banners, although it is now widely believed that Xiao won't appear until February, 2021. Instead, the banners from November 11 through to December 23 will purportedly focus on Zhongli and Childe.
You can check out screenshots of the banners below, although it's important to note in advance that neither Zhongli or Childe are visible in them. Instead, they are partially obscured screenshots that only show the supporting banner characters.
As you can see, the banner on the left features Diona, Beidou, and Ningguang, whereas the banner on the right depicts Xinyan, Razor, and Chongyun. Fans were quick to attack the legitimacy of the leak in the Reddit thread given that all three characters in the latter banner are Claymore users. The lack of versatility here implied a lazy Photoshop as opposed to an official Mihoyo-approved banner — however, one Reddit user was quick to step in and explain that actually, Mihoyo likely had no other choice.
Genshin Impact Next Banner Details
According to this commenter, the two event banners for the next Genshin Impact period will be as follows:
Childe (Hydro Bow)
Ningguang (Geo Catalyst)
Beidou (Electro Claymore)
Diona (Cryo Bow)
Zhongli (Geo Polearm)
Razor (Electro Claymore)
Chongyun (Cryo Claymore)
Xinyan (Pyro Claymore)
To make a long story short, this is largely because Mihoyo's banners to date have not properly encompassed the versatility they were supposed to embrace. So far, no banner has had two characters with the same element, while every event banner has featured two new characters and two existing ones. Amber, Lisa, and Kaeya are all eliminated for being characters you get as part of the early-game story, while Barbara, Fischl, Xiangling, Sucros, Noelle, and Xingqiu have all been featured in recent banners. The only 4-star character left aside from the ones already mentioned above is Bennett, who is available to purchase from the Starglitter Exchange through November, making his appearance in an event banner highly unlikely.
As for which poster character — Childe or Zhongli — is attached to each banner, here's the reasoning provided by the Reddit commenter for the above groups:
Try to put Nigguang under Zhongli and you get two Geo under one banner.
Try to swap Diona and Xinyan and there are two Cryo under one banner.
Try to swap Chongyun for Diona and you have three new characters in one banner and only one in the other, making one clearly more enticing.
Try to swap Diona and Xinyan around, as well as Chongyun and Beido and you have two Electro under one banner.
Swapping Razor for Beidou works but they're both Electro Claymore anyway so it's pointless.
So, there you have it. It appears that this leak is legit, meaning that the next period will see both Childe and Zhongli get limited-time event banners. Given the reasoning above, we can also accurately guess which other characters will be featured on each banner.
Read next: How Final Fantasy 14 Became Square Enix's Playground For Experimentation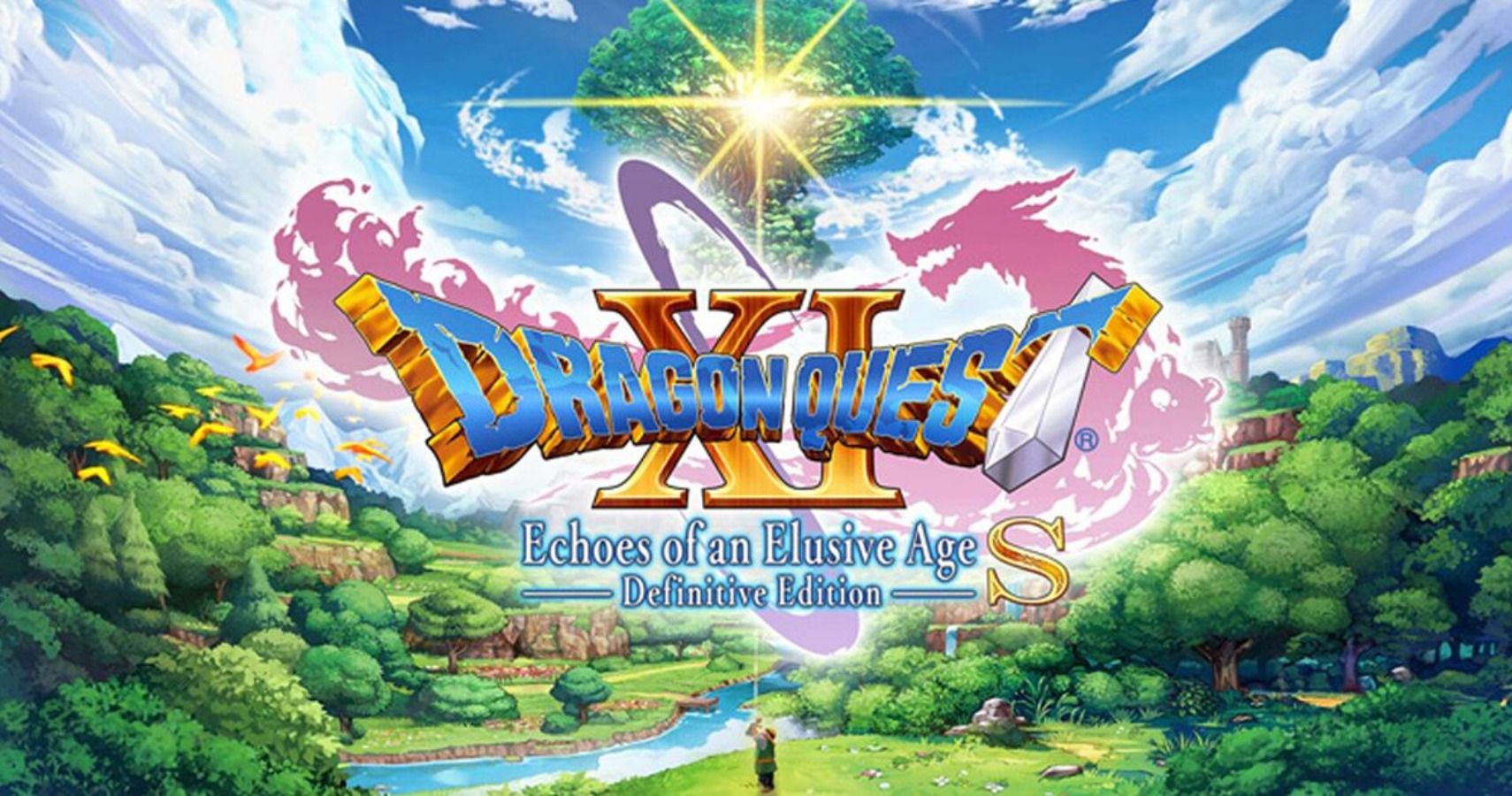 Guides
Nintendo Switch
PC
ps4
Genshin Impact
miHoYo
Cian Maher is an Associate Editor at TheGamer. He's also had work published in The Guardian, The Washington Post, The Verge, Vice, Wired, and more. His favourite game of all time is and always will be The Witcher 3, but he also loves The Last Guardian, NieR: Automata, Dishonored, and pretty much every Pokemon game ever released. You can find him on Twitter @cianmaher0.
Source: Read Full Article