Gamers Use Global Pandemic As Excuse To Beg Nintendo For Early Animal Crossing
Animal Crossing: New Horizons is set to release in just two days, but thousands of gamers aren't quite content with waiting that long given current circumstances. This is why a petition has been started for Nintendo to have Animal Crossing: New Horizons released early.
According to Nintendo Soup, petitioner Brad G has started a steam-gathering petition to get the upcoming Animal Crossing: New Horizons released early on Nintendo Switch. Started on change.org, the petition is officially titled "Nintendo should release Animal Crossing: New Horizons early due to the coronavirus."
RELATED: GameStop Cancels Midnight Releases For Doom Eternal & Animal Crossing (Due To Coronavirus)
Brad G provides a rather lengthy description for the description, urging Nintendo to release the life simulation game early. Brad G states that, given "mounting concerns over the coronavirus," Nintendo should release Animal Crossing: New Horizons early to theoretically take our minds off of the pandemic-causing virus.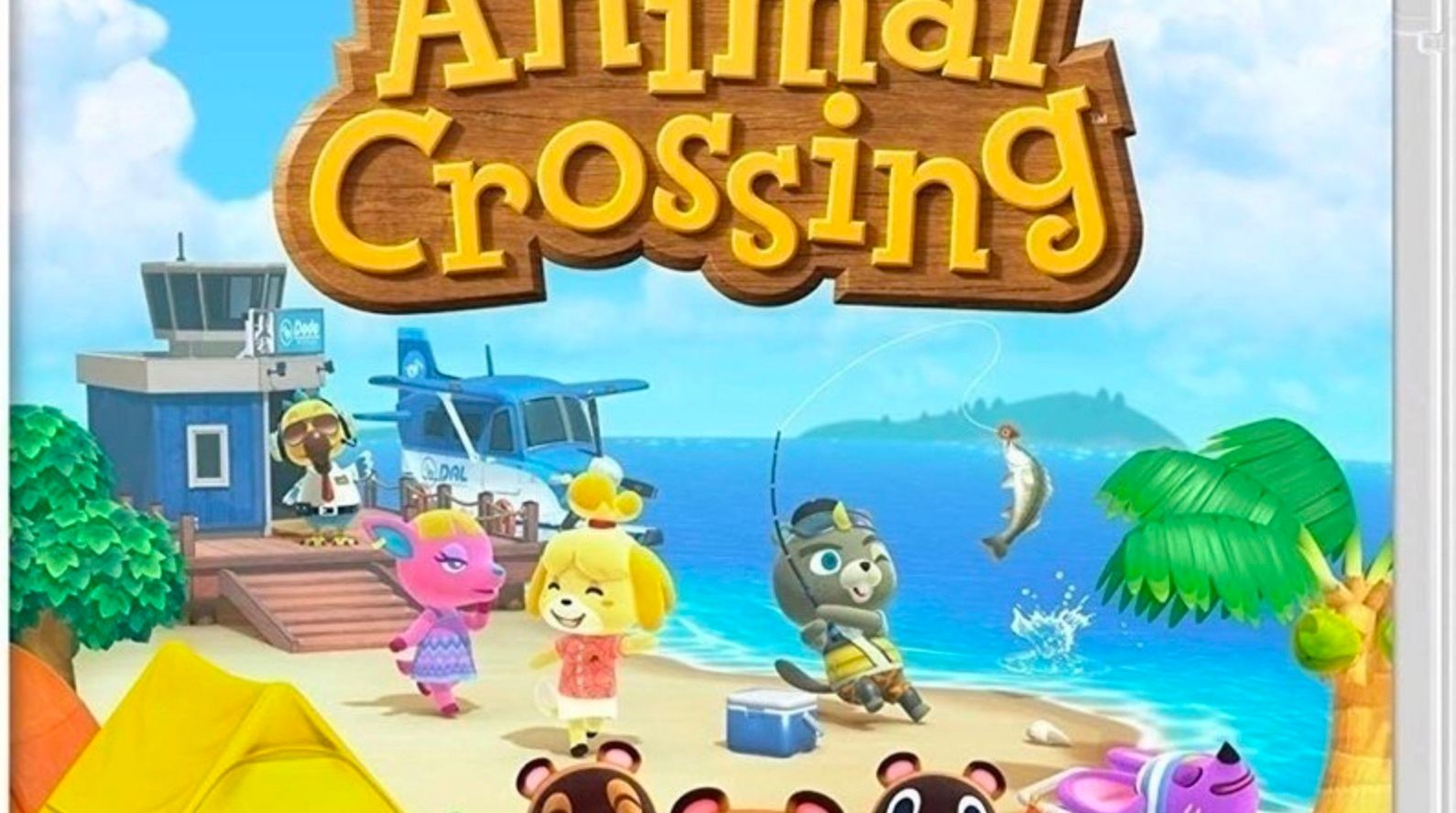 Brad G references the large events and ongoing mass gatherings canceled, including games in the NBA, MLB, and NHL, as well as events like Coachella and SXSW. The petitioner also mentions that Disney World, which has traditionally been open through widespread panics, has closed its doors in the meantime to mitigate the spread of the coronavirus.
As such, Brad G concludes that Animal Crossing: New Horizons should release early to help quell the restlessness of bored consumers who aren't left with a bevy of options. Brad G specifies that this should be "effective immediately" and states that Animal Crossing: New Horizons' projected replay value could help take up hours of gamers' time until the impacts of COVID-19 start to fade.
The petition currently has over 23,000 signatures and counting. 25,000 is the current benchmark, and it seems that will be reached promptly if the rate continues at its current state.
While somewhat comical in its professional tone, and perhaps genuine to an extent, this petition can be taken as a little distasteful. Amid a crisis, and with Animal Crossing: New Horizons less than 48 hours away from release, this petition seems to be ill-timed, though the thousands of signatures it's gathered indicate either utmost anticipation or sheer desperation (or both) on gamers' parts. There is a very real point to a reduction in available activities, but there are likely better expressions than a public petition using a pandemic to have a game released early.
Source: Read Full Article