G4: X-Play And Attack Of The Show Revivals Confirmed
After so much hype surrounding G4's return, we now have a release window for when the network makes its comeback. G4TV has finally announced that its classic shows X-Play and Attack of the Show will be returning this summer.
Talks of a revival began in July 2020 when G4, Attack of the Show, and X-Play reactivated their Twitter accounts and posted a teaser video announcing the return of the network slated for a 2021 release. The network originally launched back in 2002 under the ownership of Comcast. Known for its gaming content, Attack of the Show was the flagship program that discussed video games, films, and other pop culture trends. The hour-long talk show aired on G4 from 2005 to 2013. X-Play also had a similar format, but also showcased gameplay from the newest games that were coming out. After much of its programming ceased operations, the network shutdown in 2014.
According to a tweet from G4TV's Twitter page, the network uploaded a video revealing the return of X-Play and Attack of the Show. The video showed off the programs' logo along with sounds of audio from some classic episodes. With Twitch and YouTube providing much of our gaming coverage now, it'll be interesting to see how G4TV will fit into the landscape as much has changed since their heyday.
There haven't been any definitive details on when exactly these shows will air–this is all we know for now and we're already excited. With the video game industry growing at an exponential rate, it seems like this is the perfect time for X-Play and Attack of the Show to make their grand return to bring back their fans and gain some new ones who weren't around during the network's rise. We also don't know where these will air, but one possibility could be the Peacock streaming service since G4 was part of the NBCUniversal brand. Until then, anyone's guess is as good as ours.
Viewers can tune in once Attack of the Show and X-Play make their triumphant return later this summer.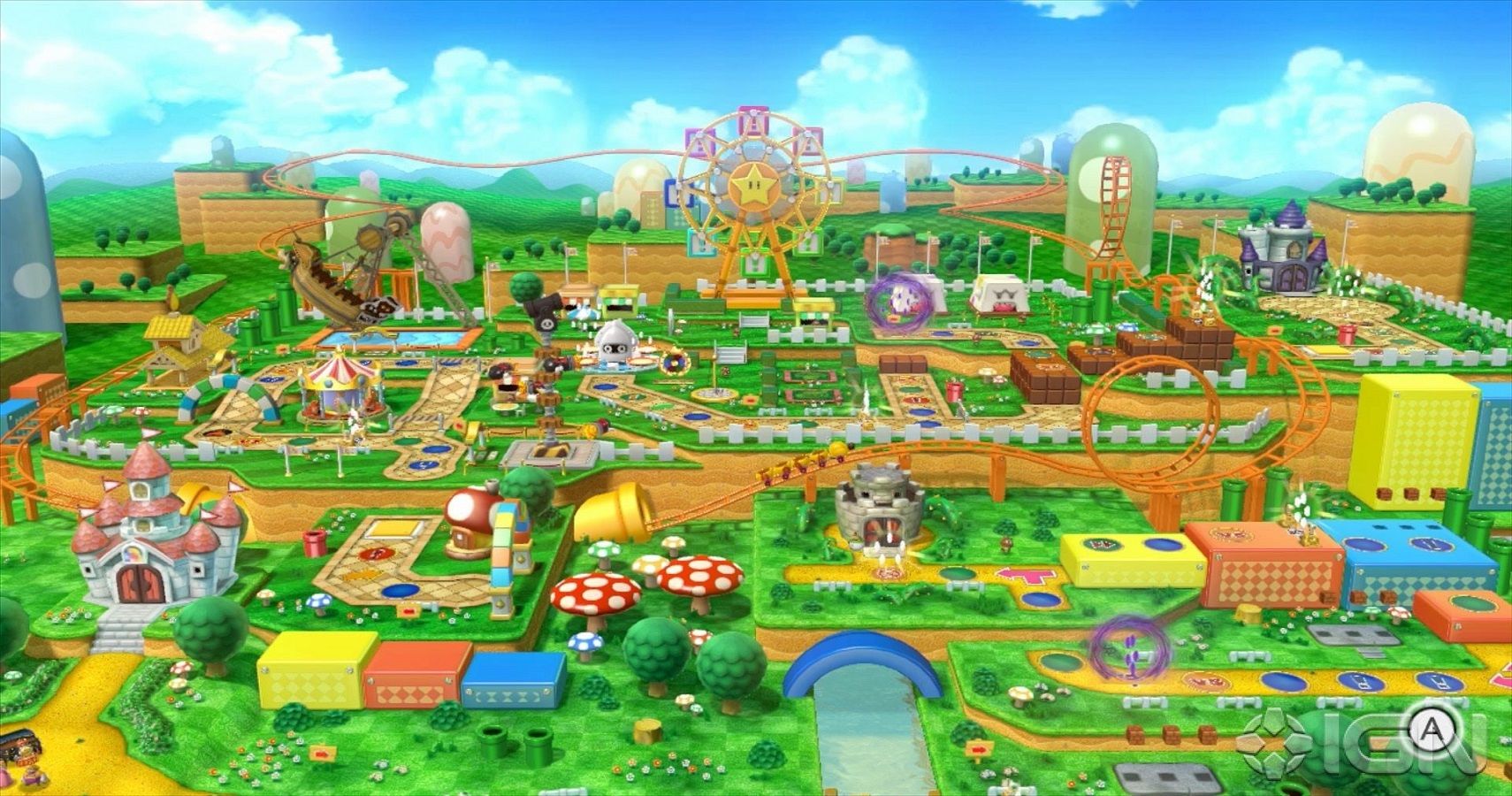 Source: Read Full Article