Fortnite: Where To Find The Spire's Message And How To Play It
As a part of Fortnite's Season 6's story, there are various Spire-related missions. These missions are connected to the game's lore and the in-game events that we've been able to experience.
If you've completed Raz's Spire Quests from a couple of weeks ago, you'll be eager to complete their next phase. And in case you haven't, we've written a complete guide on how you can go through them with as few problems as possible.
Finishing all the Spire quests will unlock a special style for the Raz skin, which you'll receive once you reach tier 50 of the Battle Pass.
This season has been filled with content and it'll keep on coming. New challenges are added each week as well as these Spire Quests. There are also tons of unlockable styles, be it for reaching a certain level during the season or for completing a certain amount of epic quests (purple rarity).
This week, Raz will ask you to find and play a message. Here's how you can do it.
Where To Find The Spire's Message
If you've been playing this Season since day one, you'll notice that there are now several Guardian Outposts throughout the Battle Royale map. You'll able to find the Spire's message at any of the six outposts. Here is a map with their location: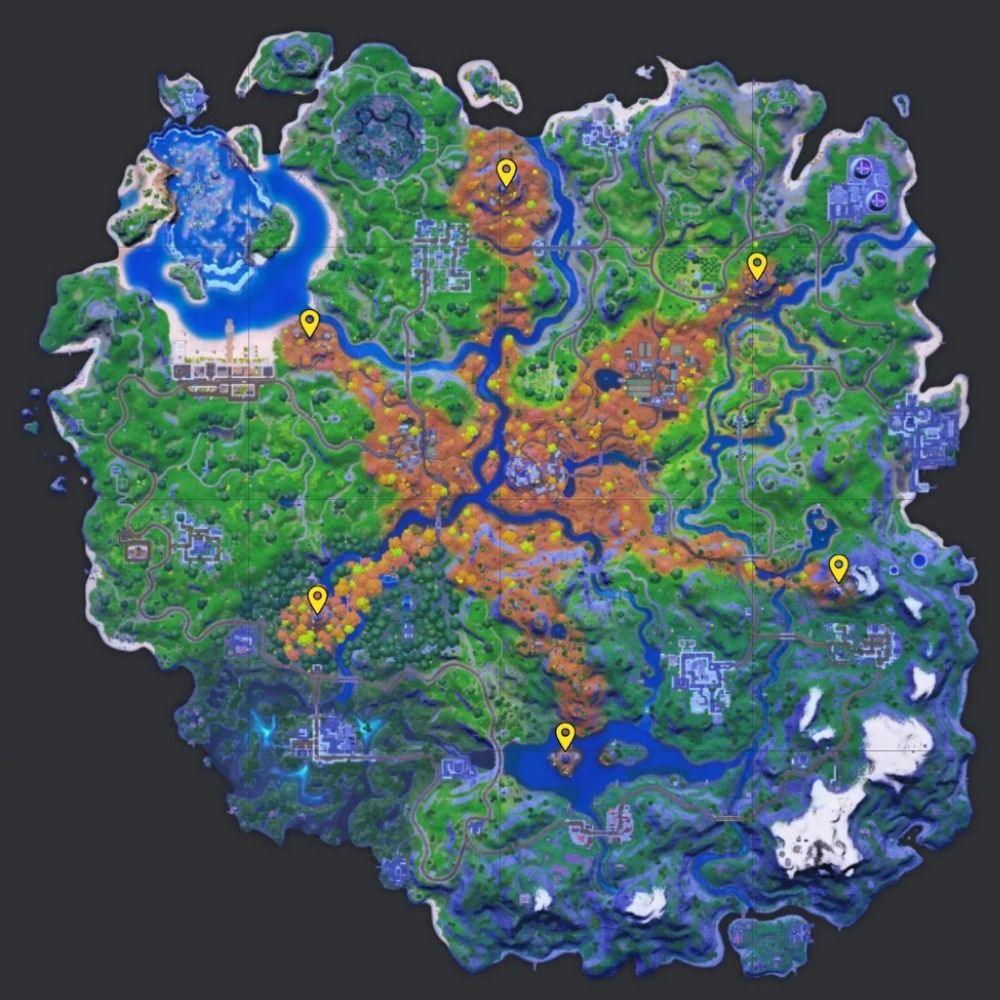 The best way to finish this quest is to land on top of the tower, instead of landing at the bottom since that where the Spire Assassin will be. They can be quite powerful if you're not well prepared with good weapons and a decent amount of shields and extra health items.
How To Play The Spire's Message
Whether you've decided to land on top of the tower or headed up there later on in the match, you're going to find the message there.
The message is a ghost-like object and it will only materialize once you interact with it. It is right in the middle of the outpost.
To play it simply approach it and then press and hold the 'interact' button.
There will normally be some floor loot or a treasure chest that will spawn on top of the Guardian Tower so be sure to grab it before proceeding with the challenge. You're an easy target while interacting with it and if other players land there you might be eliminated before you get the chance to finish it.
Challenges are constantly coming out this season, more weekly challenges will be out on Thursday. If you haven't finished Week 4's challenges be sure to do so, the Legendary quest is temporary and can only be completed on the same week that it was released. Our guide will help you get through them if you're running a little late, they are crucial if you're trying to finish Season 6's Battle Pass.
NEXT: Aloy From Horizon Zero Dawn Is Coming To Fortnite, According To Recent Datamine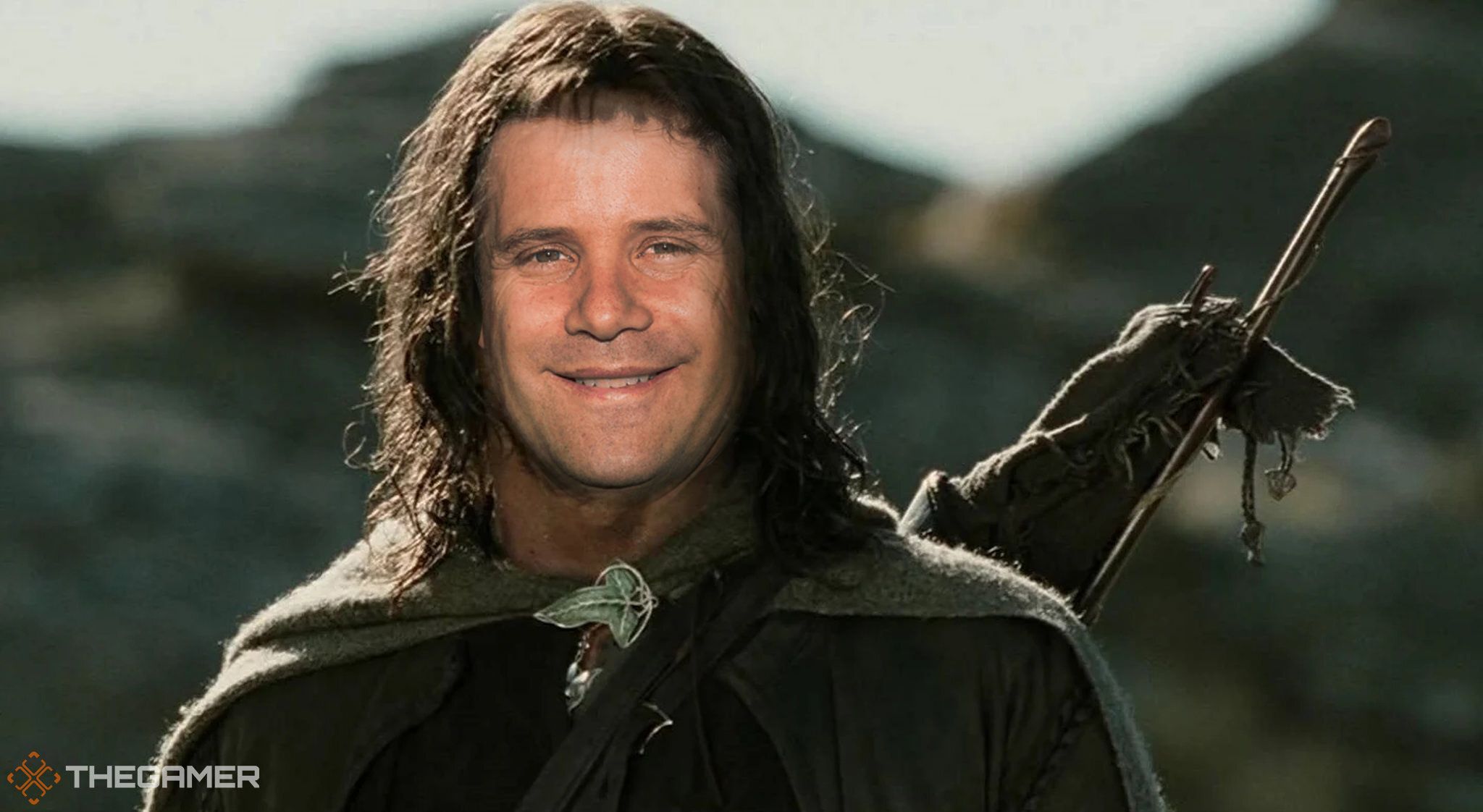 Ashely Claudino is a translator, writer, and above-all someone with a lot of love for video games. She has a Translation degree, which she obtained at the University of Lisbon in 2020. During her internship at the National Museum of Natural History and Science, she worked as a translator and editor. Now, Ashely translates indies for fun and writes about video games.
Source: Read Full Article