Fortnite: Unvaulted Quests Guide
Quick Links
Unvaulted Quest Walkthrough
Fortnite's Chapter Three Season One is quickly coming to an end, and it's time to play a new game mode before it rotates out. The Unvaulted LTM is back and it has replaced Solid Gold as well as its quests.
If you want to get some extra experience points to get those final Battle Pass rewards, this is exactly what you need. You can also attempt to complete the Amazing Web Week quests as they're a lot of fun as well, and you get to play with the temporarily unvaulted Bouncers.
What Is Unvaulted?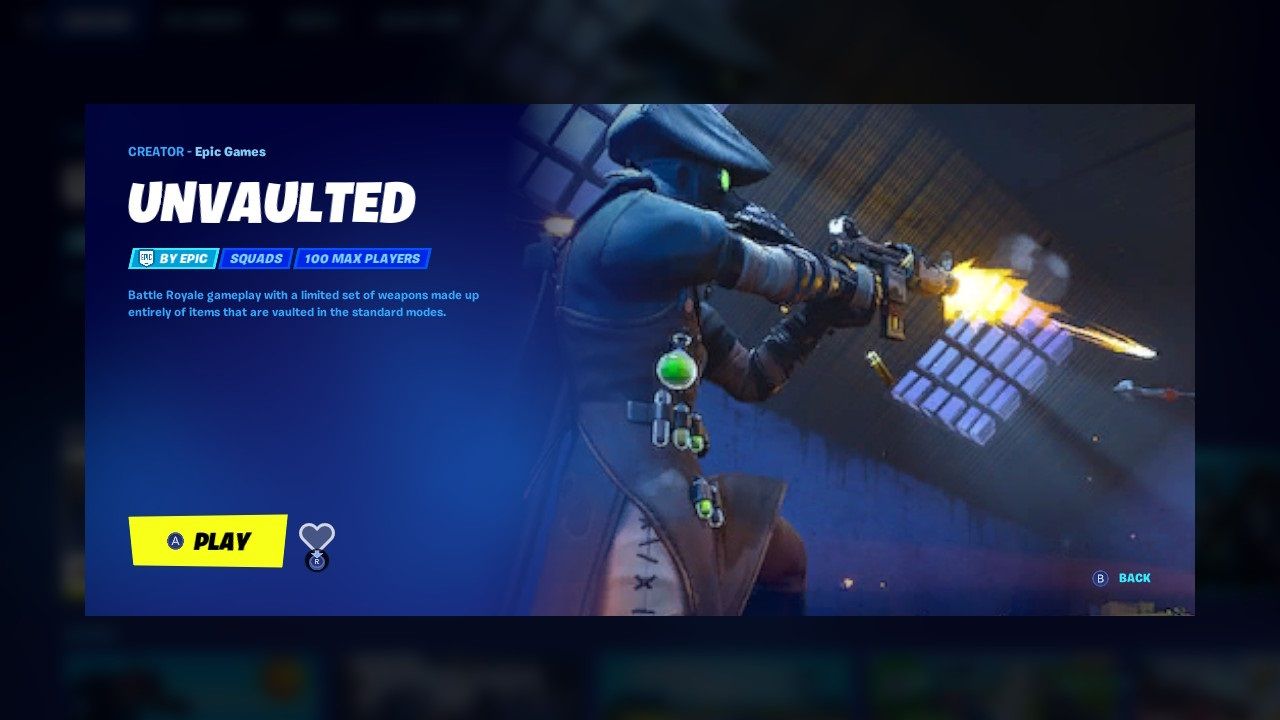 Unvaulted is a game mode in Fortnite that only uses weapons that were previously in the game, but have since been removed. You'll also be able to find vaulted as well as contemporary utility items. It's a limited-time mode, so it'll only be around for two weeks before it's replaced with another LTM.
This is an LTM that players are particularly fond of because it's filled with completely different loot so it's a breath of fresh air. Plus, seeing "OG loot" is something that tickles that nostalgic feeling in many players.
Unvaulted is only available as a squads game mode and you won't be able to complete your daily quests on it. You can however play it to complete weekly quests and milestone quests.
Unvaulted Quest Walkthrough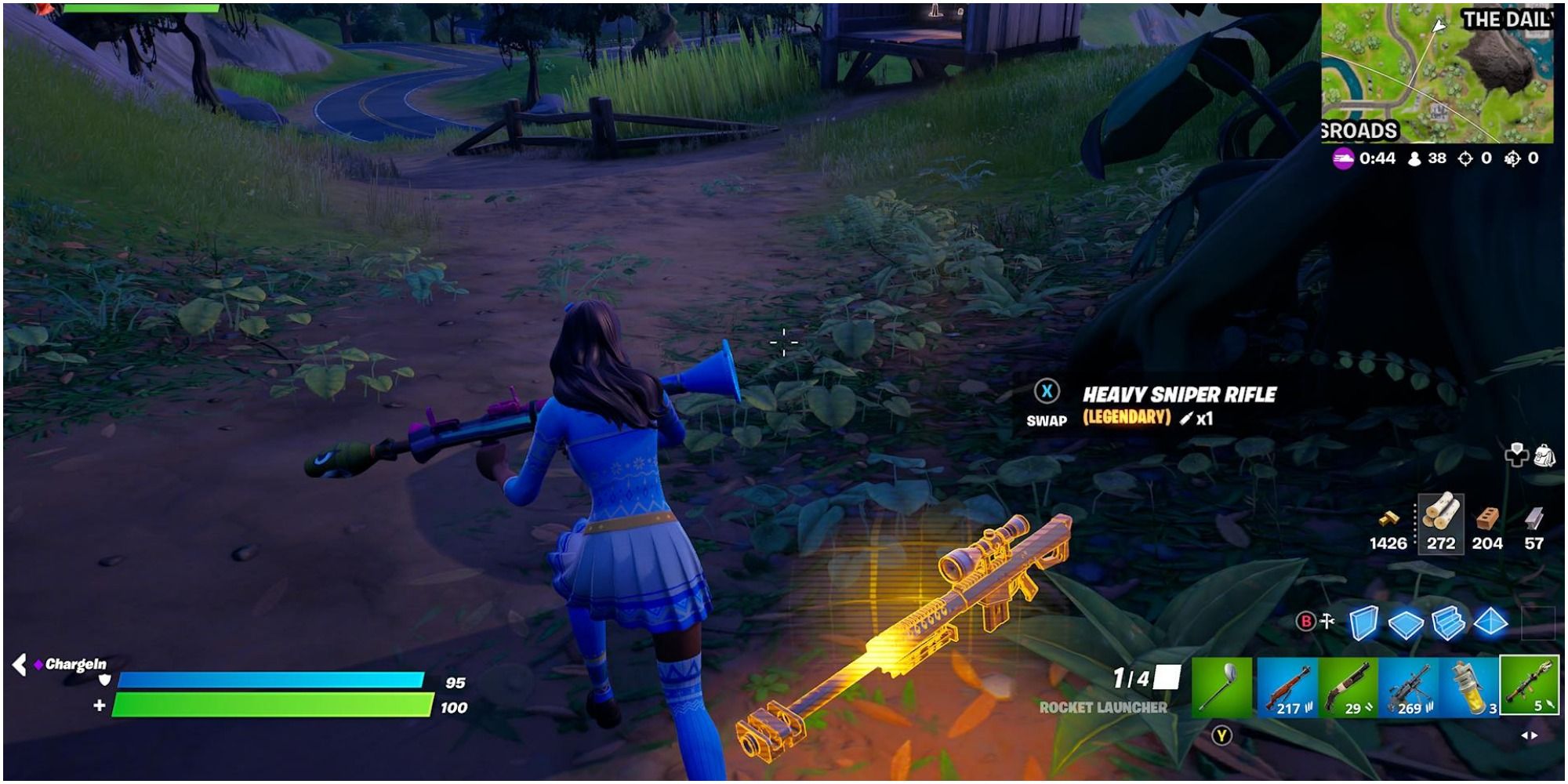 The Unvaulted quests will be available until March 15, 2022. There is a total of three quests to complete, each one will give you an extra bit of experience points and if you get through all of them you'll get some bonus XP. Here are all the Unvaulted quests:
Get an elimination with an assault rifle and a shotgun in Unvaulted
In the Unvaulted LTM you will find various familiar ARs and shotguns, such as the notorious Pump Shotgun. You will have to get an elimination with both these weapon types in order to get 10,000XP from this task.
Get an elimination with a pistol and an SMG
Revolvers, Silenced Pistols, and many others have made a comeback with this game mode. You will need to get an elimination with both a pistol and an SMG if you want to get your hands on 12,000XP. If you're having trouble completing this try to eliminate a knocked player with one of these weapon types.
Get an elimination with a bow, an explosive weapon, and a sniper rifle
As far as explosives go, the OG Rocket Launcher has returned as well as tons of many other explosives, like dynamite, proximity mines, and C4. Bows are also here and the Bolt-Action Sniper Rifle. Get an elimination with all these kinds of weapons, and you will receive 14,000XP.
Bonus Goals: Complete three 'Unvaulted Quests'
​​​​​​​Complete all three quests mentioned above and you will get an extra 18,000XP. The bonus goal reward plus the regular quests rewards add up to a total of 54,000XP.
Source: Read Full Article