Fortnite Season 6 Update 16.0 Breakdown And Full Patch Notes
Fortnite Chapter 2 Season 6 is finally upon us, bringing with it the full might of the version 16.0 patch notes. If this makes you feel old, then you're not the only one. Fortnite has been chug jugging along as the battle royale of choice for your younger siblings and nephews for years now, and shows no signs of slowing down as of the latest version.
In this guide we're going to break down the new features that are coming to Fortnite's battle royale, in addition to the minor and larger bug fixes and changes you can expect when dropping down from the battle bus this season.
There's a lot we still don't know about season 6, including how the overall storyline for Fortnite will progress – we know for a fact there will be some nonsense involving alternate realities and dimensions clashing together, as we've specified in this guide, but everything else is anyone's guess. For everything you need to know about the latest season, just glance down at our guide below. Thanks to Charlie Intel for the details.
Zero Crisis Solo Mission
As soon as you jump back into Fortnite's battle royale you will be presented with the Zero Crisis solo mission, and this will have you battling across the map and experiencing portals to other realities. Yes, it can get pretty hectic, which is exactly why we've written up a guide to help you through the chaos.
This is basically all that you'll see of Fortnite's overarching lore in this early part of season 6, but it's very exciting to see indeed.
Big Map Changes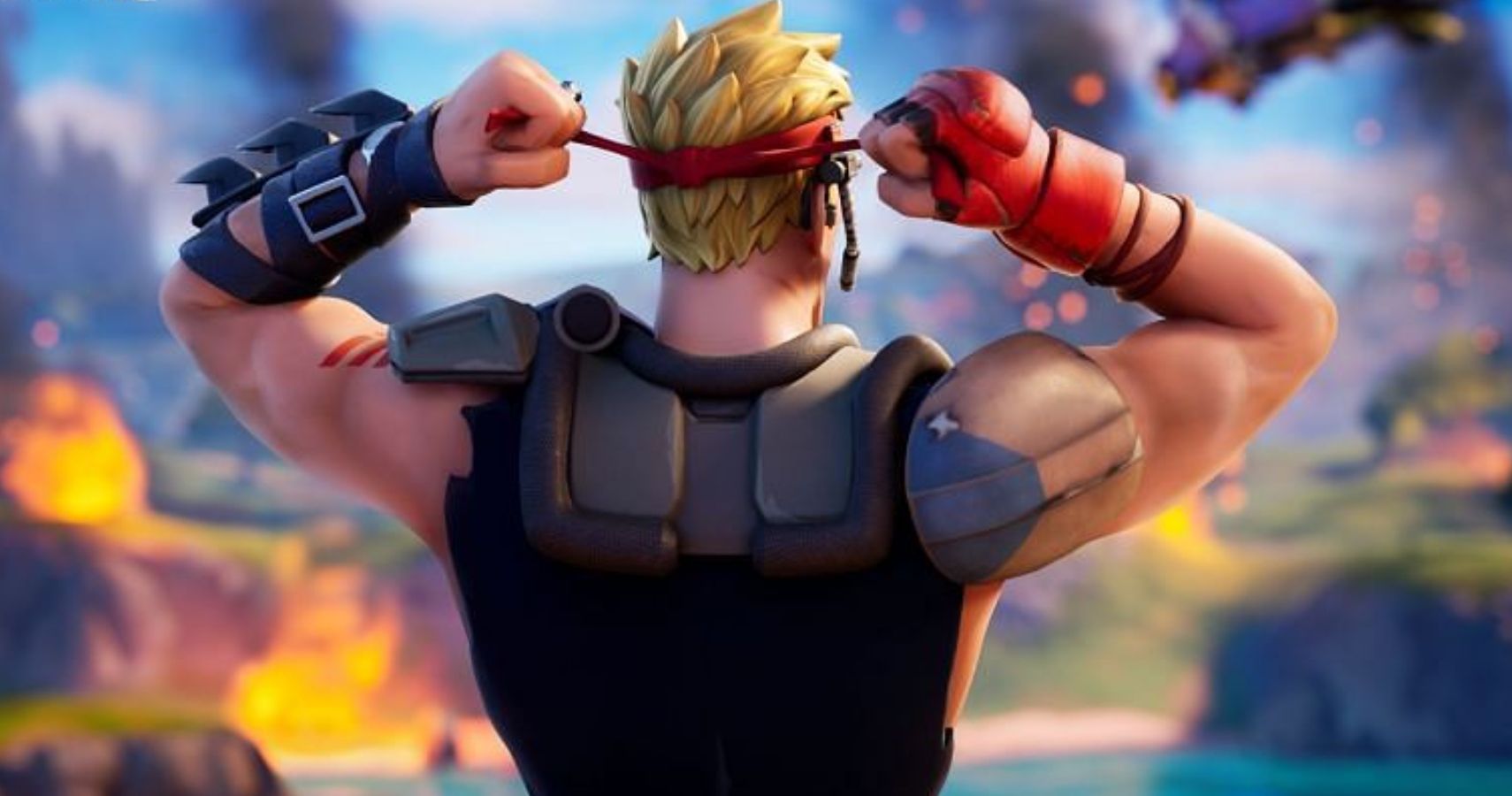 Season 6 is called Primal for a reason, and that's because the map is running wild, starting with The Spire at the centre of the map. There are a bunch of unique changes in addition to that, including:
Zero Point is now The Spire
Colossal Crops can be found in the northern section of the island
Salty Springs is now Primal Pond
There are also several brand new Guardian Spires. What are these? I have no idea, and Epic has not given us much to work with, but we can assume that as Fortnite's lore is unveiled, these will become even more important.
New Feature: Weapon Crafting
Weapon crafting is a brand new feature being added to the battle royale, and hopefully this means you'll be able to find the weapons that suit you more easily. Like everything else in the season, you can create "Primal" weapons, including the Primal Rifle and Primal Revolver, which are basically just ordinary guns but they have ropes wrapped around them and spikes sticking out for whatever reason.
You'll be able to craft your own weapons anywhere on the map, and we'll have a guide teaching you how very soon.
Animal Taming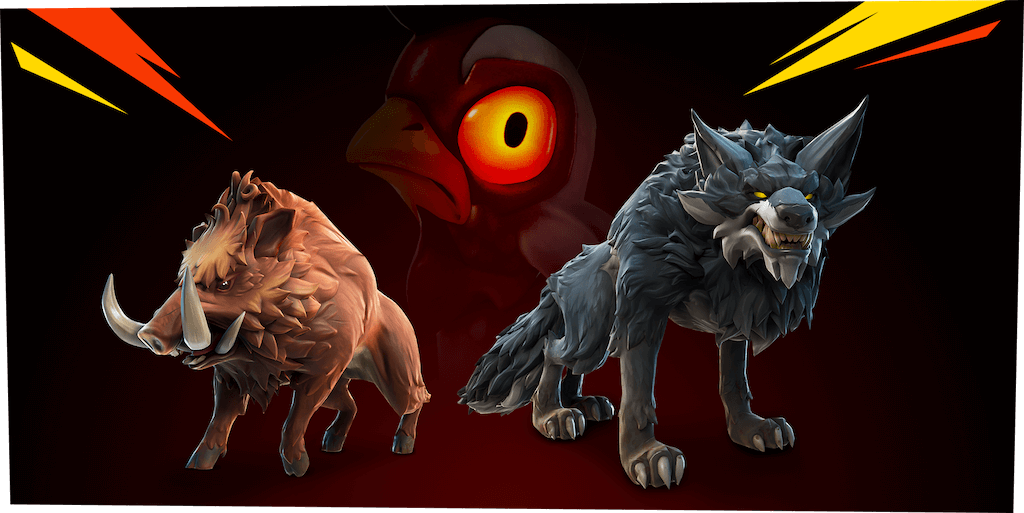 You can hunt or tame animals that you can find around the map, and they can also gather crafting materials for you. This is… Odd, but whatever. We also know that more animals are due to appear soon, which may be related to those Guardian Spires, but time will tell.
16.00 Bug Fixes
There are also, of course, a short list of bug fixes, and hopefully you won't be encountering too many new and fresh bugs while enjoying this new update.
General
Balloons item temporarily disabled.
Unable to edit color Styles for the Phantasmic Pulse Pickaxe in the Locker.
Battle Royale
Inventory menu selector appearing on multiple slots.
Creative Mode
Pressing the default key in pre-game lobby starts the game.
Main Player rift can sometimes show as a Seasonal Rift.
Save The World
The Val Defender doesn't have perks when unlocked from the Valor Questline.
Next: Fortnite Is Still The Most Talked-About Video Game On The Internet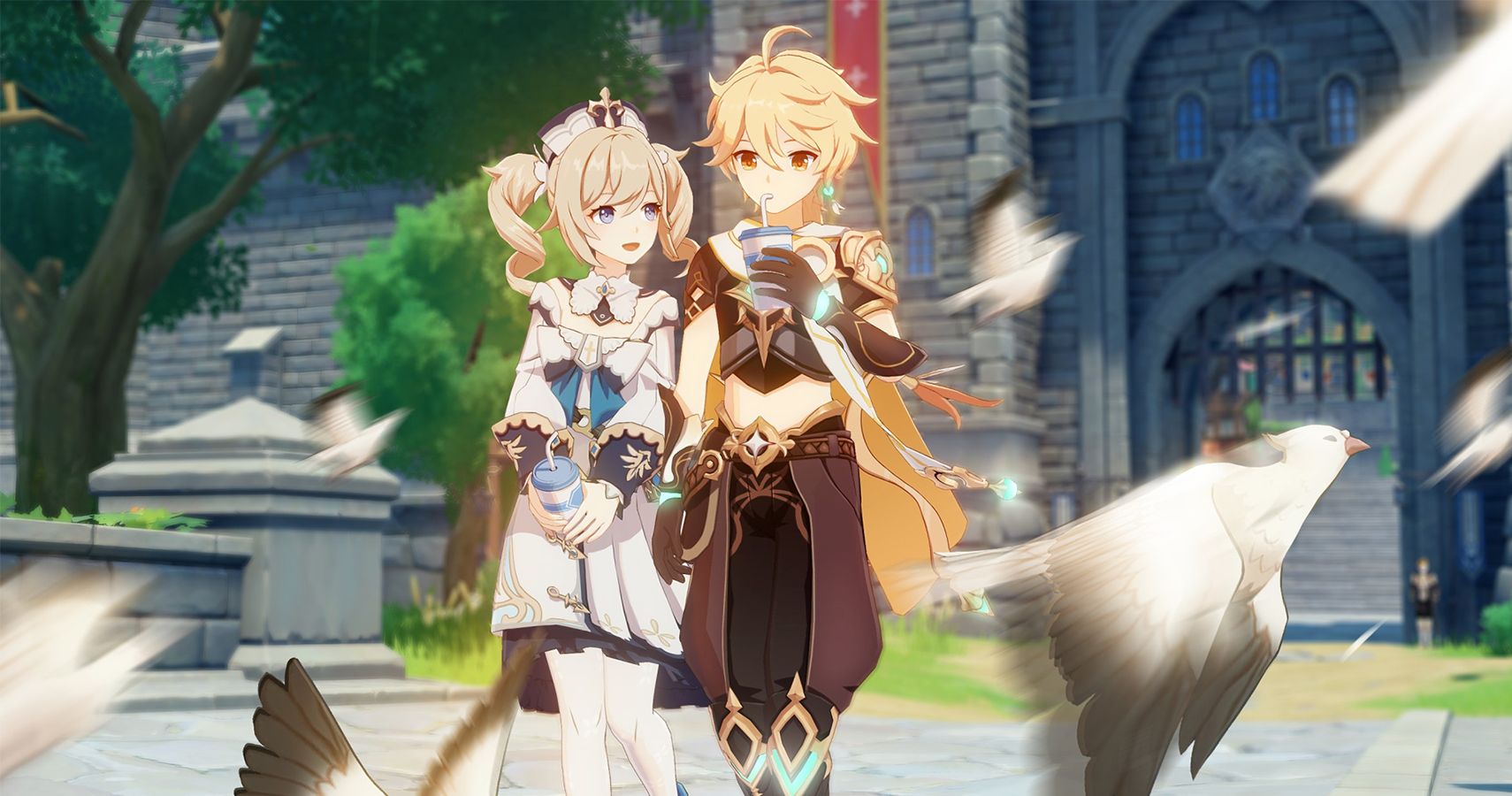 TheGamer Guides Editor.
Am I supposed to write this in the third-person? Do you know how awkward it is talking about yourself like you're someone else? No one would ever believe someone else has this many nice things to say about me.
Source: Read Full Article