Fortnite Confirms Ryu And Chun-Li For Season 5 And They're Available Right Now
Chun-Li and Ryu have officially arrived in Fortnite after their appearances were teased this past weekend.
Epic had a big job on its hands trying to top Fortnite's Marvel season. It has attempted to and maybe accomplished that by adding pretty much every non-Marvel character ever to the game's roster during season five. Not literally, of course, but there's a lot of them from an array of different franchises. The latest of which is Street Fighter as Ryu and Chun-Li have joined the game.
Fortnite confirmed the addition of its first two Street Fighter characters via a very cool trailer which you can check out below. Ryu and Chun-Li are about to do battle on an old school Street Fighter 2 arcade cabinet when an 8-bit Jonesy interrupts and transports them to his own dimension. Both new characters are available via Fortnite's in-game store right now.
The addition of Ryu and Chun-Li comes after a day or two of speculation towards the end of last week. Another portal opened up and players were quick to figure out the world on the other side belonged to the Street Fighter franchise. It was the same way the T-800 and Sarah Connor's imminent arrivals on the island were figured out earlier on in season five.
This is the second time in less than a week that Chun-Li has made headlines. The first full trailer for HBO Max's Mortal Kombat movie dropped last week. After the fact, an article jokingly questioned (at least we hope it was a joke) why Chun-Li wasn't in the movie. No, it isn't because she's busy helping Jonesy in Fortnite. It's because Chun-Li isn't a part of the Mortal Kombat franchise.
Season five's theme was originally supposed to be hunters. Hence the addition of The Mandalorian and Predator. That theme seems to have been buried somewhat at this point. Ryu, Chun-Li, and The Flash are certainly not hunters. However, their additions to the ever-expanding Fortnite universe will be welcomed by a lot of the game's players. It also means you can pit Chun-Li against Black Widow, or Ryu against Kratos. Dream battles we didn't know we wanted to see until now.
NEXT: Super Mario 3D World On Switch Was Supposed To Include A Playable Toadette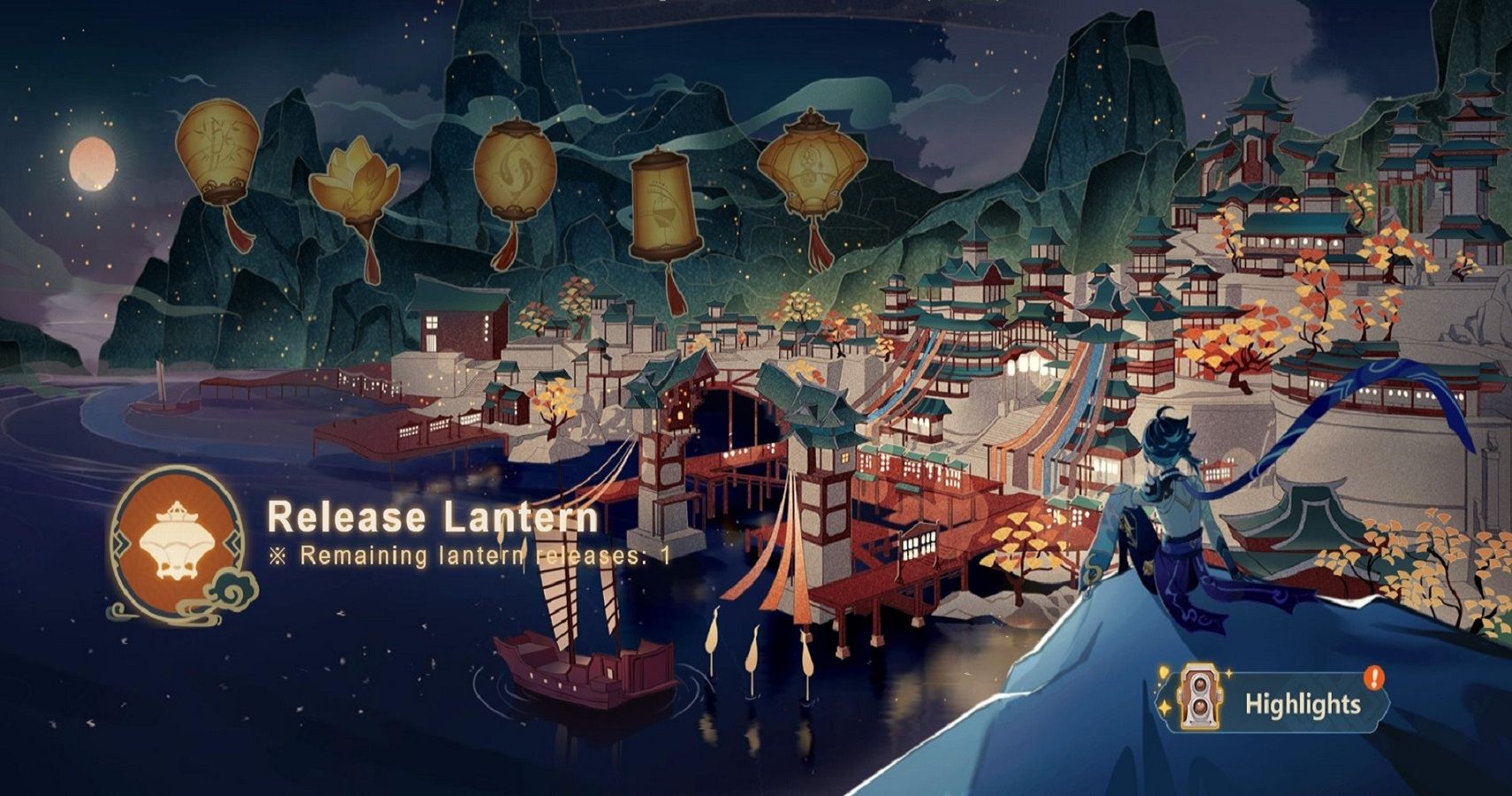 Game News
Street Fighter
Fortnite
Josh has been gaming for as long as he can remember. That love began with a mild childhood addiction to the Sega Genesis, or Mega Drive since he lives in the UK. Back then, Sonic 2 quickly became his favorite game and as you might have guessed from his picture, the franchise has remained close to his heart ever since. Nowadays, he splits his time between his PS4 and his Switch and spends far too much time playing Fortnite. If you're a fan of gaming, wrestling, and soccer, give him a follow on Twitter @BristolBeadz.
Source: Read Full Article