Fortnite: All Season 6 Battle Pass Skins
Fortnite's Season 6 battle pass is available now and here are all the skins that you can unlock with it. Fortnite has now reached Season 6 of its second chapter. Its battle pass is filled with awesome skins to unlock and various different styles as well.
There is also a Neymar Jr. skin to be made available soon. However, it hasn't been revealed yet. Nonetheless, fans are eager to know how it will tie into the game's lore. Here is a look at all the skins available with this season's battle pass.
Agent Jones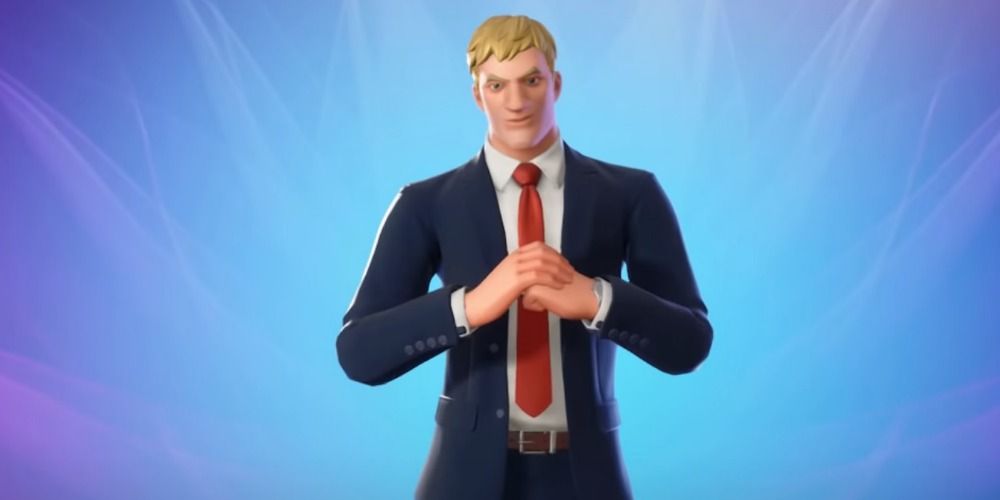 He's here to save reality and he looks great while doing it! John Jones, also known as Jonesy, is this Battle Pass's tier 1 skin. He's getting a few unlockable styles. Jonesy goes from an Agent in a suit to a Primal-looking survivor.
His styles are unlockable once players reach levels 14, 28, 49, 60, and 76.
Lara Croft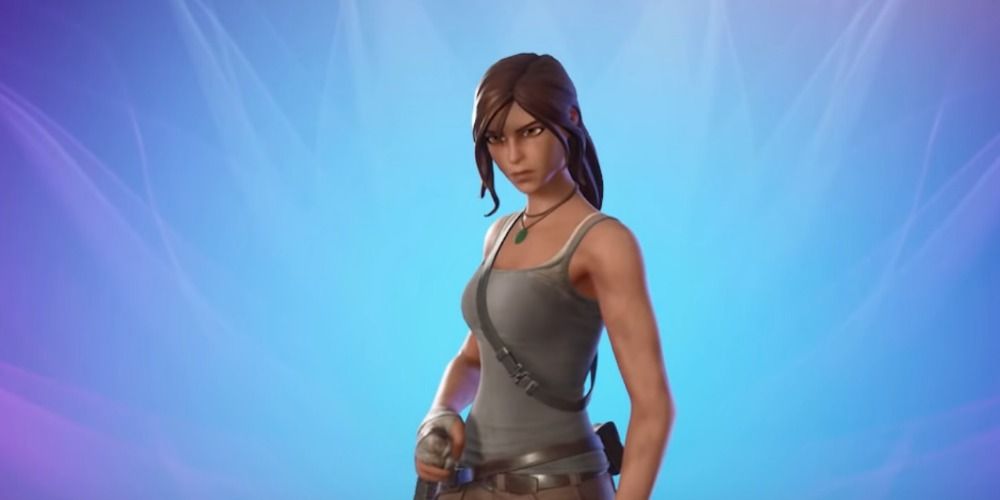 Fans of the Tomb Raider franchise will be happy to know that Lara Croft is actually the tier 15 skin. There's an entire set dedicated to her as a part of the Gaming Legends series.
She has various styles, according to her different appearances throughout the years. Tier 22 unlocks her 25th-anniversary styles. Her classic look will be unlocked once 31 epic quests have been completed.
Tarana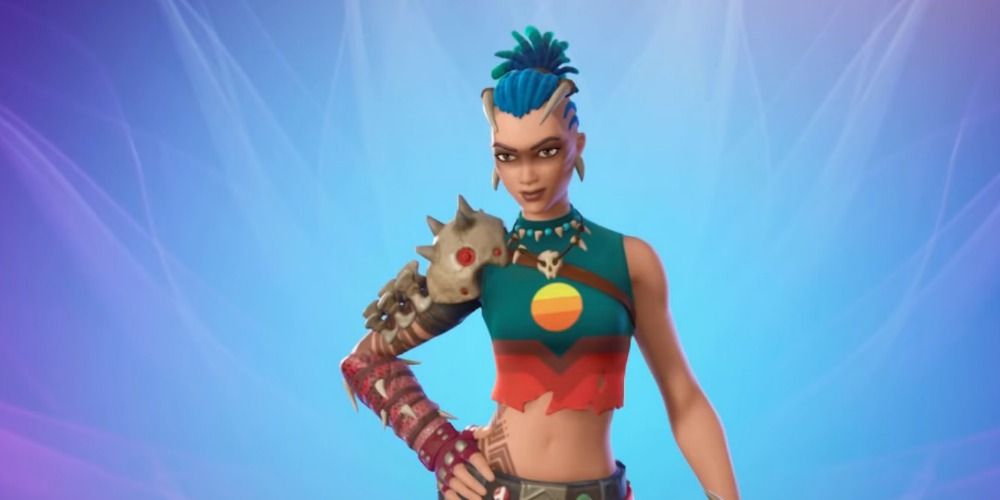 There is some mystery to Tarana, the tier 29 skin. Her description says that she can see visions of a "long-gone world" so perhaps she will be important this season and add to the game's lore. If 38 epic challenges have been completed, she'll get an additional style.
Her appearance is a mix of the contemporary world combined with a more primal world. While she has various bone accessories, she also wears modern socks and socks. Her back bling is also a skateboard made out of a skull and some bone parts. Her set is called the Bone Punk set. She has a tier 37 additional style that can be unlocked.
Raz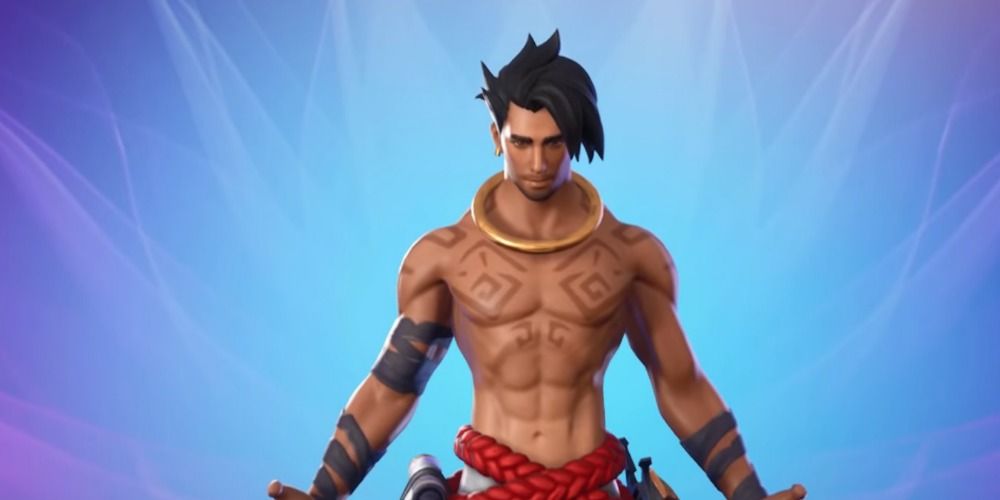 Covered with glyphs, this character seems to have an interesting story to tell. His description says that his objective is to uncover the Spire's secrets. He was also the first person that the reality wave turned the player into during the Solo Mission Event. It has not been revealed how to unlock his other styles yet.
Cluck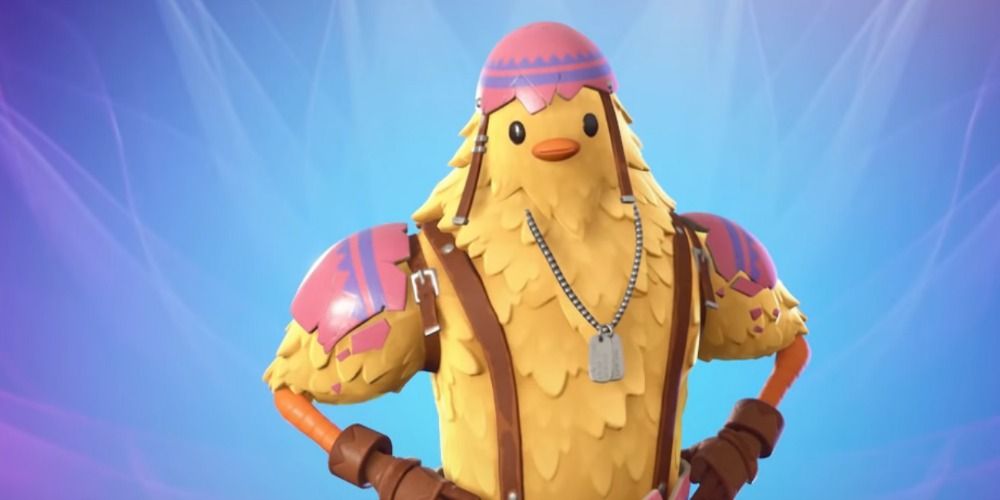 Once gamers reach tier 61 they will unlock the Cluck skin, and it is a big loveable chicken humanoid. Just a few tiers later, once they get to tier 68, players will get an extra style for its back bling. And on the following tier, tier 69, an extra style for the Cluck skin itself. The style is called Slurpy and it resembles Rippley, a skin part of Slurp Series. Players that have finished 65 epic quests will get a bonus style.
Rebirth Raven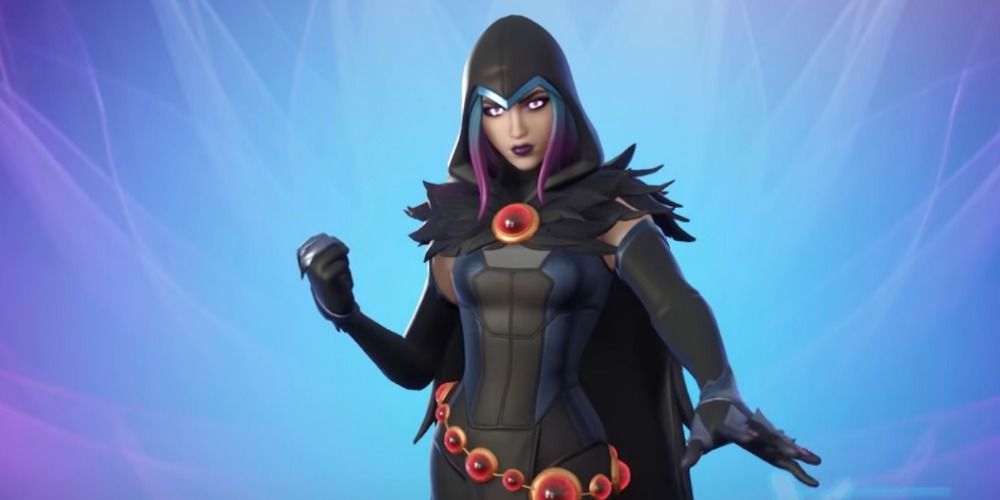 Fans of Teen Titans will be happy to know that, as a part of the DC Series, Raven is joining Fortnite. She is the tier 77 battle pass skin and fans can collect her addition styles once they level up some more. There is a classic Raven style unlocked at tier 85.
Additionally, once the player gets to tier 77, once 70 challenges are completed, the skin will get another style, named Rachel Roth.
Spire Assassin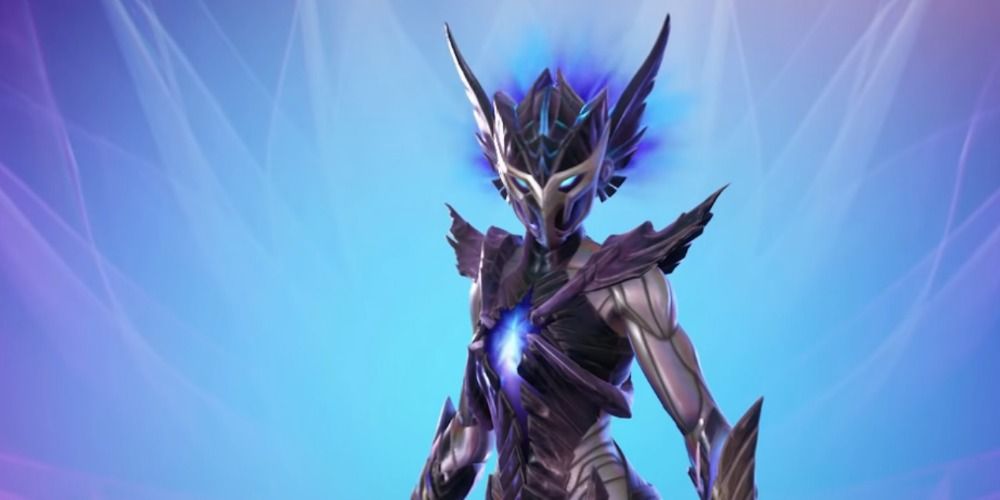 This season's tier 100 skin is called Spire Assassin and, according to its description, it's the guardian of a world beyond reality. There is also a built-in emote that removes her helmet.
NEXT: Fortnite Season 6 Update 16.0 Breakdown And Full Patch Notes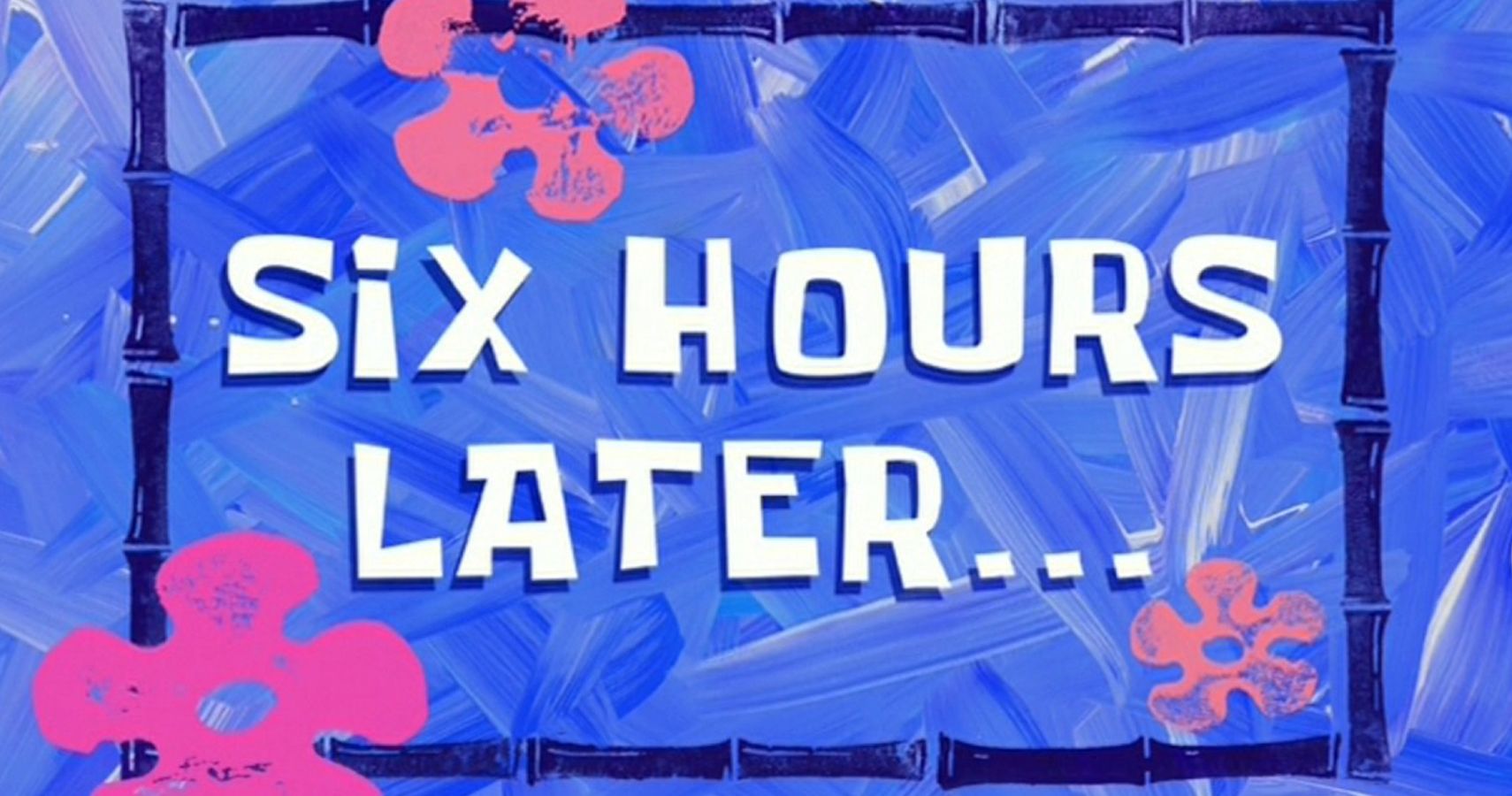 Ashely Claudino is a translator, writer, and above-all someone with a lot of love for video games. She has a Translation degree, which she obtained at the University of Lisbon in 2020. During her internship at the National Museum of Natural History and Science, she worked as a translator and editor. Now, Ashely translates indies for fun and writes about video games.
Source: Read Full Article