Finn Wittrock Is The New Green Lantern In HBO Max Series
The DC fandom has certainly been invigorated after the Snyder Cut, and fans are excited for more with The Batman, Black Adam, and more on the horizon. The DCEU, however, appears to still be stalling, failing to establish MCU levels of connectivity with its content. Instead of focusing on one, solid universe for now, it seems as though DC is branching off its characters, and after months of rumors, trust has been put in Finn Wittrock to carry the Green Lantern mantle – in brightest day, in blackest night.
There are currently two noteworthy representations of Green Lantern in a live-action setting. The first being the infamous flop that was Martin Campbell's 2011 attempt with Ryan Reynolds. The second was Snyder's intention to include the character John Stewart as a Green Lantern Corps member in Justice League. The role had already been filled by Wayne T. Carr, but Warner Bros. chose to leave this character out of the narrative to make way for a future Green Lantern adaptation. We now suspect that that decision was made to make way for the recently announced HBO Max series.
Finn Wittrock is most recognizable from his success in Ryan Murphy-helmed titles, such as American Horror Story and Ratched, rendering Green Lantern as an off-brand project for him. As reported by Variety, Wittrock will play Guy Gardner described as a "hulking mass of masculinity" with "hyper-patriotism" without becoming unlikable. Greg Berlanti, Seth Grahame-Smith, and Marc Guggenheim (of Arrow fame) will be on script duties with Grahame-Smith serving as showrunner, undertaking the ten, one-hour episodes that HBO Max has ordered.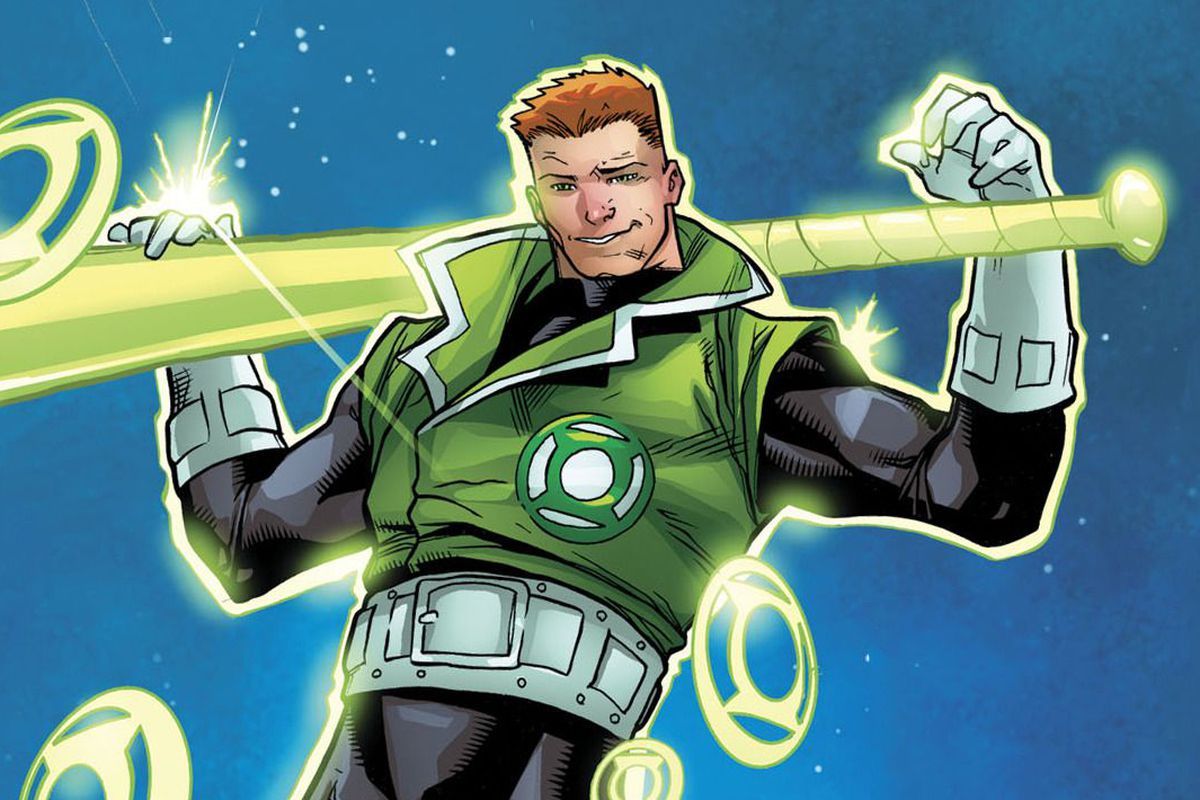 Created by John Broome and Gil Kane – developed later by Keith Giffen – Guy Gardner was created on the comical side, with the intent to poke fun at brawny, macho superheroes which were popular at the time. This lighter tone is expected to energize the upcoming series, where the narrative will start in 1941 with the very first Green Lantern, Alan Scott. Gardner will then appear in 1984 alongside the iconic Bree Jarta, and Variety also reports that the leads will be joined by characters old and new.
With DC working to establish narratives on the fictional planet of Earth-2 – where Matt Reeves' The Batman and the upcoming spin-off Gotham PD will be set – there is a possibility that Green Lantern will also exist there. Furthermore, there has been a rumor that J.J. Abrams' Superman reboot will also occupy Earth-2 – could this be the beginning of a sturdy, extended universe?
Source: Read Full Article