Final Fantasy Producer Hints At "Big Announcement" Later In 2023
Final Fantasy fans probably won't need reminding, but it's going to be a huge year for the series. Not only do we have the next mainline installment in Final Fantasy 16 launching on June 22, we also have Final Fantasy 7 Rebirth launching at some point in Winter this year as well. That's two huge games coming out within six months of each other, but it seems like Square Enix isn't done there.
In a New Year message all about the future of the series (thanks VGC), Final Fantasy producer Yohinori Kitase claimed that Square Enix has a "big announcement" to make later this year that is unrelated to Final Fantasy 7 in any way. He also claims that 2023 is going to be the "most exciting year yet" for the series, hinting at further announcements and reveals seperate from both of the big hitters.
Kitase also explains that he can't say anything else at the moment, but we can take a good guess at what this big announcement might be. Most people seem to think that Square Enix is planning either a remake of Final Fantasy 9 or Final Fantasy Tactics, as both were listed as part of the massive GeForce Now leak that happened in late 2021, although the scale and scope of any potential remakes remains to be seen.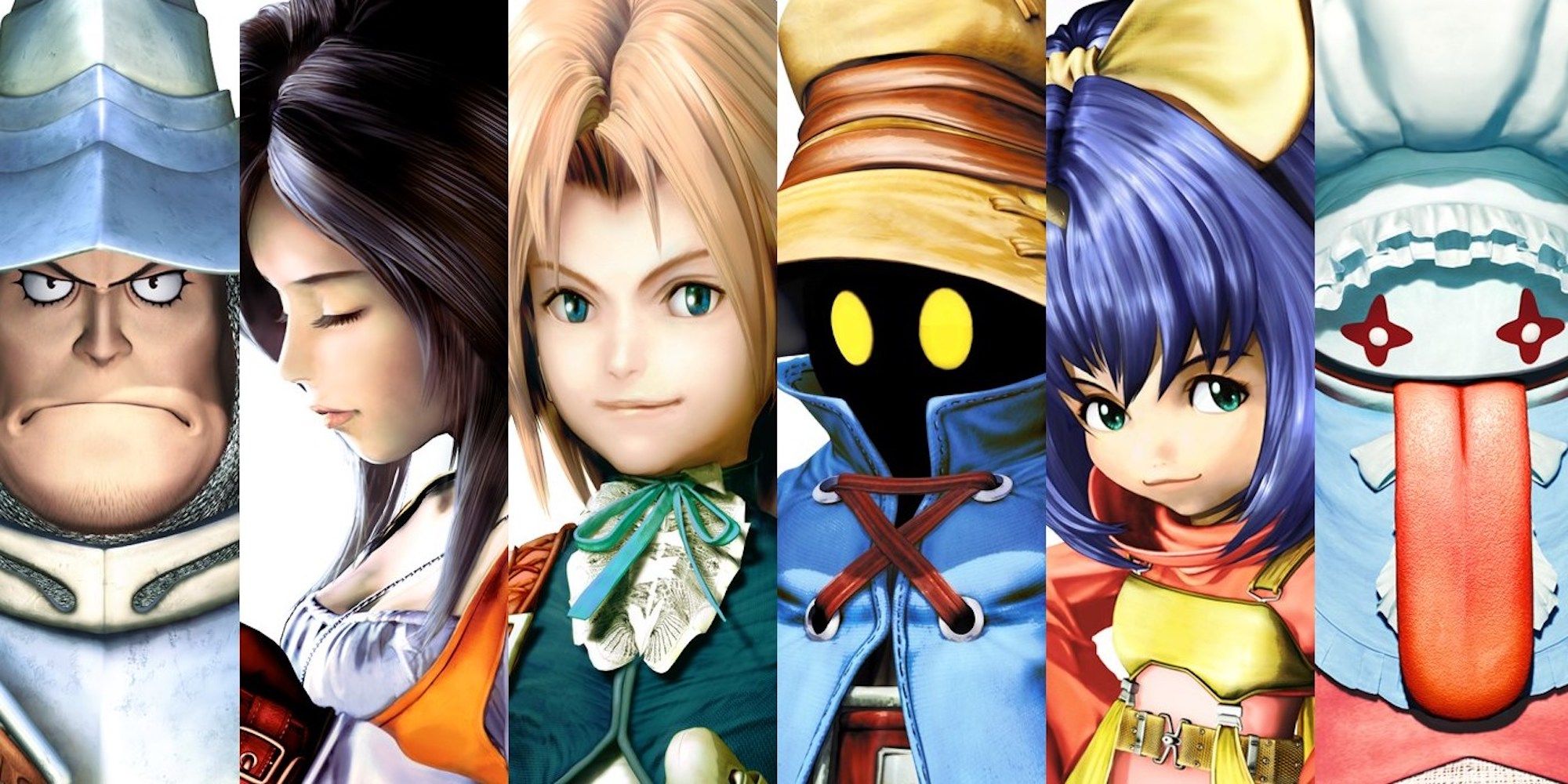 However, there's no guarantee that either of these games are in development, as several leaked titles on the list haven't come to fruition or have passed their leaked dates. However, several games from the list have been announced/released by Square Enix since it was found, including Kingdom Hearts 4, Tactics Ogre Reborn, and the Chrono Cross Remaster.
At least we know the big announcement is coming this year, so we won't have to wait too long before we see what Square Enix has planned for the series past 2023. Until then, we feast on what is sure to be one of the best years the series has had in a good long while.
Source: Read Full Article