Final Fantasy III On PC & Mobile Is Receiving A Massive Update Years After It Was Originally Released
The PC and mobile versions of Final Fantasy III were released over five years ago, but they have just received a massive update out of the blue that adds new features to the game.
Final Fantasy III was long regarded as the forgotten entry as the series. The incredible popularity of Final Fantasy VII led to Square Enix (then Squaresoft) to start re-releasing the older games in the series, including the ones that never left Japan. Final Fantasy III was always ignored when it came time to port the older titles and it wasn't released in the west until it was remade for the Nintendo DS in 2006. The DS version of the game has since been ported to Android and iOS devices, as well as being released on PC, PlayStation Portable, and Ouya.
The mobile ports of Final Fantasy III were released in 2011 (iOS) and Android (2012), while the Steam version was released in 2014. The official Steam page and Apple Store page for the game have announced that Final Fantasy III has received a major update, which adds several key features to the game.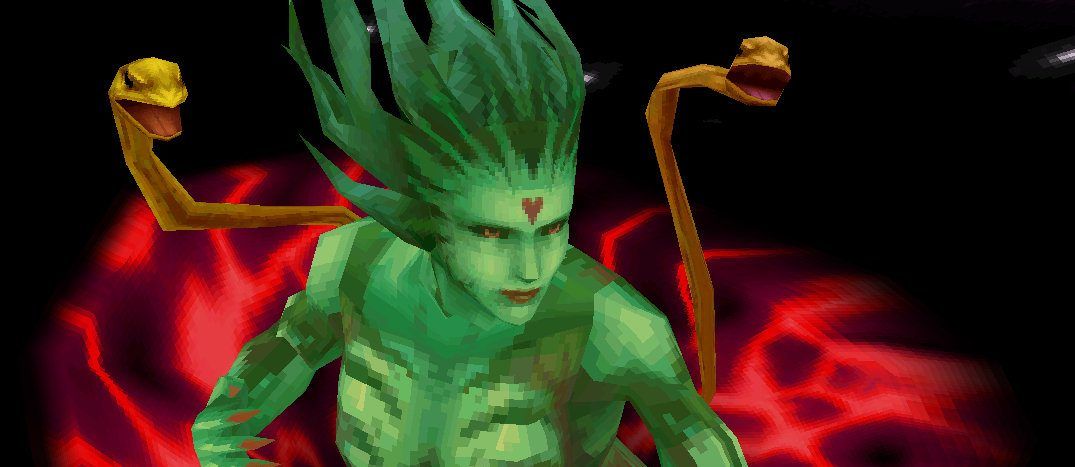 The Steam version of Final Fantasy III now has five additional languages in the form of Simplified Chinese, Traditional Chinese, Korean, Japanese, and Thai. The game has a new UI, an auto-battle mode, optimized controller settings, a 21:9 display setting, and a gallery mode. The iOS version also has the auto-battle mode, the gallery mode, and support for Korean and Thai languages, as well as large screen support for bigger phones and adding the opening cutscene.
Final Fantasy III has earned a reputation for being one of the most brutally difficult entries in the series. The addition of the auto-battle feature will certainly make it easier to level grind for the players who keep getting their butts kicked by the Giant Rat boss. It's odd that Square Enix updated the game without fanfare, but the new additions to Final Fantasy III are more than welcome.
Source: Read Full Article