Final Fantasy 7 Remake PlayStation Exclusivity Ends This Week
Square Enix's exclusivity deal with PlayStation for Final Fantasy 7 Remake is about to expire, and the speculation for an Xbox version has begun.
Video game industry analyst Benji Sales reminded fans on Twitter that the exclusivity window will end on April 10, 2021. On the cover art itself, Final Fantasy 7 Remake says it will be a timed exclusive until this date, so there's a possibility that Square Enix may announce a port sooner rather than later.
With all that in mind, it's hard to imagine that Xbox will be getting Final Fantasy 7 Remake this Friday, but you never know what's cooking at Microsoft. Square Enix has supported Xbox Game Pass heavily with the inclusion of the Kingdom Hearts and Final Fantasy series. The Final Fantasy 13 trilogy of games is still slated to come to the subscription service, too.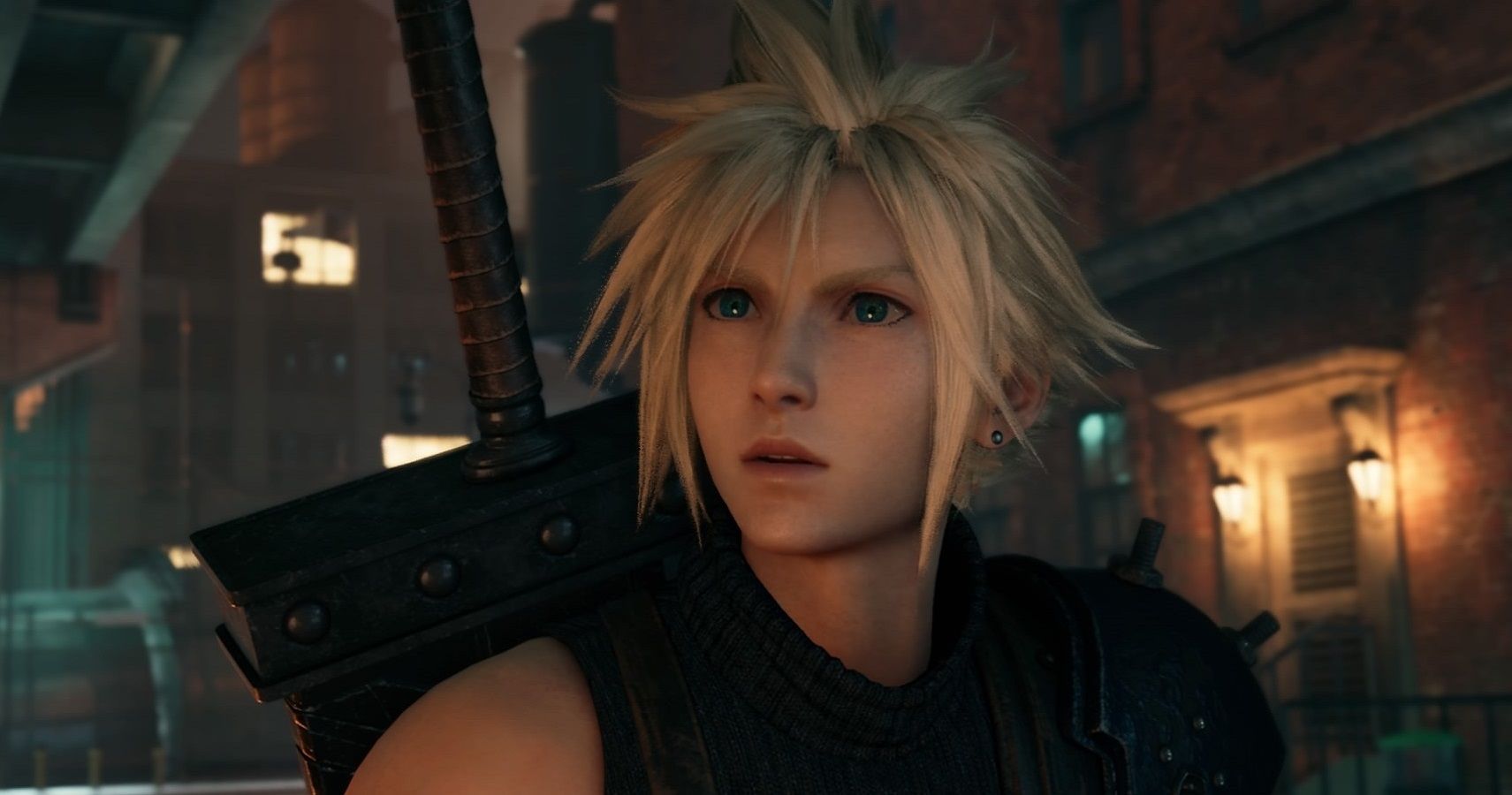 Square Enix and Microsoft recently dropped Octopath Traveler on the service out of the blue. It's intriguing to think about as Octopath was once a Nintendo Switch exclusive, so Square Enix could surprise us again. Another move that shocked the gaming world was when Outriders released on Xbox Game Pass the same day of its release. We thought this was a great idea, and so far, Outriders is doing incredibly well on Steam, thanks to word of mouth. Rumors say that this is only the beginning of Square and Xbox's partnership. 
Don't get too excited, however. Benji Sales cooled the expectations of his followers. "Now to be clear that doesn't mean they will announce it this month, or next month, or even in 6 months," they said. "It just means the timed exclusivity contract on the game is ending so technically after April 10 Square Enix can release the game wherever they want to." We agree with this sentiment.
Final Fantasy 7 Remake, regardless of it coming to Xbox or PC or not, will be getting an updated version called Intergrade exclusively on the PS5. It will come with a 4K resolution or 60 frames per second, depending on the graphics mode you implement. In addition, there will be a few new chapters starring Yuffie. It will be a free upgrade for those who own the PS4 version, but the Yuffie episodes will be purchasable DLC if you don't buy the full PS5 edition by itself.
Next: Breath of the Wild Has The Best Ending In Zelda History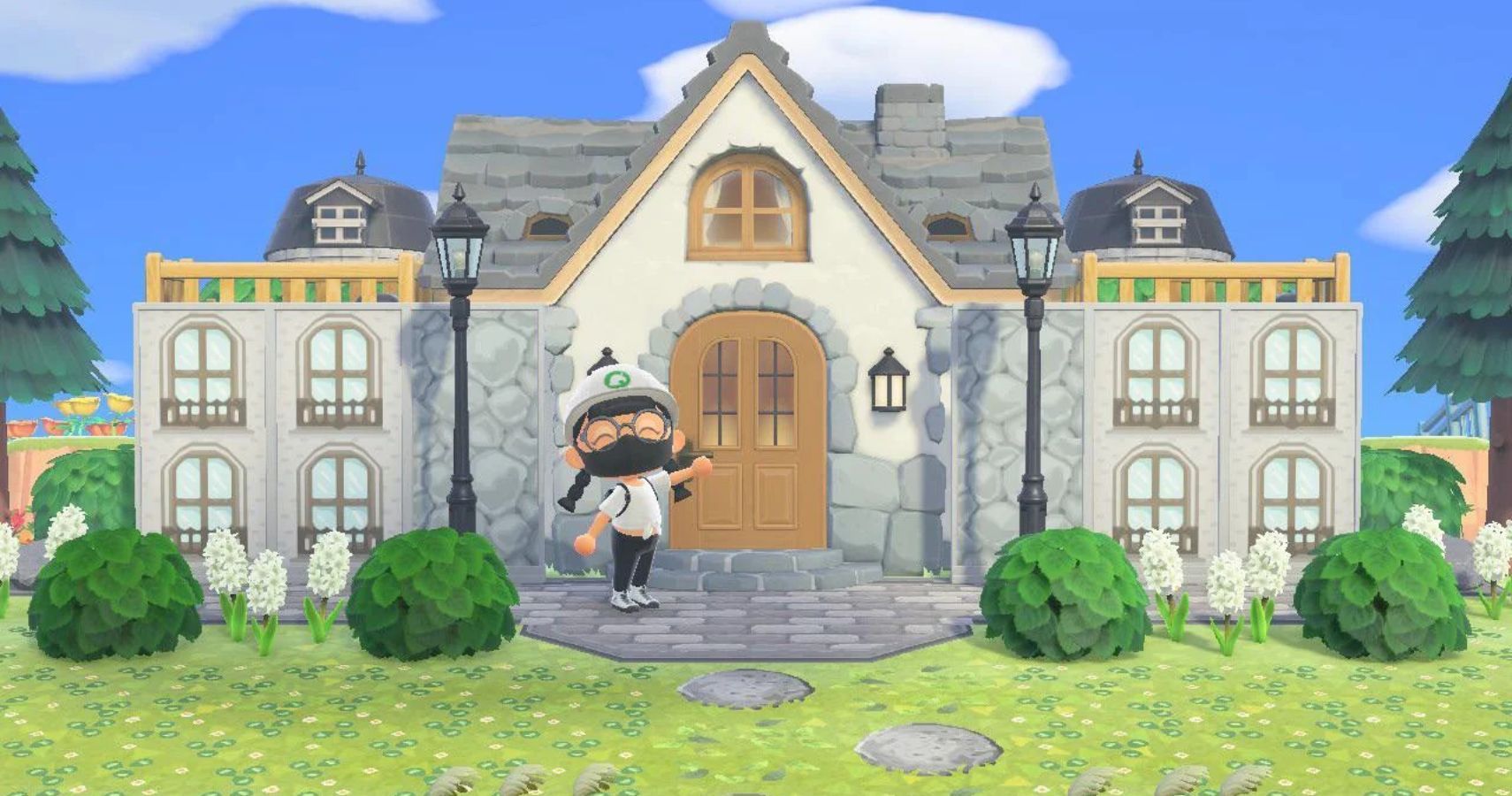 Game News
Final Fantasy VII Remake
final fantasy 7 remake
The British "Canadian" Chris Penwell has been a video game journalist since 2013 and now has a Bachelor's degree in Communications from MacEwan University. He loves to play JRPGs and games with a narrative. You can check out his podcasts Active Quest every Tuesday and Go Beyond: A My Hero Academia Podcast on Wednesdays.
Source: Read Full Article