Final Fantasy 16: Everything We Know About Joshua
Final Fantasy 16 remains mostly a mystery, but Square Enix has given us a few inklings of what its old-school fantasy story will tell. Joshua Rosfield, Clive's brother, is one of the biggest question marks in the game, but we do know a few details about this character in the game.
Who is Joshua?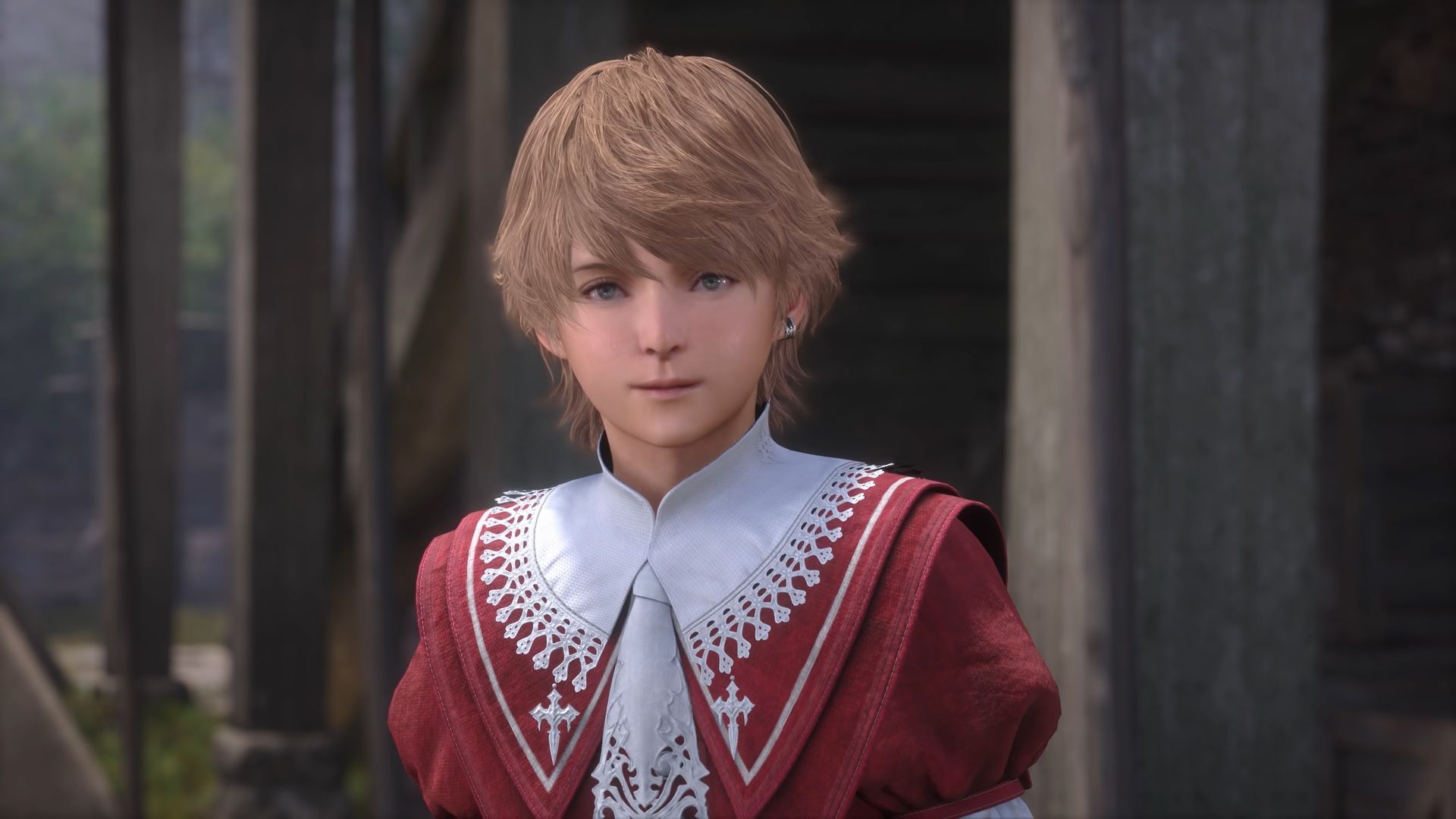 Joshua is the second son of Rosaria's archduke and the younger brother of Clive, the main protagonist of Final Fantasy 16. He is a noble, but Square Enix notes in the official character description that he "treats all his father's subjects with warmth and affection." Siblings typically fight with each other, but he deeply admires his big brother likely for his bravery in battle.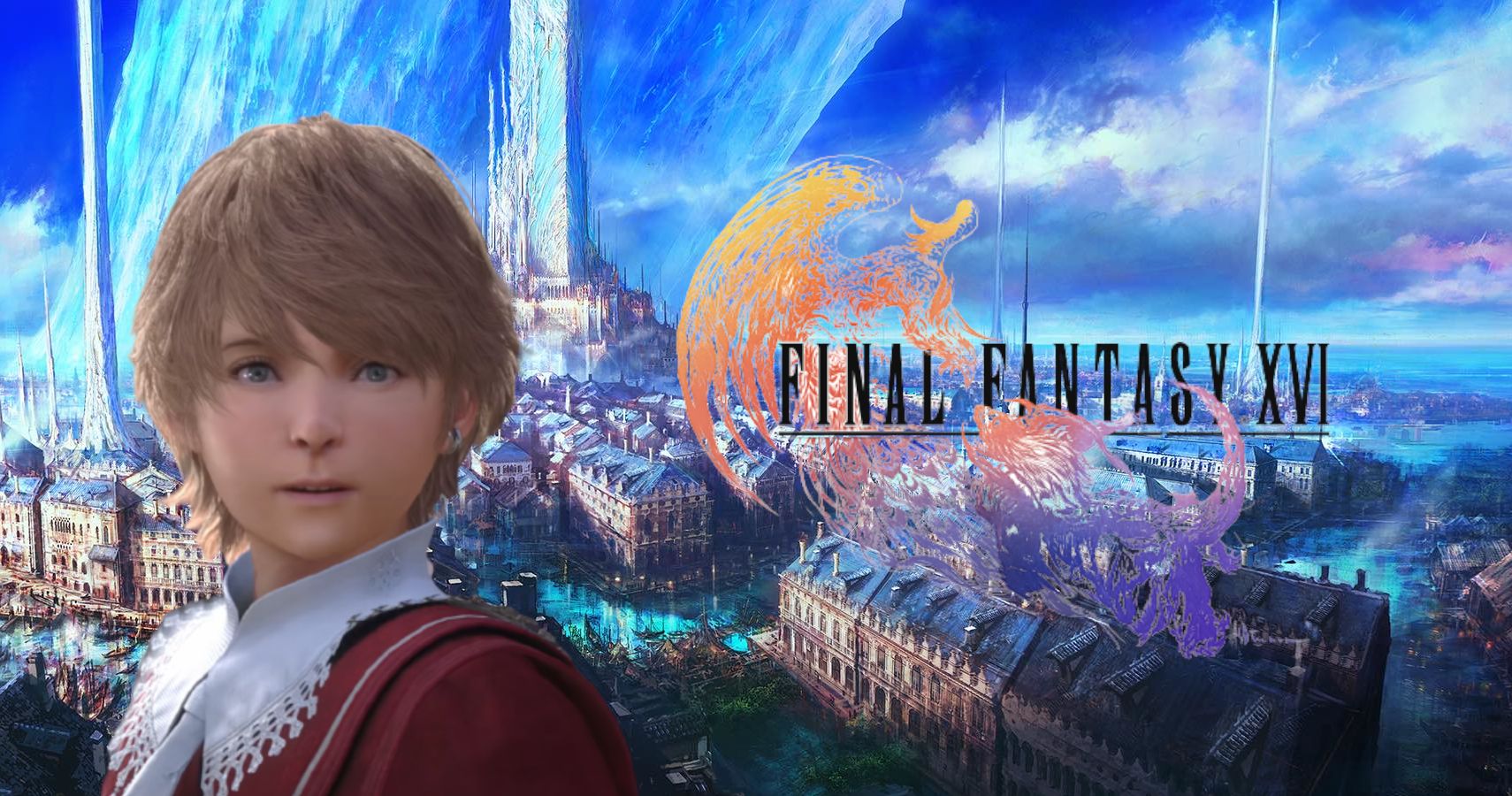 Square Enix calls the 10-year-old kid "frail and bookish," so he might feel inadequate in comparison to Clive. Maybe he cowers behind his pet puppy when things get serious. Oh, and he hates carrots. It's a random fact, but he is not fond of the orange root vegetable in the slightest.
Joshua is a Dominant
This 10-year-old boy has been cursed with a terrible fate as he was born with the power of a god lying inside him. Whenever he loses control, an eikon emerges from within. Joshua holds a phoenix, a fire god that can cause devastation in its wake. Joshua after witnessing the death of someone he cares about goes into a rage and awakens the beast that's inside him. The first trailer for Final Fantasy 16 is entitled, "Awakening," so this could indeed be the first time Joshua has gone through such an ordeal.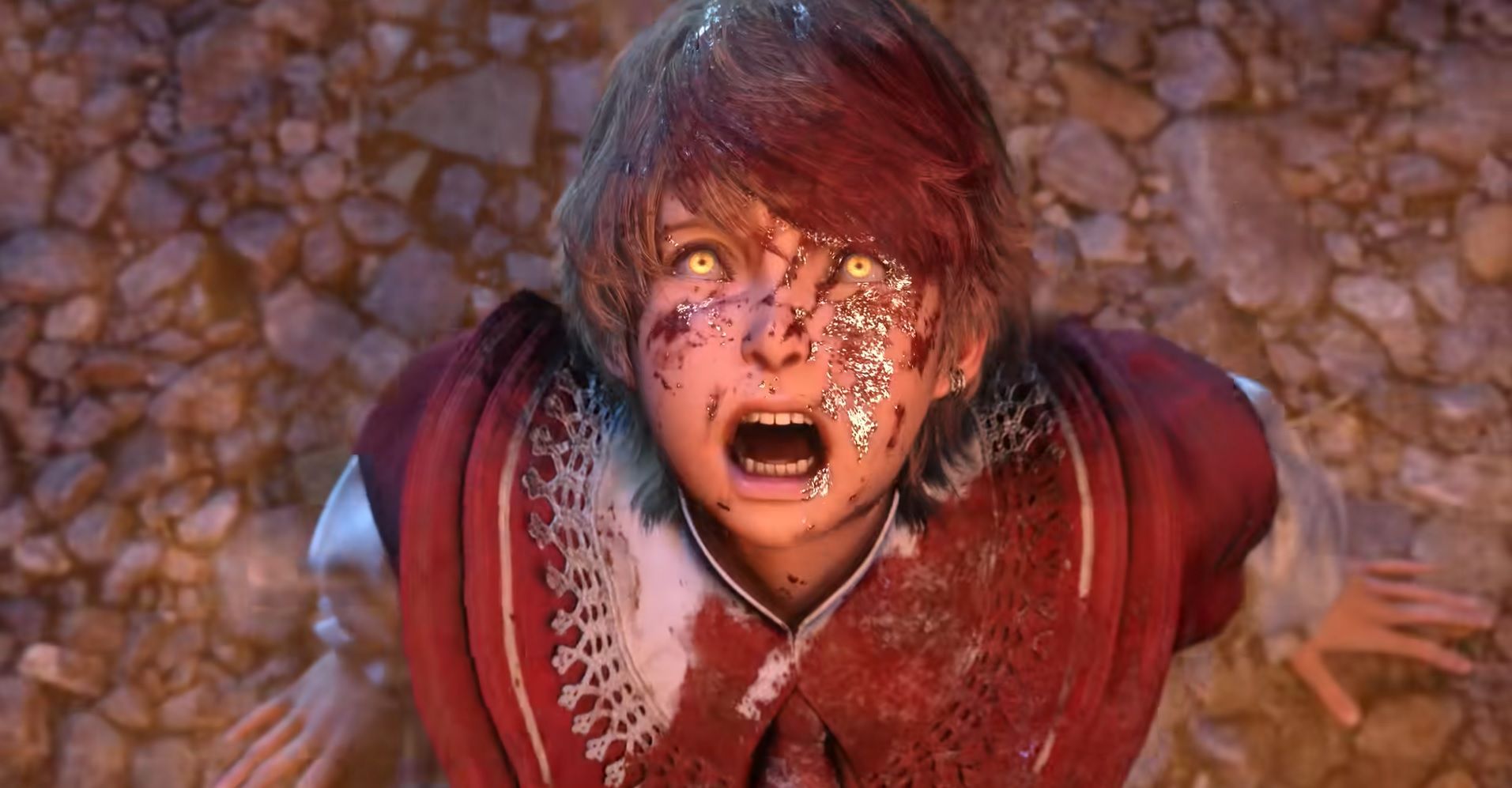 Joshua is an incredibly important character in Final Fantasy 16 as he holds his nation's Eikon and thus will become the Archduke one day. In the trailer, we see that he's constantly escorted from one place to another while his older brother Clive is free to go as he pleases. He's also been told to not go outdoors, so he could be in a Frozen-like situation, in which he needs to hide his powers from society like Elsa in Arendelle. We believe each country has its own godly being to protect itself in war. 
Something to keep in mind is that Joshua is shown to be in grave peril as his phoenix fights a dark eikon called Ifrit in the trailer. We doubt Joshua will die as he's prominently featured in the marketing materials for the game, but this could very well be the reason why Clive is vengeful towards Ifrit.
His Battle Role
In a cutscene in the trailer, Joshua heals his older brother. He could take on a role like Aerith in Final Fantasy 7 Remake, in which he's mostly a magic-user with a focus on healing abilities. GameRant makes a great point by saying that he could be a white mage.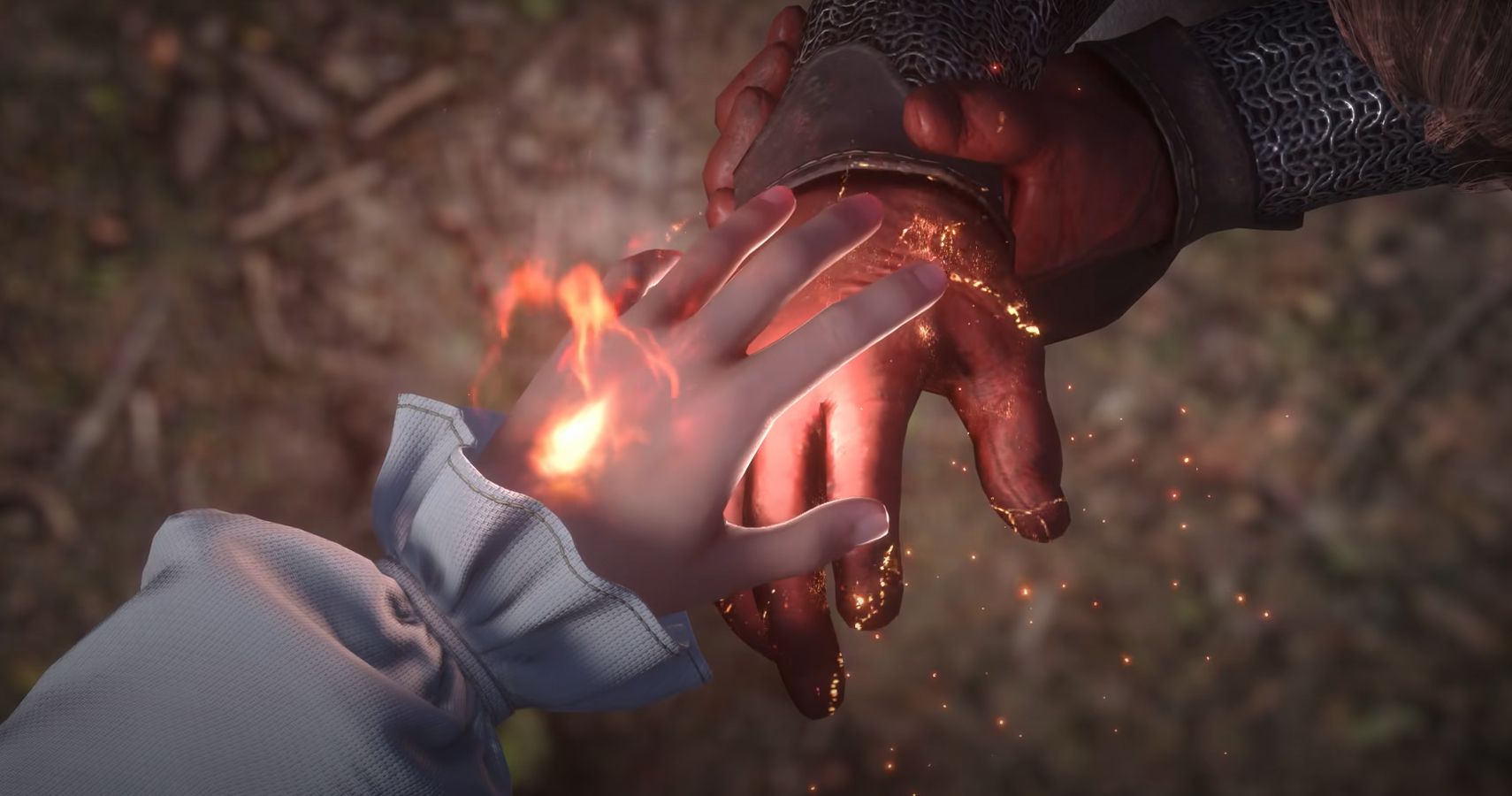 The clothes he wears are pretty similar, and it would be an interesting oxymoron within the character. He's a gentle soul with his ability to heal, but when he gets angry, he turns into a furious Eikon. He could be skittish about killing others, due to his personality type, so we could certainly see some apprehension in the narrative with his inner abilities.
With the game being action-oriented, we can see Joshua having to fight in some form, but only time will show how the game handles all of its characters.
Next: We Should Be Making A Bigger Deal About Hailey In Spider-Man: Miles Morales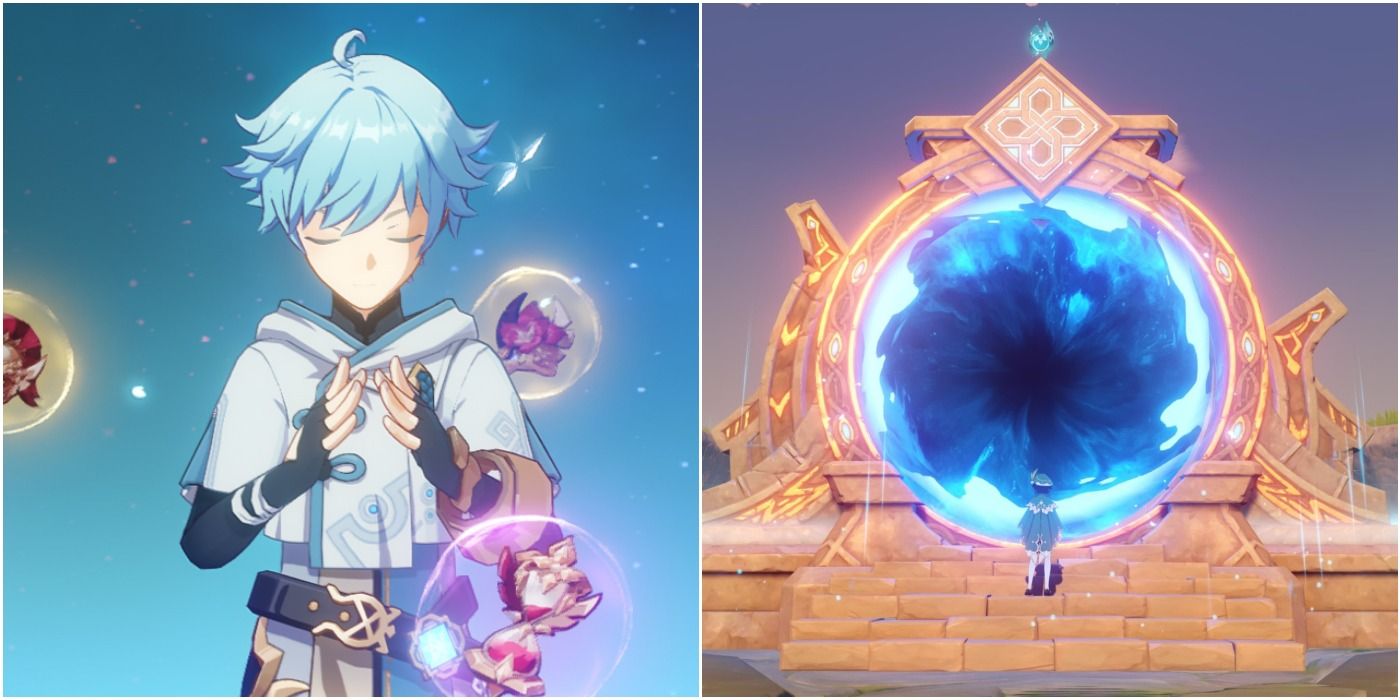 Guides
Final Fantasy
Final Fantasy 16
The British "Canadian" Chris Penwell has been a video game journalist since 2013 and now has a Bachelor's degree in Communications from MacEwan University. He loves to play JRPGs and games with a narrative. You can check out his podcasts Active Quest every Tuesday and Go Beyond: A My Hero Academia Podcast on Wednesdays.
Source: Read Full Article