Final Fantasy 14's Hatching-tide 2021 Will Turn You Into A Chicken
Final Fantasy 14's yearly celebration of eggs, bunnies, and pastels will return soon – and this year it's with a terrifying (adorable?) chicken glamour for your Warrior of Light.
Starting next week, April 14, and lasting until April 28, you'll be able to meet up with Jihli Aliapoh in Old Gridania to begin the quest Fowl Demands. Your only requirement will be achieving level 15 before talking to the NPC, located in the usual spot near the Amphitheater (x10.2, y9.4).
For your efforts aiding Jihli, you'll receive your very own Chicken Head and Chicken suit to parade around Eorzea in. You'll also be able to snag cute tabletop items, like the Hatching-tide Confections and Archon Egg Pouch.

While equal parts ridiculous, adorable, and creepy, the ensemble isn't even the most bizarre glamour Square Enix has released. In Final Fantasy 14, you can be a giant Chocobo, pig, or frog. And yes, even while saving Eorzea, so all of your cutscenes of your Warrior of Light versus the big bad just have your avatar sporting a giant frog head. Final Fantasy 14 is wild.
While the Hatching-tide event is fun, it's not all that Square Enix is gearing up for. Earlier this year, it announced that the MMO's next expansion, Endwalker, will launch sometime this fall. It's expected that fans will hear more details on an exact date, and details on upcoming classes, raids, and primal trials during May's digital Fan Fest.
You can jump into Final Fantasy 14 now, ahead of the big 6.0 launch, and check out the game's next major content update next week, Death Unto Dawn.
Next: Here's How Mass Effect: Legendary Edition Will Rework The First Game's Clunky Combat System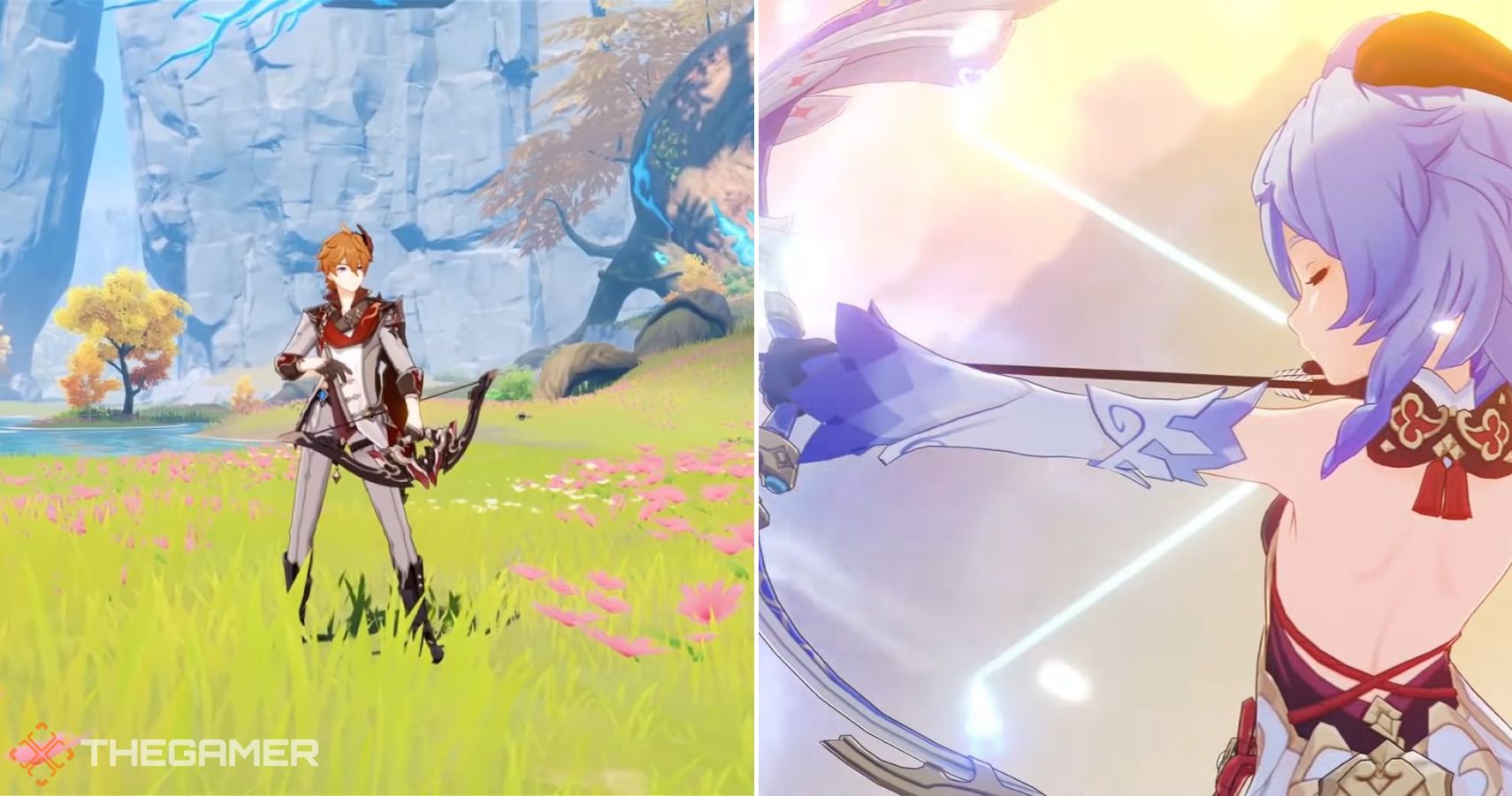 Game News
PC
Ps5
ps4
Final Fantasy 14
Andrea Shearon is a news editor at TheGamer who loves RPGs and anything horror related. Find her on Twitter via @Maajora.
Source: Read Full Article