Final Fantasy 14's Digital Fan Festival Will Be Free, Takes Place May 14 And 15
On May 14 and 15, Warriors of Light from all over will enjoy two full days of content in the digital version of the Final Fantasy 14 Fan Festival. This news comes just on the heels of the Final Fantasy 14 expansion announcement revealing the next update, Endwalker.
During the Final Fantasy 14 Announcement Showcase, director and producer Naoki Yoshida detailed the digital event, Final Fantasy 14 Fan Festival Around The World. The event is totally free, just like the digital versions of the Shadowbringers Fan Festivals. Yoshida went on to say that fans in Japan may be able to attend in person, but he's not quite sure if that will be allowed yet, and the team will have to wait to make that decision based on Covid-19 news.
In the packed two days of content, you'll be able to check out some of the hallmarks of every Final Fantasy 14 Fan Festival. Square Enix will once again host musical acts on stage, teasing a possible concert from the Primals, but Yoshida also warned you should check out these live performances immediately and not wait for the archive footage. There's a chance that due to the participation of people from outside Square Enix, the stream music may not be archived.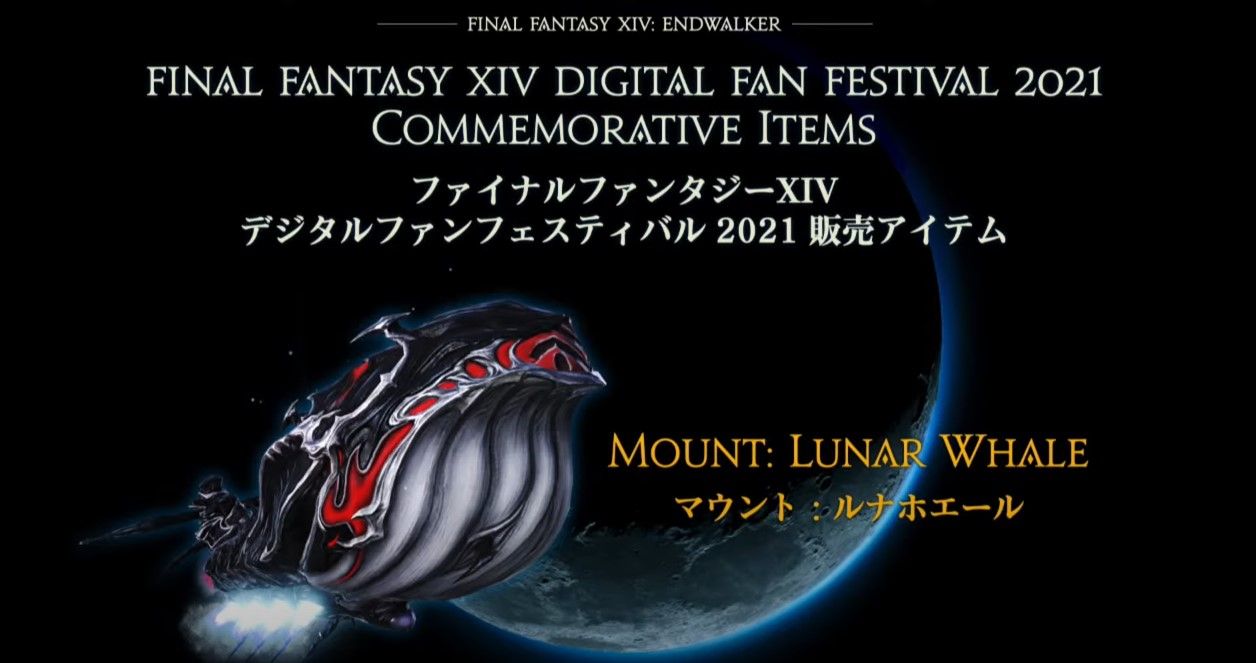 For those of you willing to pay a little extra to participate in the digital event, Square Enix will release a new mount, the Lunar Whale. It's based on Yoshitaka Amano's original artwork from Final Fantasy 4 and will seat up to eight players. The paid package also includes three minions from Final Fantasy 4, Edge, Rosa, and Rydia. No details on pricing just yet, but historically the bigger mounts have been much more expensive than typical mounts. All of this will be available on the first day of Fan Festival.
Details on how to watch the digital Fan Festival will come at a later date, but Square Enix has already made a few things from the event live. Limited Edition Fan Fest merchandise is always a must for players as they clamor to the physical events, and Yoshida detailed in his Letter From The Producer some of the goodies available for preorder now. The Square Enix Store now has those items listed, which include an adorable cushion, new shirts, and several figures.
Next: Square Enix Reports Sales Up 34%, Despite Mobile And Online Game +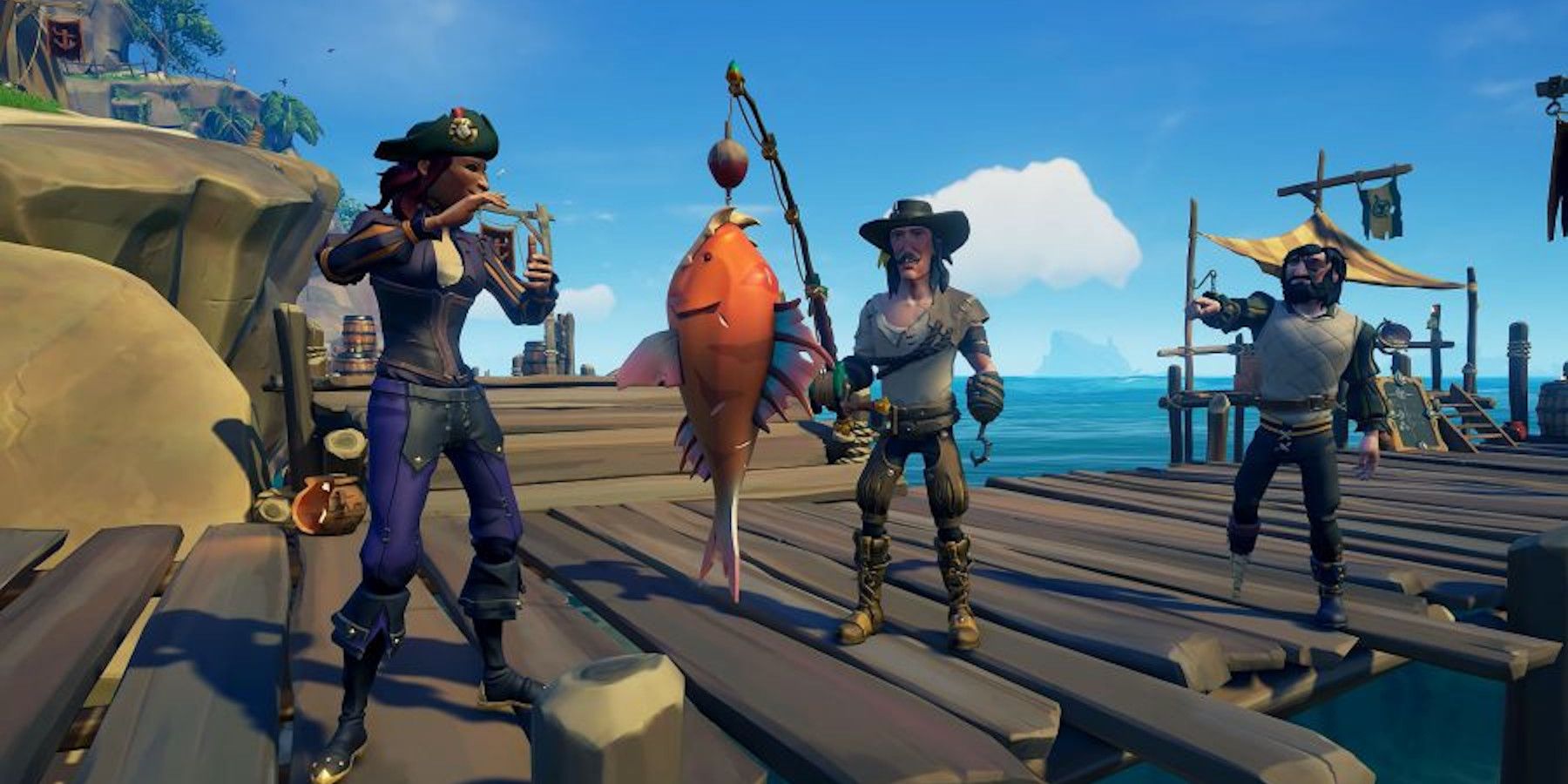 Game News
PC
Ps5
ps4
Final Fantasy 14
Andrea Shearon is a news editor at TheGamer who loves RPGs and anything horror related. Find her on Twitter via @Maajora.
Source: Read Full Article