Final Fantasy 14: The Make It Rain Campaign Guide June 2022
Quick Links
A Prickly Plaint Quest Walkthrough
What Is The Make It Rain Campaign?
The Make It Rain Campaign has returned to Final Fantasy 14, not only allowing players to earn 50 percent more MGP and discounts on various MGP prizes but also offering a new seasonal quest where Warriors of Light can score themselves some brand new emotes.
The event lasts from today until June 20, 2022 at 7:59am (PDT)/14:59(GMT). Here's everything you need to know about completing the seasonal quest so you can get the Show Left and Show Right emotes.
A Prickly Plaint Quest Walkthrough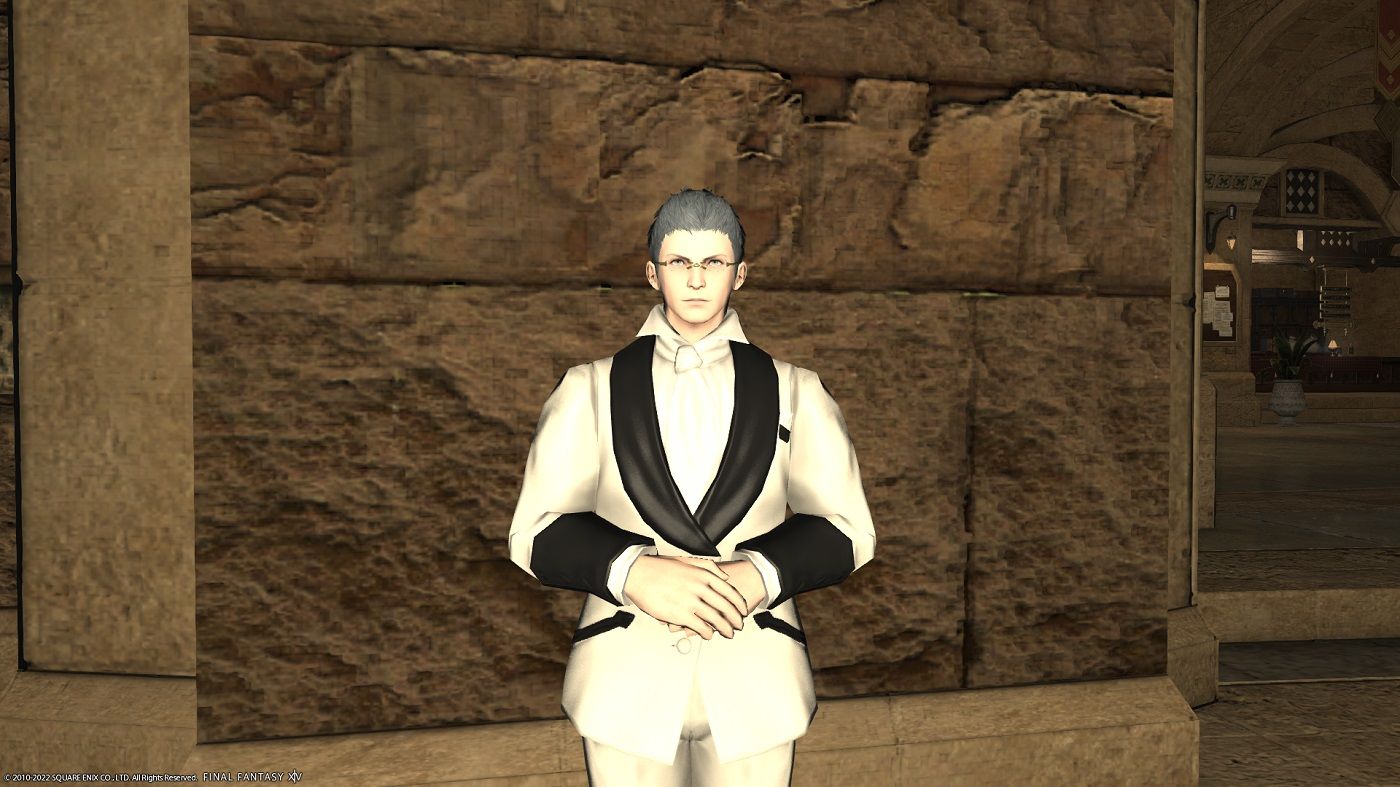 You can begin this quest by speaking to Ollier in the Ul'dah – Steps of Nald at (X:9.4, Y:9.2).
You must be Level 15 and have completed either "The Gridanian Envoy," "The Ul'dahn Envoy," or "The Lominsan Envoy" main scenario quest to accept this quest.
After accepting the quest, head over to Limsa Lominsa Upper Decks and speak to Ollier again at (X:11.5, Y:13.6), then speak to the Senor Sabotender at (X:11.3, Y:13.9).
Next, head to (X:9.6, Y:13.4) and interact with the Destination point. After the cutscene, speak with Nanphon again and exhaust all the conversation options.
Go to (X:11.7, Y:14.3) and interact with the Destination point.
After that, it's time to go and chat with some NPCs.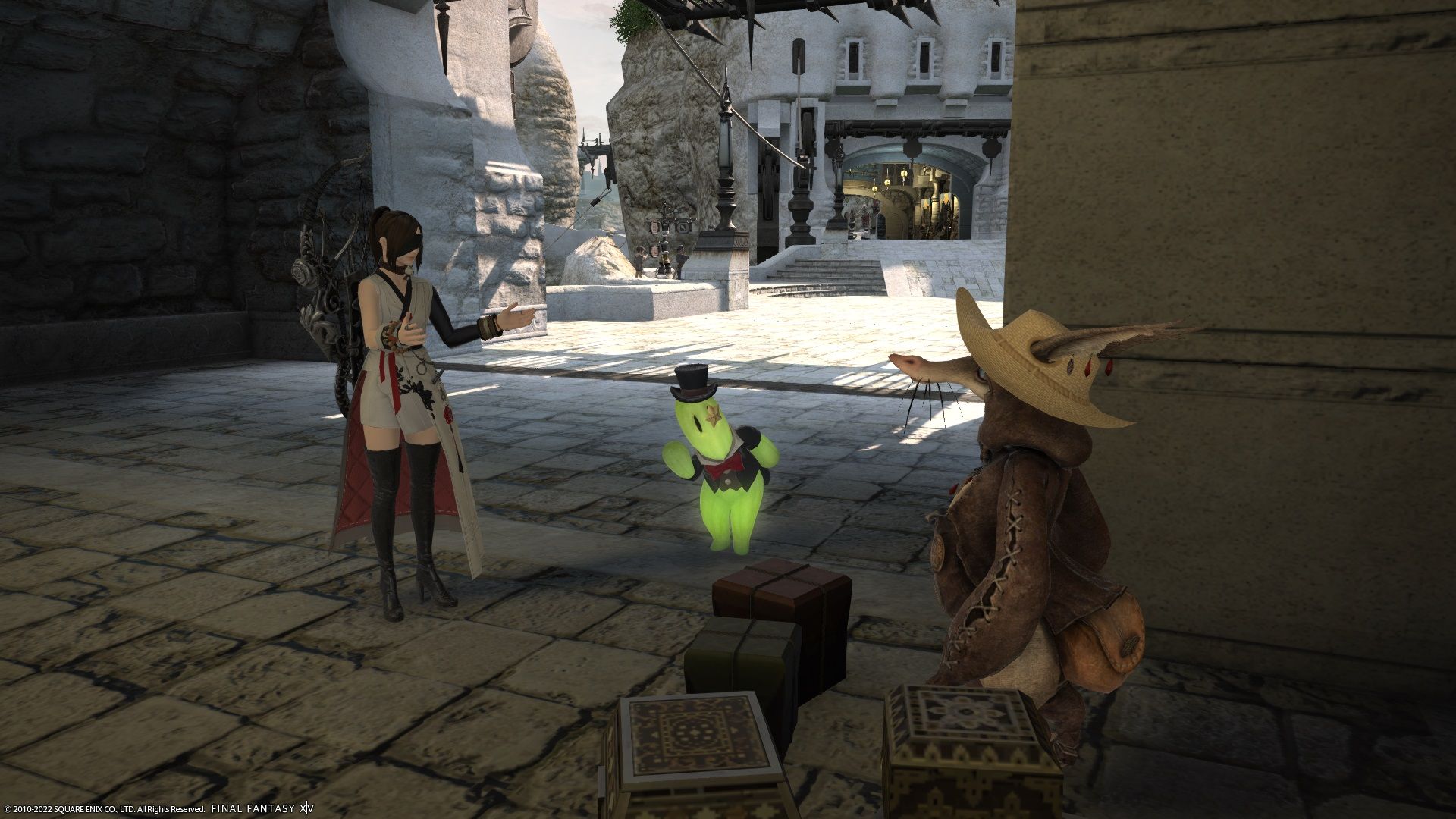 Convince Rhoswen at (X:12.9, Y:13.9) in Limsa Lominsa Upper Decks that the Gold Saucer is the perfect place to bring that special someone, mentioning a certain captain.
Next, speak to Lynsath at (X:10.1, Y:8.2) in the Upper Decks (the Culinarian's Guild is the nearest Aethernet). Introduce Senor Sabotender and then tell him he could partake in libations to delight even the most discerning epicure.
Then travel to Limsa Lominsa Lower Decks and speak to Kyokyoroon at (X:6.8, Y:12.2) (Hawker's Alley is the closest Aethernet shard). Convince them by saying they could become a gillionaire.
Your next target is Wawalago at (X:8.1, Y:15.2) in the Lower Decks (the Fisherman's Guild is the nearest Aethernet). Tell him if he's looking for spectacular spines, none are senior to Senor Sabotender, before saying he could feast his eyes on the realm's most gorgeous garb.
Head to (X:11.2, Y:13.8) in the Upper Decks and speak to Senor Sabotender again (the Aftcastle is the closet Aethernet shard).
Finally, head to the Gold Saucer and speak to Ollier at (X:5.0, Y:7.6) to complete the quest and earn yourself the Ballroom Etiquette – Soliciting Applause emote item and 'Senor Advisor' achievement.
What Is The Make It Rain Campaign?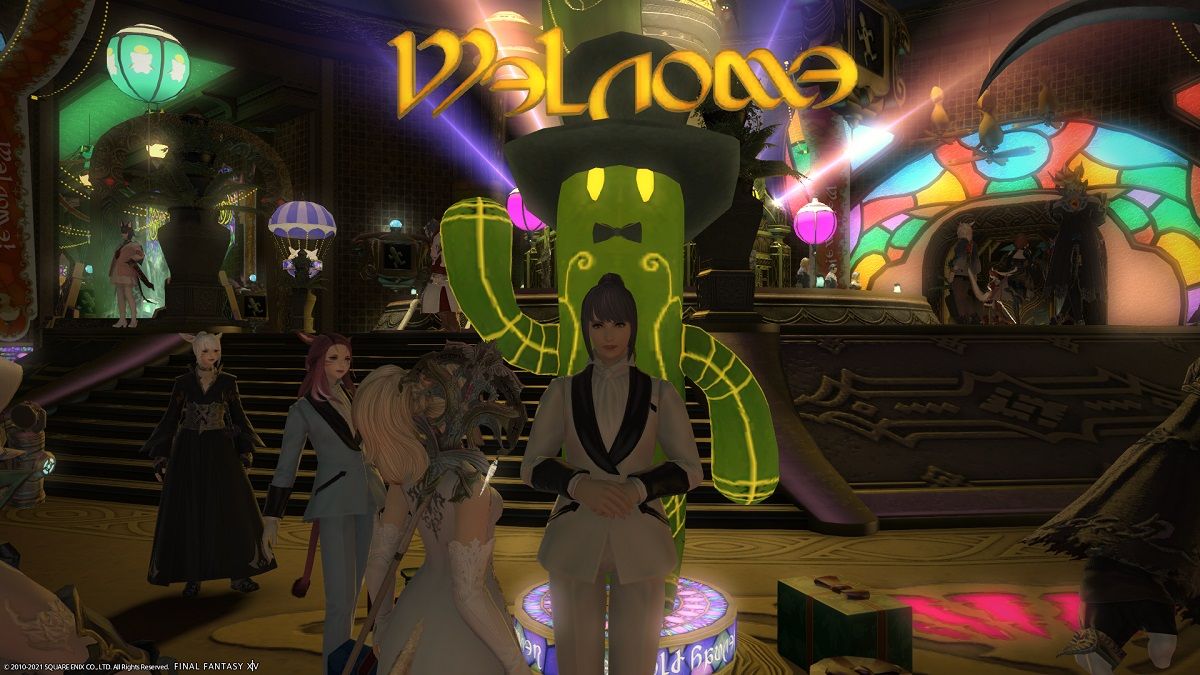 Throughout the duration of the Make It Rain Campaign, all minigames that earn you MGP, including Fashion Report, will pay out 50 percent more MGP.
Please note, MGP earned from MGP cards is not increased.
While the event is active, a Campaign Attendant will be present in the Gold Saucer at (X:5.3, Y:6.3) selling lots of MGP prizes at a discounted rate. She also sells the Make It Rain-exclusive Senorita Sabotender minion for 21,000 MGP.
Source: Read Full Article