FIFA 21: Best Young Players To Buy In Career Mode
If you're playing Career Mode in FIFA 21, you'll want the best young players. These players can stay with you for a lot of seasons, and will develop and improve as the game goes on. Some can be good bargains, while others might break the bank but will pay the investment back in spades as the years go on. Here, we've suggested one superstar youngster and one hidden gem, as well as a handful of alternatives in each position.
Goalkeeper
The superstar youngster between the sticks has to be Gianluigi Donnarumma, the pretender to Buffon's throne. The AC Milan stopper has an 85 rating at just 21 years old, and a potential of 92, meaning he can become the best 'keeper in the game. He will cost you though. Meanwhile, the cheap option is Maarten Vandevoort. The Genk goalie is just 18, and has a current overall of 68, though that can rise rapidly to 87. He's a steal, and he could become a world beater. Lucas Chevalier, Nico Mantal, Diogo Costa, and Fortuna should also be on your radar.
Defenders
If you're breaking the bank for your back line, Piemonte Calcio (that's Juventus, to you and me) CB Matthijs De Ligt and Bayern Munich LB Alphonso Davies should be your targets. Both at rated 85 now, and both can rise to 92 overall. However, Davies is usually cheaper, is a year younger, and can also play in midfield, so he's probably the one to go for. Meanwhile, Celtic RWB Jeremie Frimpong, with a current rating of 70 and potential of 87, is the cut price option, usually costing something between £5-10 million. Nuno Mendes, William Saliba, Reece James, Eduardo Quaresma, and new Liverpool signing Ozan Kabak are also worth looking out for.
Midfielders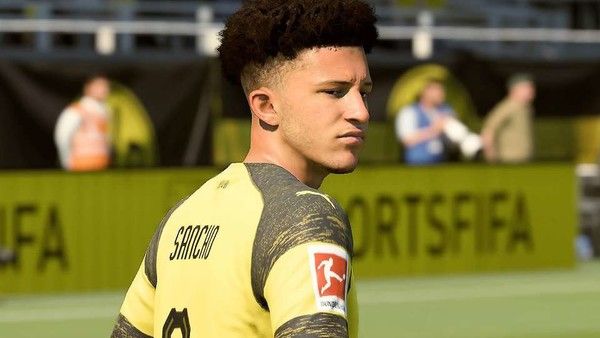 Jadon Sancho is the obvious standout here. The Borussia Dortmund winger can play RM, LM, or CAM, and is already rated 87 at just 20 years old, with a potential of 93. As it proved last summer though, Dortmund won't let him go easily. He'll cost north of £100 million if you want him in your squad. Much cheaper options can be found in Sancho's ex-teammate Ferran Torres at Man City, and his would-be teammate at Man UTD, Mason Greenwood. Both Torres and Greenwood can play RM or upfront, with Torres also listed as an LM. 20 year old Torres has a current overall of 81 with a potential of 89, which seems generous considering how little we've seen of him in this City team. Greenwood, despite making a splash in the past two years, is only 77, though he shares Torres' potential of 89. Greenwood is also typically cheaper in Career Mode, and is two years younger than Torres too. Elsewhere, you should look at Sando Tonali, Thiago Almada, Torres' teammate Phil Foden, Ryan Cherki, and Bukayo Saka for options.
Forwards
There are two clear standouts upfront for best young player, through the two youngsters challenging Messi and Ronaldo's stranglehold on the 'best in the world' label. Those two are obviously Kylian Mbappe and Erling Haaland, although if money is no object, bet the farm on Mbappe in FIFA 21. The French striker has a current rating of 90, and a potential to be the best in the game at 95. However, he'll cost over £100 million. Meanwhile, while Haaland's 91 potential is healthy, his current rating is a slightly stingy 84. The flip side to that is he's much cheaper than Mbappe. As for bargain young forwards, as well as playing Torres or Greenwood up top, consider burgling Ansu Fati from Barcelona. The 17 year old winger has a current rating of 76, but then can explode up to a potential of 90. What's more, you might get him for less than £20 million. As well as that lot, Francisco Trincao, Vinicius Jr, Joao Felix, Rodrygo, Antony, Joelson Fernandes, Luis Henrique, and Myron Boadu are worth a punt.
Next: I Didn't Even Like Persona 5; So Why Did I Miss Cafe Leblanc?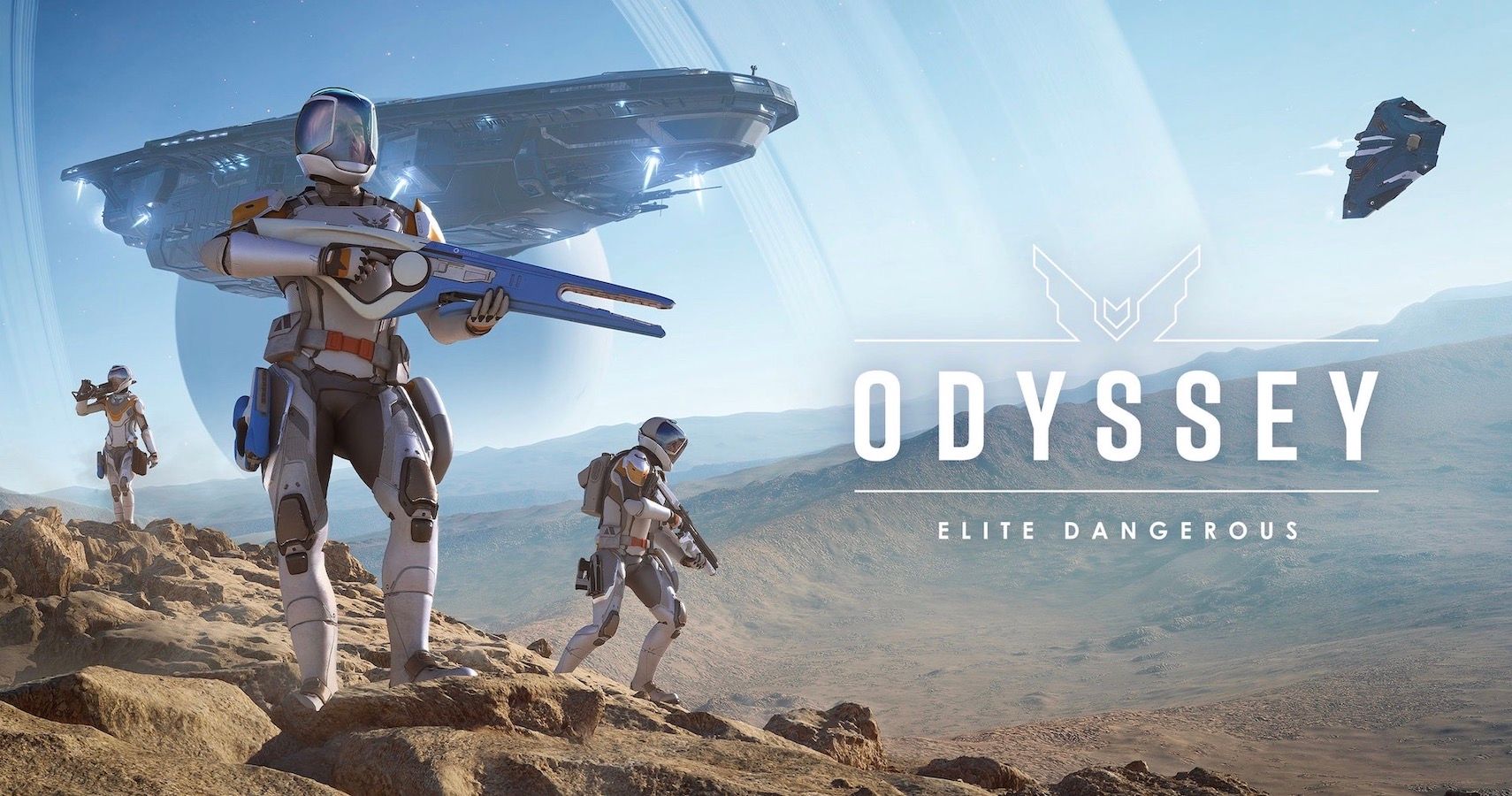 Guides
FIFA
PC
Xbox One
Ps5
ps4
Xbox Series X
Fifa 21
Stacey Henley is an editor for TheGamer, and can often be found journeying to the edge of the Earth, but only in video games. Find her on Twitter @FiveTacey
Source: Read Full Article