Fallout 4 Modder Recreates Point Lookout DLC
Point Lookout was Fallout 3's fourth DLC, taking us to a murky abandoned state park that wasn't torn apart by bombs but instead left to the elements, slowly decaying from neglect. It adds a whole new area to explore, a mysterious quest about unearthing hidden secrets, and a double-barrel shotgun. Who doesn't want to feel like the Doomslayer in their prime?
But now you can enjoy it in Fallout 4, remade from the ground up with the new bells and whistles of the sequel, all thanks to The Capital Wasteland Project. It features the entire main quest, all the side-quests, every NPC, recreated versions of six creatures as well as three new ones, 25 weapons, 50 clothing items, 15 consumables, new Point Lookout-themed workshop items, a bunch of returning Fallout 3 favourite items and weapons, and even a new location complete with a workshop.
While you can download and play it right now, not every character is voiced, but the page addresses this. TCWP recommends using F4z Ro D-oh so you can bypass blank voice lines, saving you from standing around waiting, but promises that the voice lines will be patched into the mod at a later date. Aside from that, you need F4SE for the scripts, all the Fallout 4 DLCs, and loose files enabled.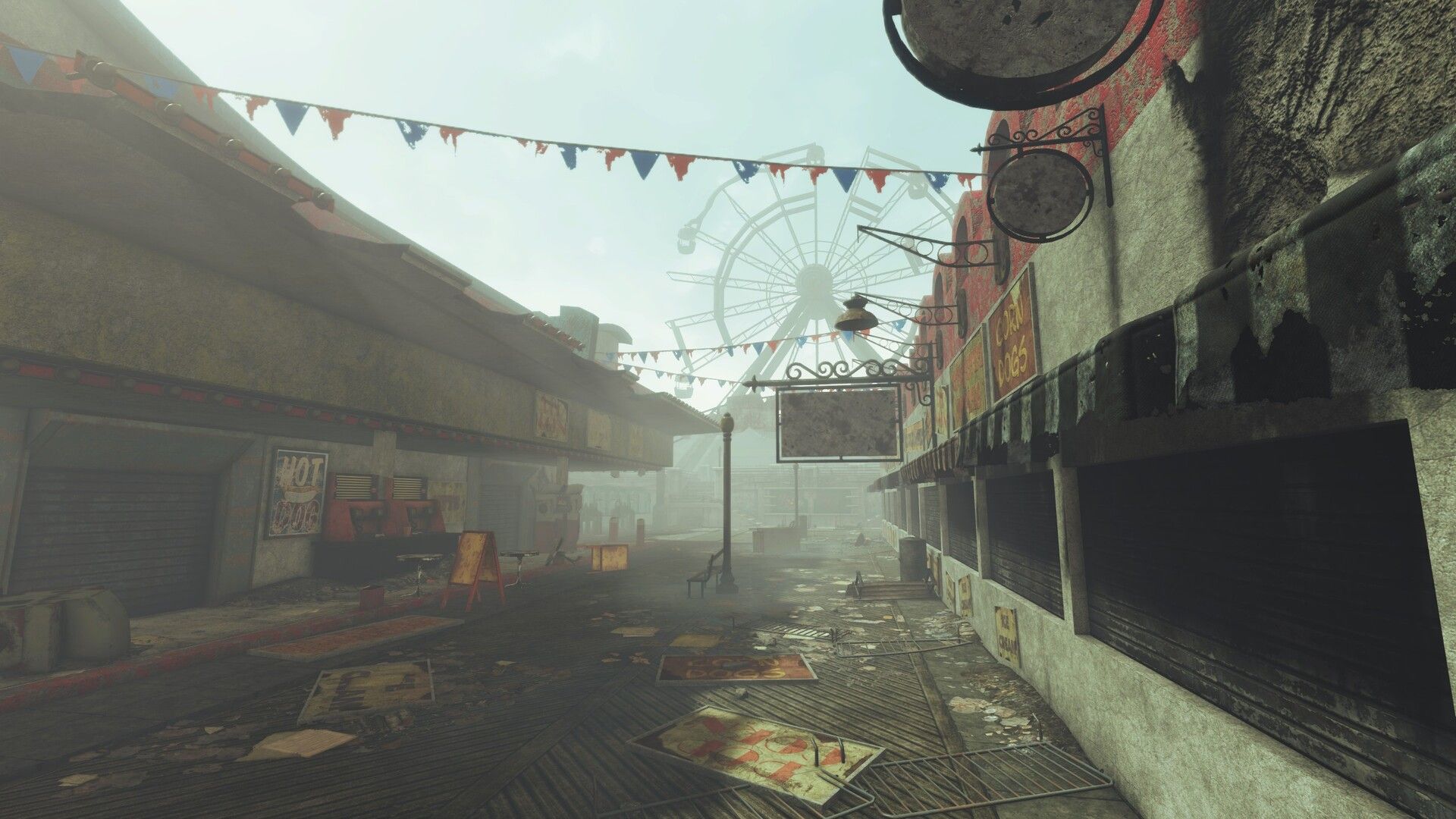 But starting it is a little different given that you're not in Washington DC anymore. You have to go to the Riverboat Landing south of the South Boston High School, but you'll get a quest shortly after leaving Vault 111 that points you here, so don't fret about finding it.
You also don't have to start a new game – like with any official DLC, you can download it and bring your current character along, giving them something new to do after the hunt for their son and the trip to Far Harbor. But like 3, you can't bring your companions with you, at least not until the main Point Lookout quest is complete. Sorry Piper stans.
Source: Read Full Article