Fall Guys Will Still Receive Support On Steam Despite Removal
Fall Guys has been removed from Steam, meaning you can't buy it anymore. But if you own a copy, you can still access it from your library. Luckily, Mediatonic will keep releasing updates, supporting the game. You don't need to migrate to the Epic Games Store.
Fall Guys is now completely free-to-play as Epic Games bought out Mediatonic, but the developer hasn't stayed silent about anxiety over the storefront removal—on Steam directly, it wrote a post (thanks, PCGamesN) saying that Fall Guys will "continue to receive full support and all the tasty updates that land on other platforms, including crossplay and cross-progression support."
This isn't too surprising as the same happened to Rocket League when it was moved from Steam to the Epic Games Store. If you play that on Steam even today, you'll still receive updates and support. There's no need to swap platforms. But if you want to get Fall Guys or Rocket League on Steam, you've missed the window.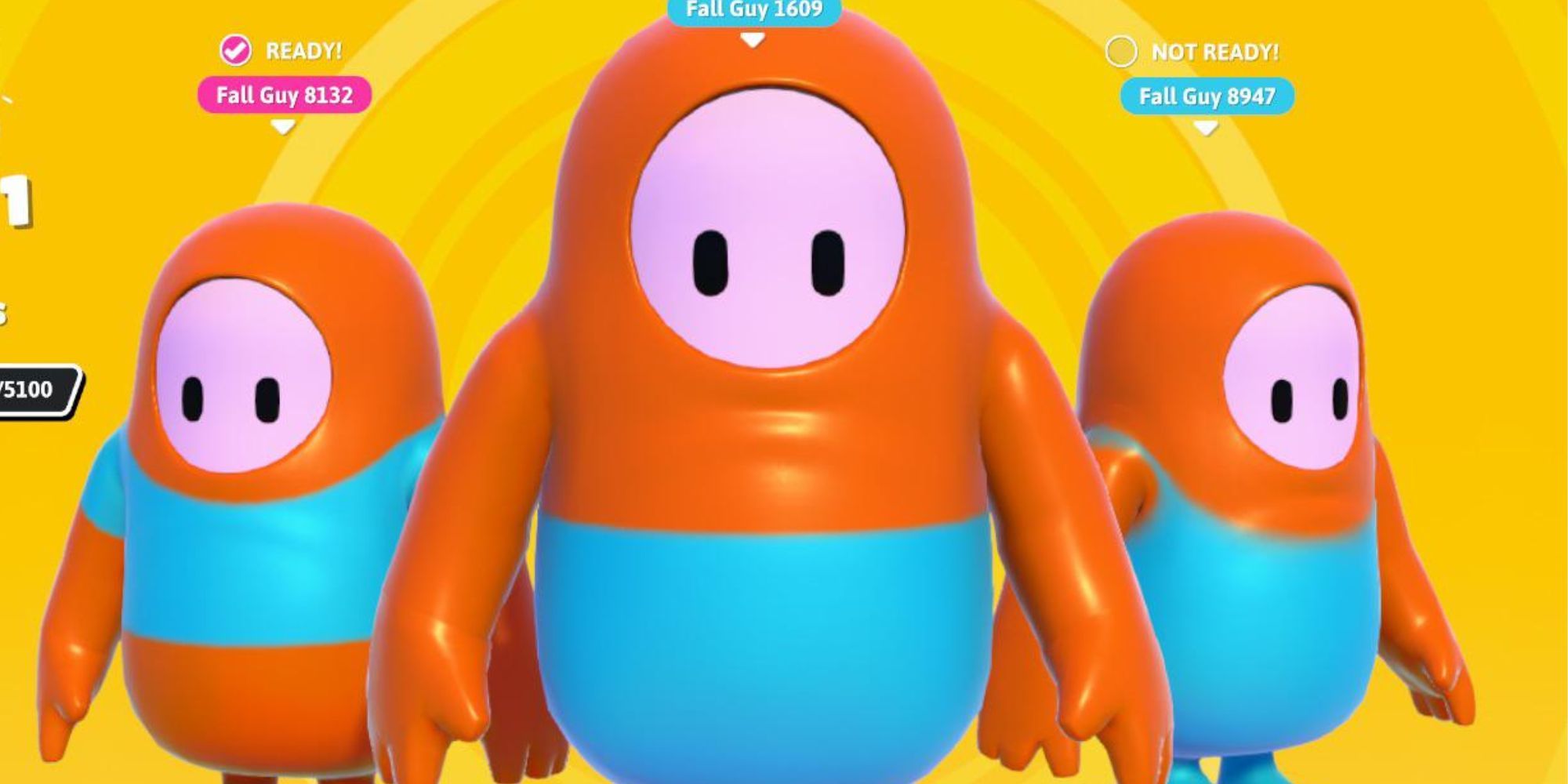 It doesn't stop with updates. If you navigate to Fall Guys in your Steam library, you can click the links to the community and news pages, still accessing Fall Guys' forums and various social hubs: "If you already own the game and want to find information, discussion boards, and support, please follow the links," Mediatonic said.
So you can still share screenshots with other Fall Guys players, discuss the newest updates, speculate about possible future crossovers, or ask the community for help with bugs and glitches. The bells and whistles of a Steam game all remain, but only for those who already purchased Fall Guys before its removal this morning.
In other news, Epic Games is planning to roll out new tools that will allow more developers to implement PC crossplay going forward, helping "to connect their game and community across platforms and stores." We've seen this already with Rocket League and now Fall Guys, but Epic is branching out to help other developers do the same.
Source: Read Full Article