Fable, Everwild, And Perfect Dark Might Be Years Away According To An Insider
Microsoft's upcoming slate of first-party titles like Fable, Everwild, and Perfect Dark, might still be years off according to an insider.
GamesIndustry's Christopher Dring appeared on VGC's Off The Record podcast, where the team talked about the recent rumours of Xbox and Hideo Kojima working together. On that subject, Chris discussed Microsoft's current slate of first-party titles, and how he's heard that they might be years away still.
Specifically, Chris said, "Xbox has a lot of amazing studios and these games are coming but, I've had few conversations with friends at Xbox Games Studios and those games they announced, Everwild, Perfect Dark, Fable are so far away". He then carried on to say that this lends some credit to the idea that they'd work with Kojima in order to have more third-party titles under their belt.
Although it's entirely possible that Microsoft is just being cagey about showing its games at the moment, the amount we know about each of its titles is so slim that this rumour carries a lot of weight. All three of the titles mentioned above have only been shown off once so far, with two of the trailers being CG proofs-of-concept teases, and one being an in-engine look rather than a gameplay showcase.
That's just talking about the three games mentioned above, there are actually several other games coming from Xbox Game Studios that have only really had slim details revealed. Both State of Decay 3 and Avowed were also represented with CG trailers when they were announced.
It's important to note that Microsoft hasn't given any release dates for any of these titles yet, so this shouldn't be considered a delay. Microsoft's focus this year seems to be squarely on making sure that Halo Infinite is up to standard after a fair amount of backlash from the game's full reveal. Infinite was famously supposed to release alongside the Xbox Series X and S but ended up being delayed until later this year. Since then, it has made sure to give the game more time and polish.
NEXT: Fable Graphics Engine Will Be Custom Made, According To Playground Games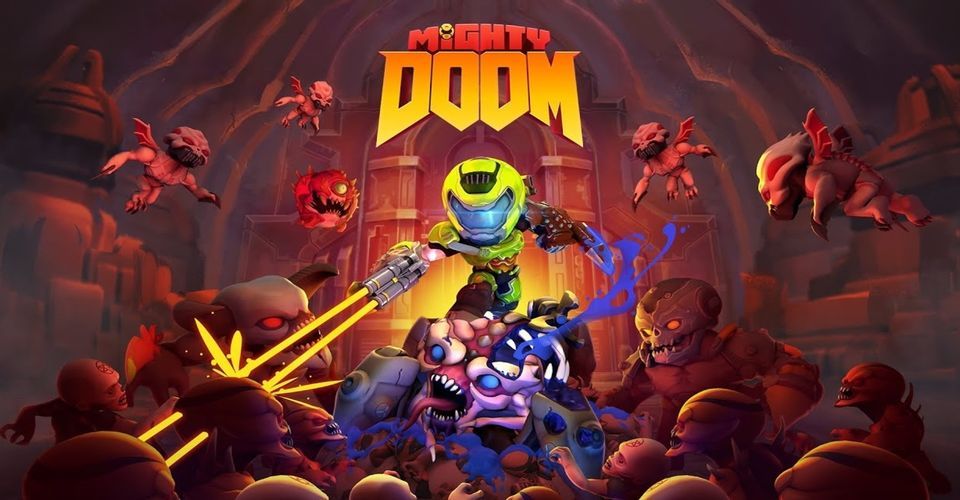 Game News
Xbox
PC
Microsoft
Fable
Xbox One
Everwild
Xbox Game Pass
Perfect Dark
Xbox Series
Source: Read Full Article