F1 2021 Sees Massive Price Hike Across Multiple Countries After EA's Acquisition Of Codemasters
A breakdown of F1 2021's price on Steam in various countries around the world has revealed it will be more expensive than F1 2020 almost everywhere.
Codemasters revealed the first trailer for F1 2021 earlier this week, as well as announcing new additions to the franchise for its upcoming chapter. This next installment in the franchise will likely be the most different an F1 game has been for quite a few years. It's the first F1 game to hit the market since EA acquired Codemasters back in February of this year.
Most of the changes brought about by EA will likely be welcomed by fans of F1 games. The series has felt a little stale in recent years. However, the price hikes that appear to have been introduced will not be welcome whatsoever. An analysis of prices on Steam posted by lashman suggests the US will be the only region in which F1 2021 will not be more expensive than F1 2020.
Some of these aren't just minor adjustments either. In Argentina, F1 2021 will cost 3599 Argentine Pesos. That's a 454% increase on the 649.99 Argentine pesos for F1 2020 when it was released last year. The game will also be more than four times as expensive as last year in Turkey, and three times the price in South Africa.
There are certainly two sides to this agrument. Despite the major price increase around the world, in most of these regions F1 2021 will still cost less than it does in the US. Take Argentina for example once again. When converted, F1 2021 will cost less than $40 in Argentina compared to the $60 pricetag it will have on Steam in the US. However, the average salary in the US is eight times that of the average person in Argentina, making the game far less affordable once the new price comes into effect.
On the bright side, F1 2021 is available to preorder now on other platforms and appears to be $60 rather than $70, even on PS5 and Xbox Series X/S. This is in keeping with EA's reluctance to make the jump to $70 games like other developers have. The last-gen versions will also include a free new-gen upgrade.
NEXT: Eerie Webcam Looks Like A Realistic Human Eye, And Actually Blinks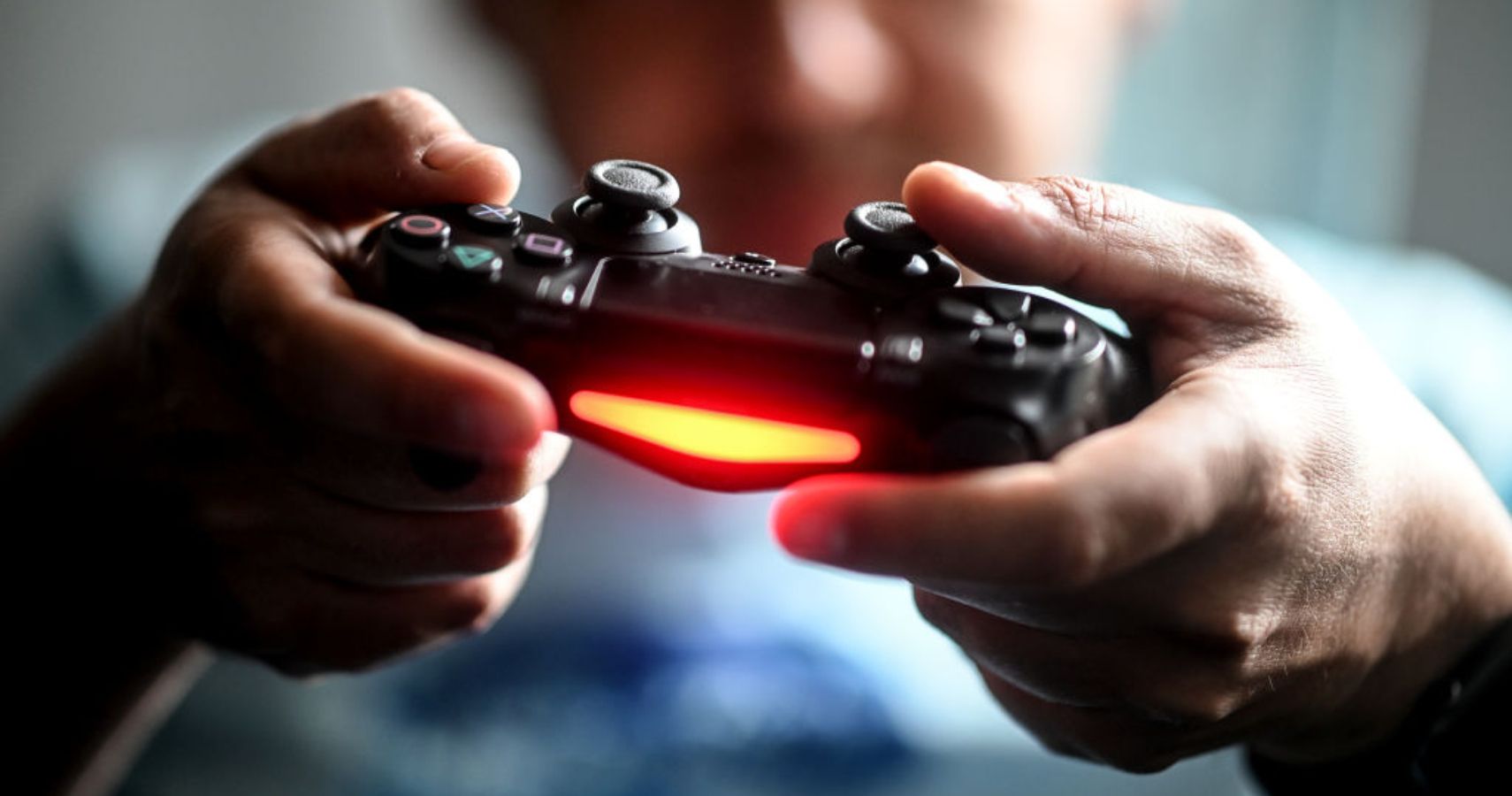 Game News
Steam
EA
Codemasters
F1
Josh has been gaming for as long as he can remember. That love began with a mild childhood addiction to the Sega Genesis, or Mega Drive since he lives in the UK. Back then, Sonic 2 quickly became his favorite game and as you might have guessed from his picture, the franchise has remained close to his heart ever since. Nowadays, he splits his time between his PS4 and his Switch and spends far too much time playing Fortnite. If you're a fan of gaming, wrestling, and soccer, give him a follow on Twitter @BristolBeadz.
Source: Read Full Article