Expert Claims Next-Gen Consoles Will Be "Tectonic Plates"
Former Microsoft marketing director David Reid reckons next-gen consoles and what's set to come after could be compared to "tectonic plates."
Marketing was pretty straightforward when Reid was tasked with selling the idea of the Xbox 360 ahead of its launch. But things are a lot different now.
"In all of our marketing plans it was pretty clear that a certain percentage of your overall spend was going to be in retail, a certain percentage was going to be PR and print ads, a little bit of money for online advertising, and if you were a big console title, you got a TV spot," he explained in an interview with Gamesindustry.biz.  "And that was pretty straightforward. It was not hard to execute."
Reid is now the chief marketing officer for Dead By Daylight developers Behaviour Interactive, having gotten named to the post at a time when marketing strategy has undergone an evolution.
"It's very clear that the next-generation consoles and beyond are big tectonic plates in the industry that are moving underneath us as marketers," he claims.
The marketing expert doesn't see spending money on print or retail promotion as being effective nowadays. He's also well aware of the fact that funds are much better spent on streamers and influencers, as opposed to television advertising.
"The business has evolved fairly quickly, and the scale of what it takes to be a successful title probably isn't super different," Reid asserts. "But the way in which you spend that money is far more distributed across a lot of channels than it was even five or ten years ago.
"It's gotten a lot more complicated to make a good marketing plan."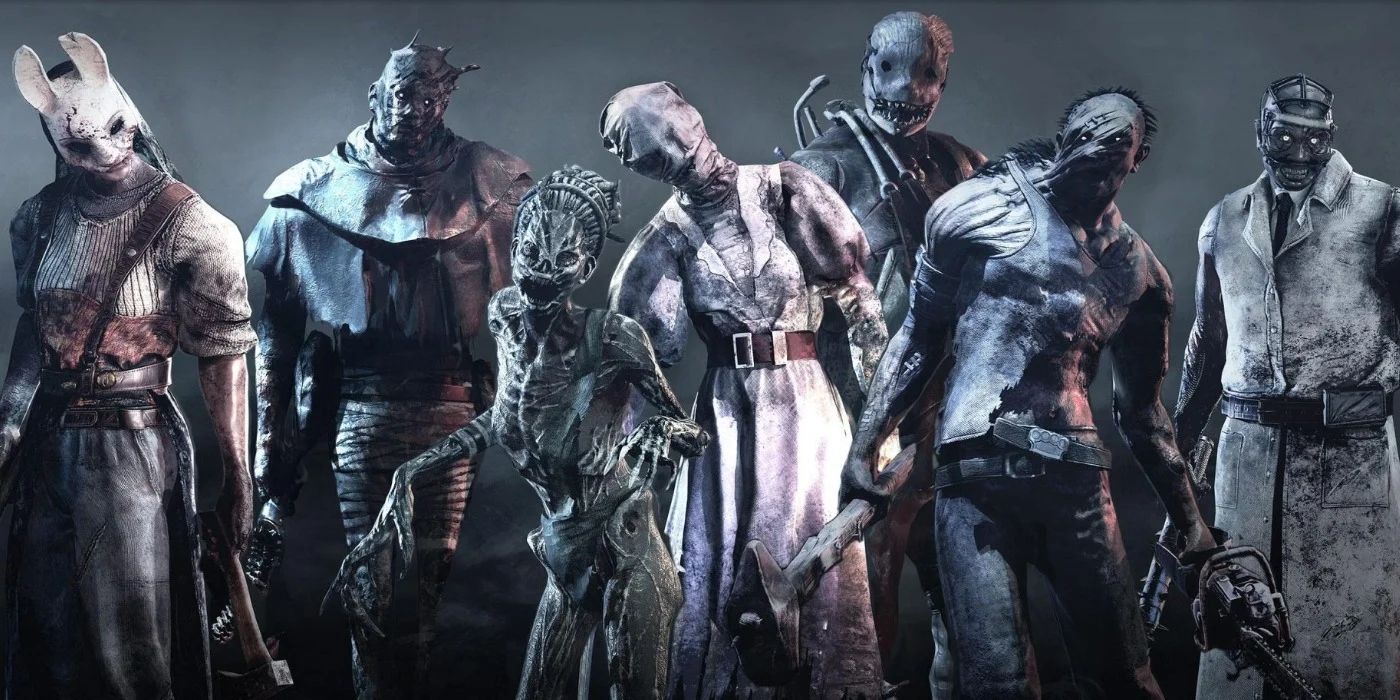 The complications are part of the reason Reid was hired by the studio. While Behaviour is 28 years old, the company did not go into publishing until it purchased the rights for Dead By Daylight from Starbreeze in 2018. The studio is now keen on bringing the title to mobile, while also looking to create more multiplayer games.
Back in Reid's Microsoft days, each member of his marketing team juggled tasks for multiple games at a time.
"Now it's completely different," he explains. "Your marketing is deep in a brand in and of itself. Dead By Daylight is a business of enough size that it has a team of people that are dedicated to that."
Source: Read Full Article