Exclusive: Dragon Quest 11 Walks Back The First Ending Because "Some People Might Find It Hard To Accept"
Spoilers for Dragon Quest 11, but if you've finished Square Enix's massive JRPG, you'll know that it essentially has two stories. One sees your friends sacrifice themselves to change the world, and the other walks it all back for a showdown with a giant space egg.
While I'm all for happy endings, this switcheroo does make the first 50 hours of the game feel a bit pointless. I wondered why the developer decided to do this, so I asked producer Hokuto Okamoto and development director Masato Yagi. Here's what they said:
"From the very beginning, we planned those events as significant choices for the player. We wanted players to feel conflicted. However, thinking that some people might find it hard to accept, we implemented two endings."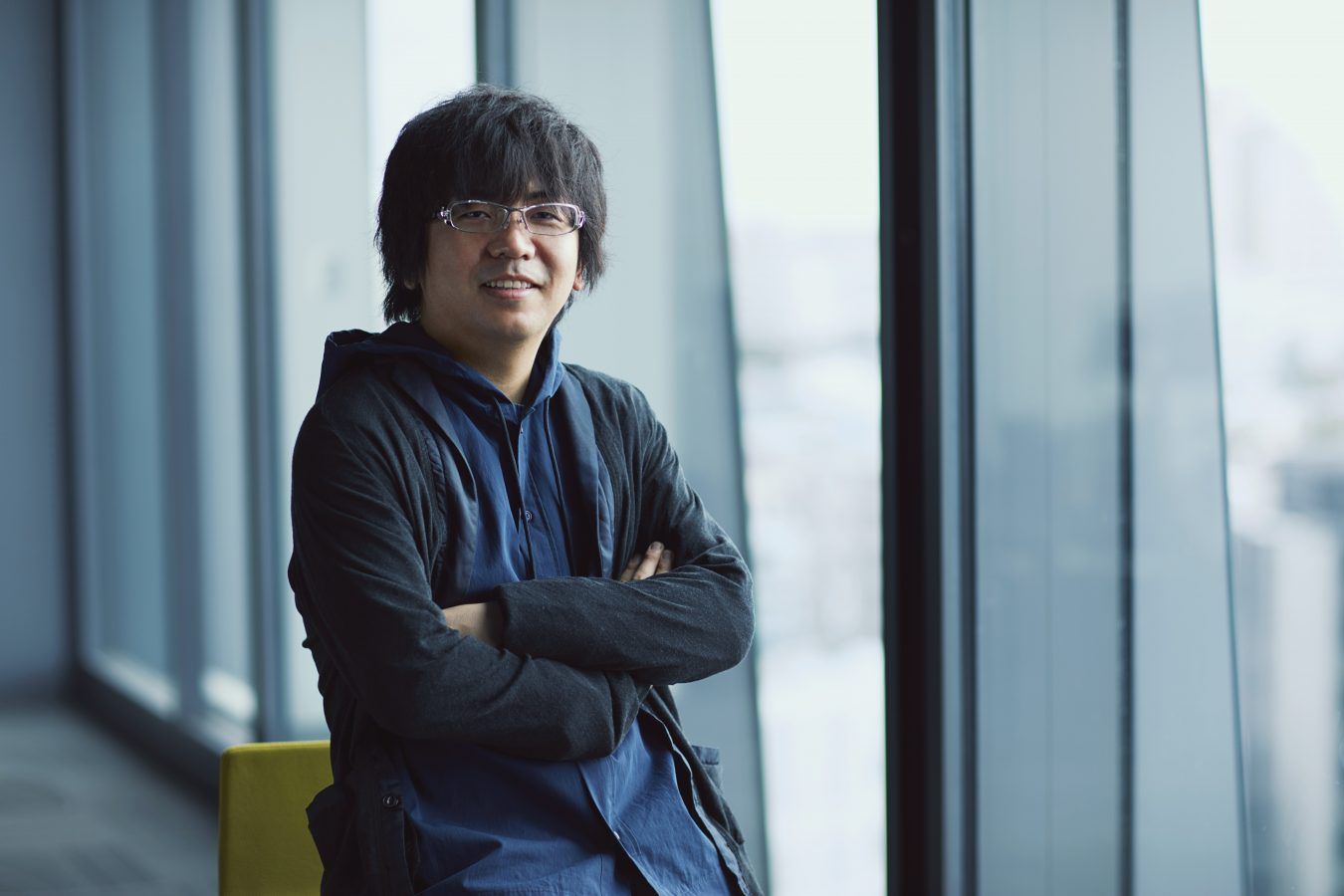 There you have it – the developer was worried that you wouldn't be able to accept a darker ending. It was just too spicy for you. Too spicy.
Dragon Quest 11 S: Echoes of an Elusive Age – Definitive Edition is releasing on December 4 for PC, PS4, and Xbox. There's also a demo available now if you want to try it out – if you do, you'll be granted a Seed of Skill to buff one of your characters. Progress made in the demo can be carried into the full game.
We also have a story on some of the new features coming to Dragon Quest 11 S – Definitive Edition. Click that link for the downlow.
If you're gearing up to play it, our guide for how to farm metal slimes in Dragon Quest 11 is essential reading for anyone who wants to level up fast.
Next: The Chop Shop: Dragon Quest XI's 2D Mode Is Something More Games Should Consider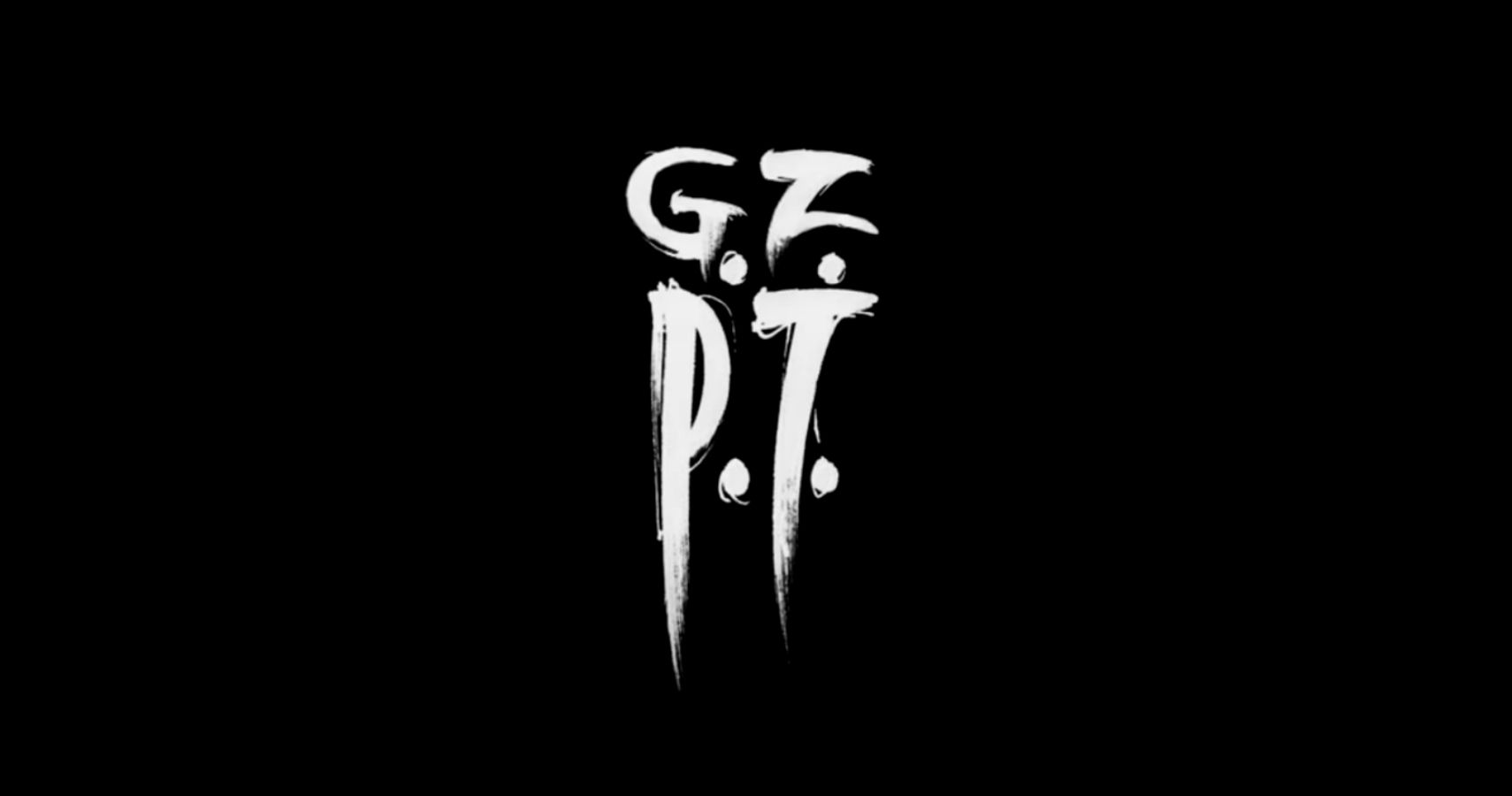 Game News
PC
Xbox One
ps4
Dragon Quest XI S
Kirk is the Editor-in-Chief at The Gamer. He likes Arkane games a little too much.
Source: Read Full Article