Every Character Coming to The Witcher in Season 2
The second season of Netflix's The Witcher has officially begun production in the UK. As the show looks to build on the success of its first season, a handful of fresh actors have been added to play characters that fans of the books and games are sure to recognize. From new witchers, to sorcerers, and even giant bears, here is every new character confirmed for The Witcher's 2nd season.
First off, a trio of new witchers have been confirmed to join the world of the Netflix series. Thue Ersted Rasmussen, an actor who is known for his role in Sunday, and is also set to star in Fast and Furious 9, will play the role of Eskel. Paul Bullion, best known for his role as Billy Kitchen in another Netflix series, Peaky Blinders, is set to portray Lambert.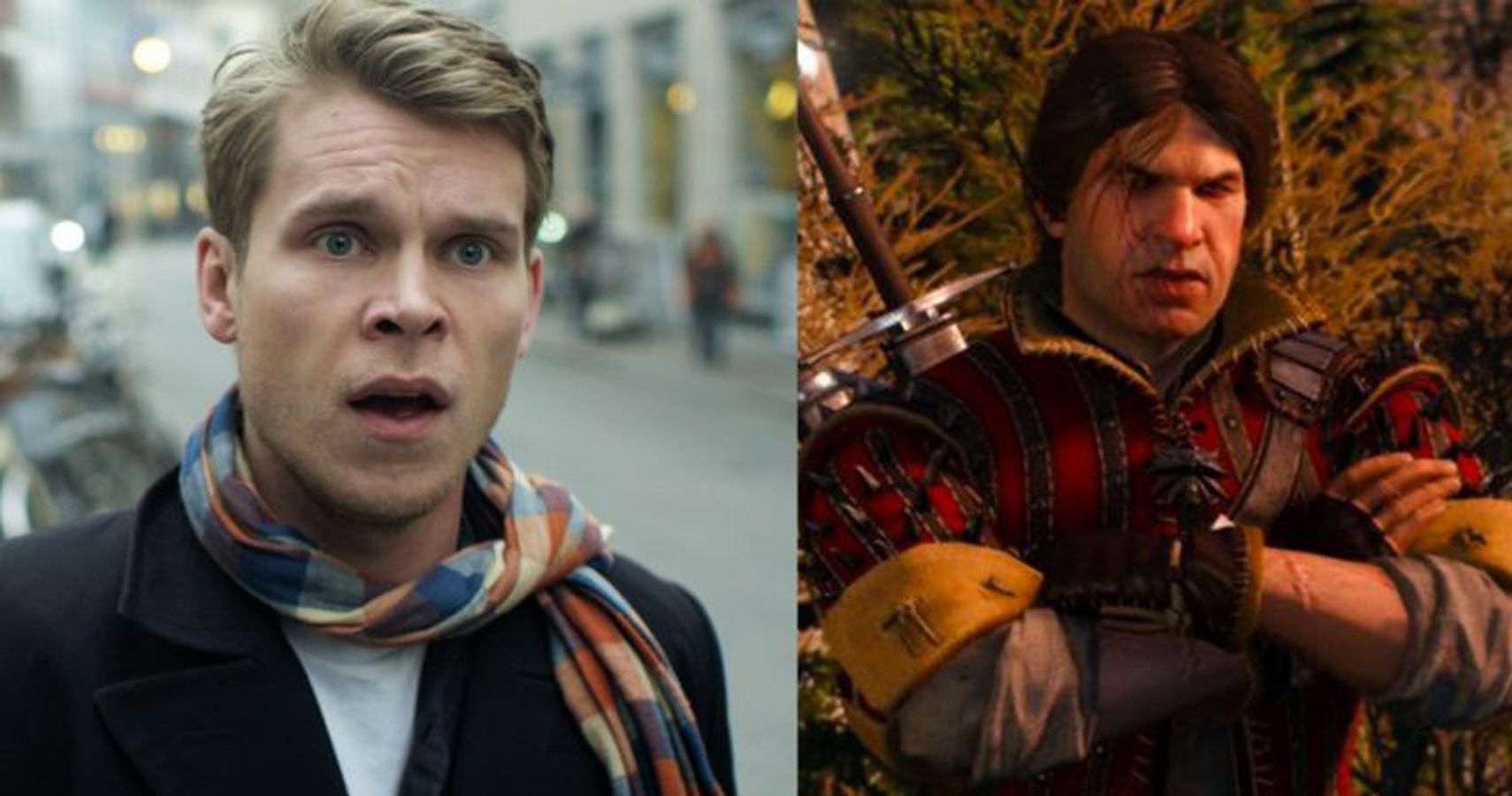 The third witcher, Coën, will be played by Yasen Atour. Atour is a seasoned actor who has work in films like Robin Hood, Ben-Hur, and Mission: Impossible – Rogue Nation. He had also produced and directed a series of short films from 2012 until 2018.
The elven sorceress, Francesca Findabair, will be played by Mecia Simson, an actress best known for her role in a 2015 short film, He Who Has It All. Next, the sorceress and aid of Vilgefortz, Lydia van Bredevort, will be played by Aisha Fabienne Ross, who had previously acted in the Oscar-winning film, The Danish Girl.
The biggest casting choice is probably Kristofer Hivju as Nivellen. Hivju had played a memorable fan favorite role in Game of Thrones, a show that The Witcher is often compared to. In the books, Nivellen is a bandit leader that falls under a curse, and is turned into a giant bear-like creature.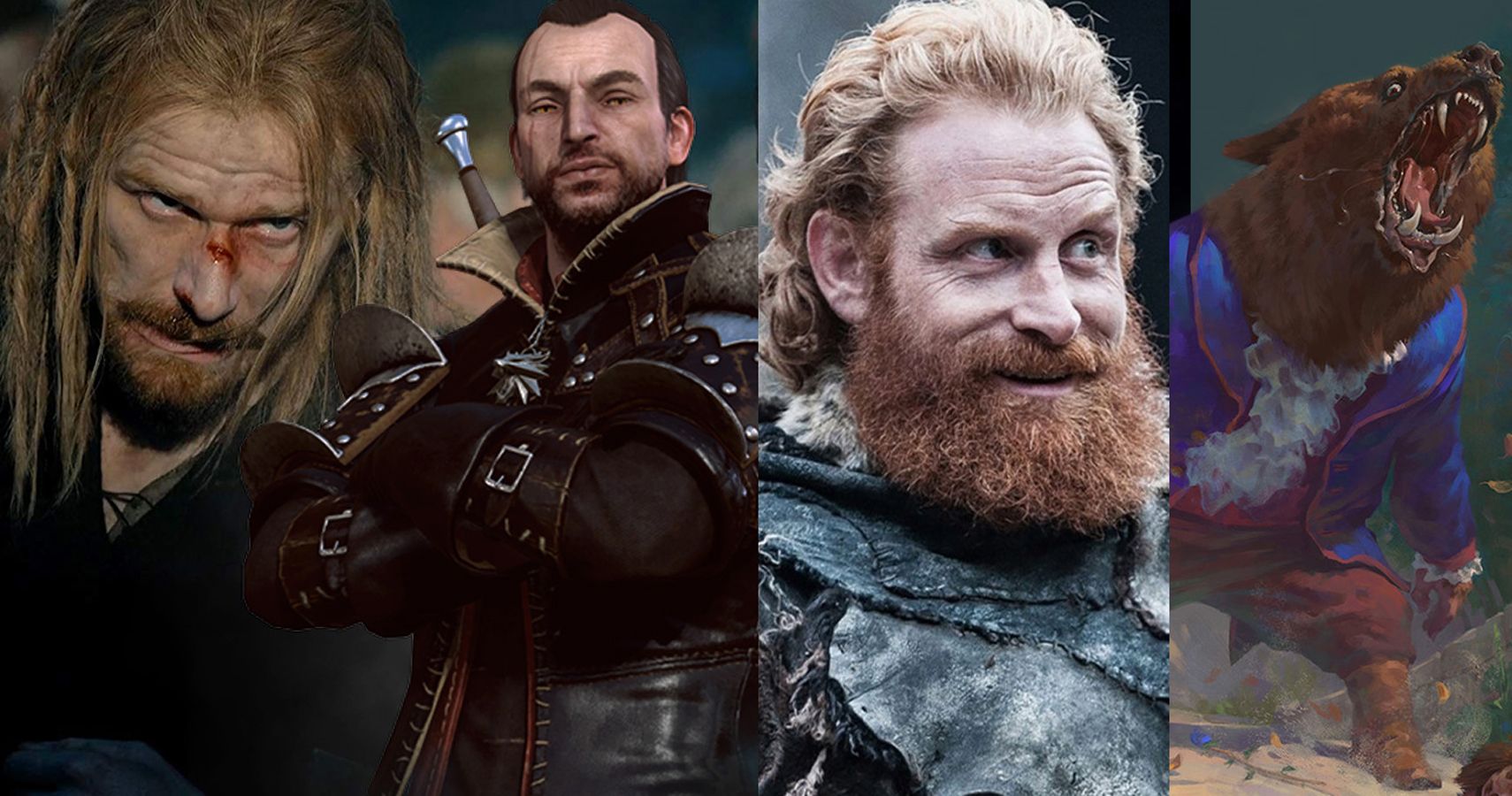 There will also be a character in The Witcher season 2 that has neither been portrayed in the movies or the books before. Carmel Laniado, best know for her role in Dolittle, is slated to play Violet, a girl "whose playful and whimsical demeanor is a front for a smarter and more sadistic character."
Finally, Agnes Bjorn has been cast as Vereena, who, in the books, is a vampire that has an intimate relationship with Nivellen. Vereena doesn't speak a known language in the books, and will likely be portrayed as some sort of monster. Bjorn appears to be a newcomer to the world of television, with no previous acting credits.
There has also been much speculation as to whether or not Vesemir, the veteran witcher and mentor of Geralt himself, will be making an appearance as well. Netflix is currently working on an animated movie, The Witcher: Nightmare of the Wolf, which will reportedly cover Vesemir's origin story.
Many believe that the animated film is being made as an unofficial introduction to Vesemir before bringing him to the next season. There has been a fairly large internet campaign to get Mark Hamill to play the role, but no official word as to whether or not the character is planned for season 2 has been released.
We certainly hope we see Vesemir, but either way we're happy that production is beginning on the next season and we can't wait to revisit the world of The Witcher next year. There will be plenty of fresh faces this time around, as Netflix continues to expand on the universe created by Andrzej Sapkowski.
Source: Collider
Source: Read Full Article