Europa Might Get A New Landing Zone In Season 13 Of Destiny 2
Beyond Light added Europa, the icy moon of Jupiter, as an available destination for Destiny 2 players. It plays a central role in the expansion and most players approve of its overall size, being one of the larger places for Guardians to explore.
However, there are only two places where Guardians can land on Europa, and owing to its size, players have complained all season that two landing zones just aren't enough. It can take whole minutes of sparrow flight to get from one end of Europa to the other and that can really suck whenever a quest asks you to go to some of Europa's more far-flung corners.
The solution is to add a new landing zone somewhere in the northern part of Europa's map to create a better distribution of spawn points. And it looks like Bungie might do exactly that starting next season.
A tweet from the official Destiny 2 Twitter account handed fans the easily-achievable goal of seven likes, and in return, they would get a brand new landing zone on Europa next season. That tweet is currently sitting at over 43,000 likes as of the time of this writing, so it's safe to say that Guardians will get a new option to load into Europa starting in Season 13.
The likeliest spot will be somewhere in Eventide Ruins, just before Riis Reborn Approach. Although many have asked for a landing zone in the sprawling area of Riis Reborn, it seems unlikely for Bungie to give us access to an enemy-controlled area.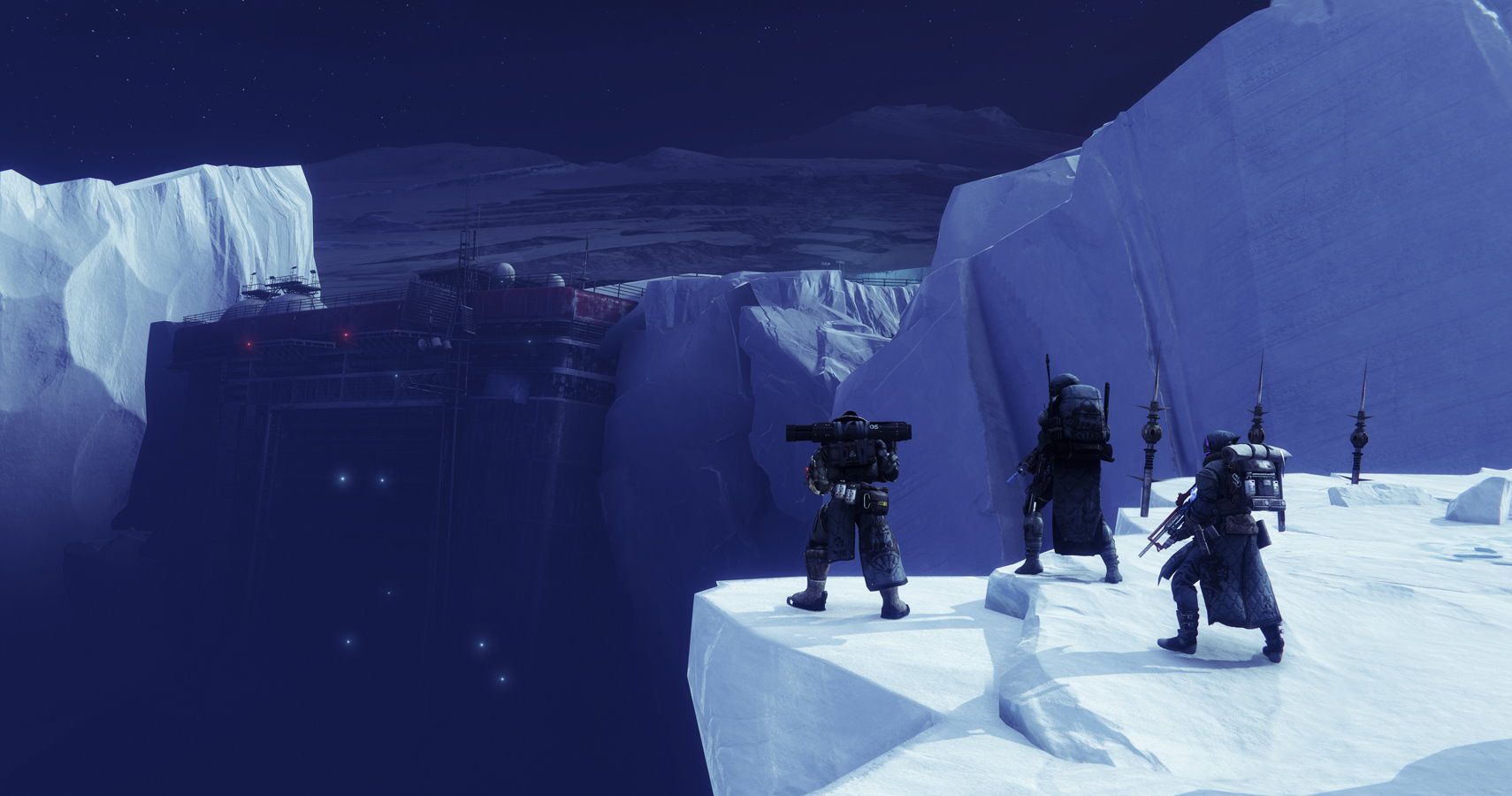 A new landing zone isn't the only piece of good news coming in Season 13. Umbral Engrams and the Prismatic Recaser are set to make their triumphant return, giving Guardians a targeted method of grinding out loot. Umbral Engrams will drop from nearly all activities in Destiny 2 starting next season, and will hopefully include a brand new set of weapons and armors for players to gather.
Source: Read Full Article