Epic Games Purchases Maker Of RealityCapture Software To Make Unreal More Real
You've likely heard of game designers "digitizing" places and objects to use in video games, right? That's called photogrammetry, and it's basically using 2D images to create a 3D object in a virtual space. Photogrammetry is a lot more complicated than just putting polaroids into a scanner and then having a 3D model pop out, but that's the general idea.
Capturing Reality, makers of RealityCapture software, are market leaders in the business of photogrammetry. And now they're owned by Epic Games, who plan to integrate Capturing Reality's software into Unreal Engine to make it easier than ever to create immersive and realistic worlds.
"The Capturing Reality team is made up of some of the most impressive experts in the field of photogrammetry," said Epic's Marc Petit, general manager of Unreal Engine. "The team has built a powerful solution with RealityCapture, and we're fortunate to have them as part of the Epic Games family."
Epic's purchase of Capturing Reality was just announced yesterday, although the purchase price was not disclosed. The first order of business will be to integrate RealityCapture with Unreal Engine to allow "developers to upload images and create photorealistic 3D models in instants."
For developers, this means that someday soon you'll be able to upload a picture of an object you want to have in-game rather than create that object from scratch. This has the potential to save enormous quantities of man-hours in game development.
And for existing Capturing Reality customers, it also means a bit of a discount (with details over on their website here).
This marks the second developer in recent memory that Epic has snapped up. Mediatonic's game division–makers of Fall Guys: Ultimate Knockout–was purchased by Epic just last week. The likeliest outcome of that deal will be some Fall Guys/Fortnite crossovers, and maybe an eventual Fall Guys 2 will turn out to be an Epic exclusive.
Next: PUBG Mobile Gets "Music-Themed Update For Third Anniversary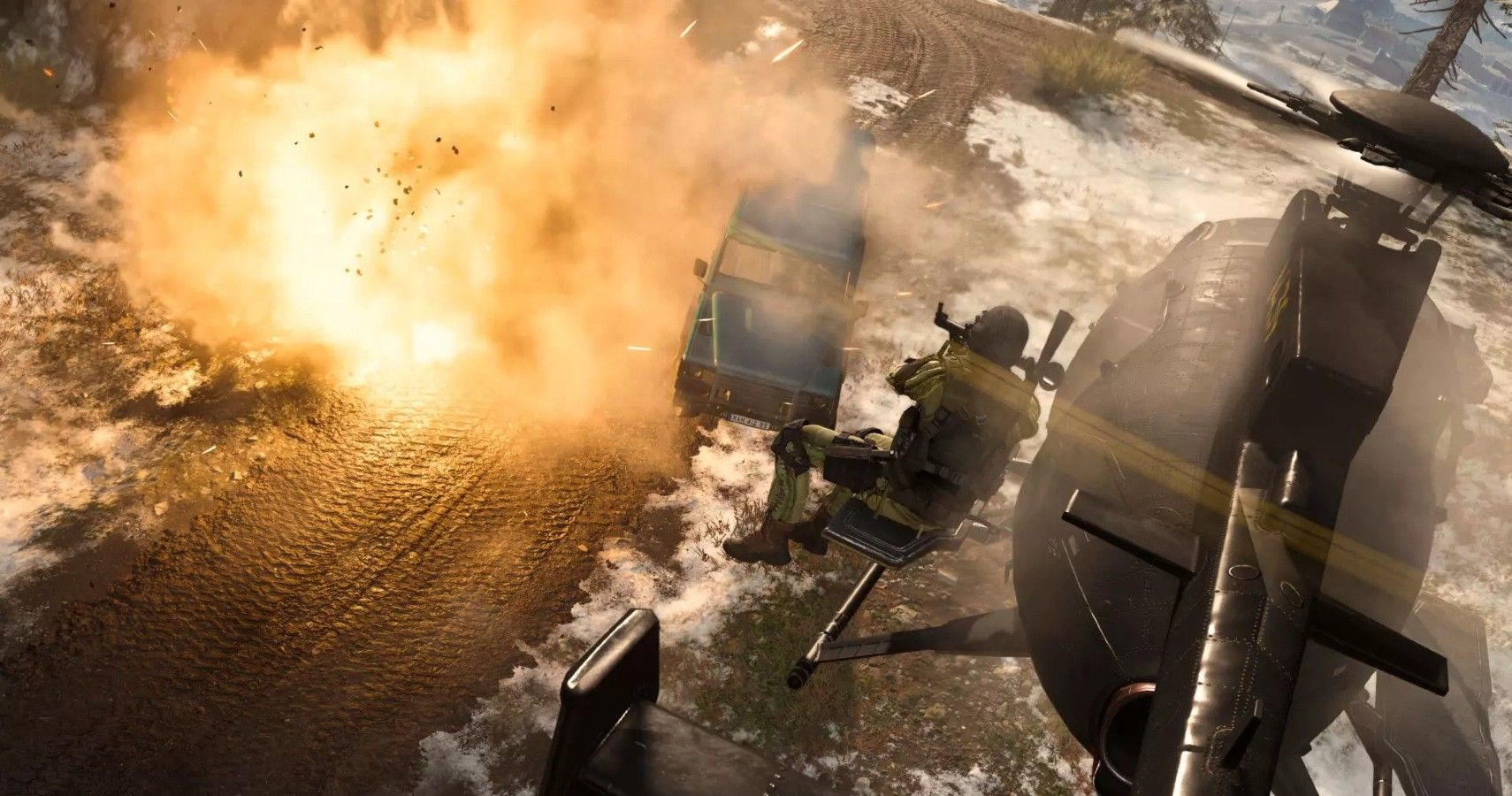 Game News
Epic
Epic Games
Unreal Engine
Unreal Engine 5
Actually a collective of 6 hamsters piloting a human-shaped robot, Sean hails from Toronto, Canada. Passionate about gaming from a young age, those hamsters would probably have taken over the world by now if they didn't vastly prefer playing and writing about video games instead.
The hamsters are so far into their long-con that they've managed to acquire a bachelor's degree from the University of Waterloo and used that to convince the fine editors at TheGamer that they can write "gud werds," when in reality they just have a very sophisticated spellchecker program installed in the robot's central processing unit.
Source: Read Full Article