EA Reportedly Canned A Star Wars Battlefront Spin-Off
Despite having found success with Star Wars Jedi: Fallen Order, EA's track record with the Star Wars IP hasn't been that bright. After releasing two different Battlefront titles that failed to make an impression with gamers (even if they sold fairly well), it fell on Respawn Entertainment to save the brand from failure. Before that even happened, EA reportedly canceled a Battlefront spin-off that was set to launch later this year.
In a new report from Kotaku's Jason Schreier, the publication states that EA canned a potential spin-off to its multiplayer-focused shooter that was planned as a launch title for next-generation hardware. Going under the code name "Viking," it became clear to executives that the short turnaround wasn't possible, so development was ceased. The account of this comes from six anonymous sources close to EA.
According to the report, Viking started development in 2015 at Visceral Games. While not the Amy Hennig directed game -which was code-named Ragtag-, this title would eventually get shifted to EA Vancouver and take on a new form. Vancouver also had its own canceled Star Wars project (which was code-named Orca) that is apparently not this same game. It's a little confusing, but EA canceled three potential Star Wars games before landing on Battlefront II and Jedi: Fallen Order.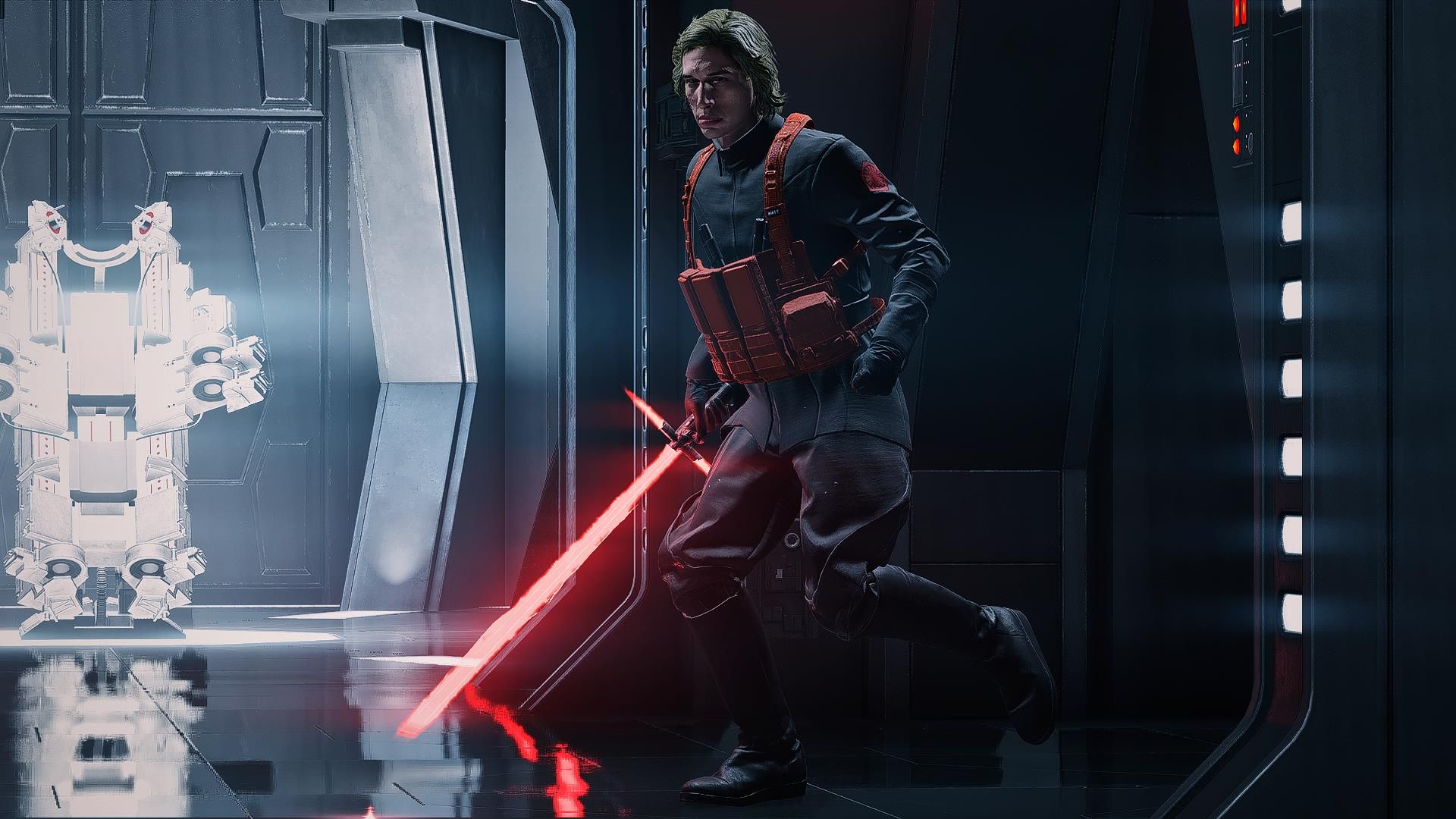 Anyway, Viking was being worked on by EA Vancouver before Criterion Games stepped in. Being based out of London, the cross-country logistics of planning a big game are what led to eventual problems with the project. As one person told Kotaku, "too many cooks" is what ultimately brought things down.
Viking was quietly canceled in early 2019 and EA put its focus on marketing Jedi: Fallen Order. Considering EA never officially announced this spin-off, the company also never mentioned the cancelation of the project. Stuff like this happens all the time in game development, but it's always surprising to hear about it with such popular brands like Star Wars.
Whether or not Viking would have been a smash hit is neither here nor there. EA has finally found some kind of balance with its Star Wars titles and is already planning on a sequel to Jedi: Fallen Order. It certainly would have been great to see a Battlefront spin-off, but maybe the gap between releases in that specific series will help make the next game truly special.
Source: Read Full Article