E3 Will Return For 2021
The ESA has announced that E3, one of the most popular conventions in all of gaming, will be returning for 2021. Scheduled to happen between June 15 to 17, this new plan comes after the ESA noted it would be "exploring options with our members to coordinate an online experience" for 2020.
It seems that won't be happening now. Nothing has been confirmed, but it seems unlikely for the ESA to go forward with anything. IGN announced earlier that it would be holding its own digital event and that seems to be replacing E3 for most publishers. A slew of big names are already pledging support for IGN's alternative, so the ESA likely decided to cut its losses.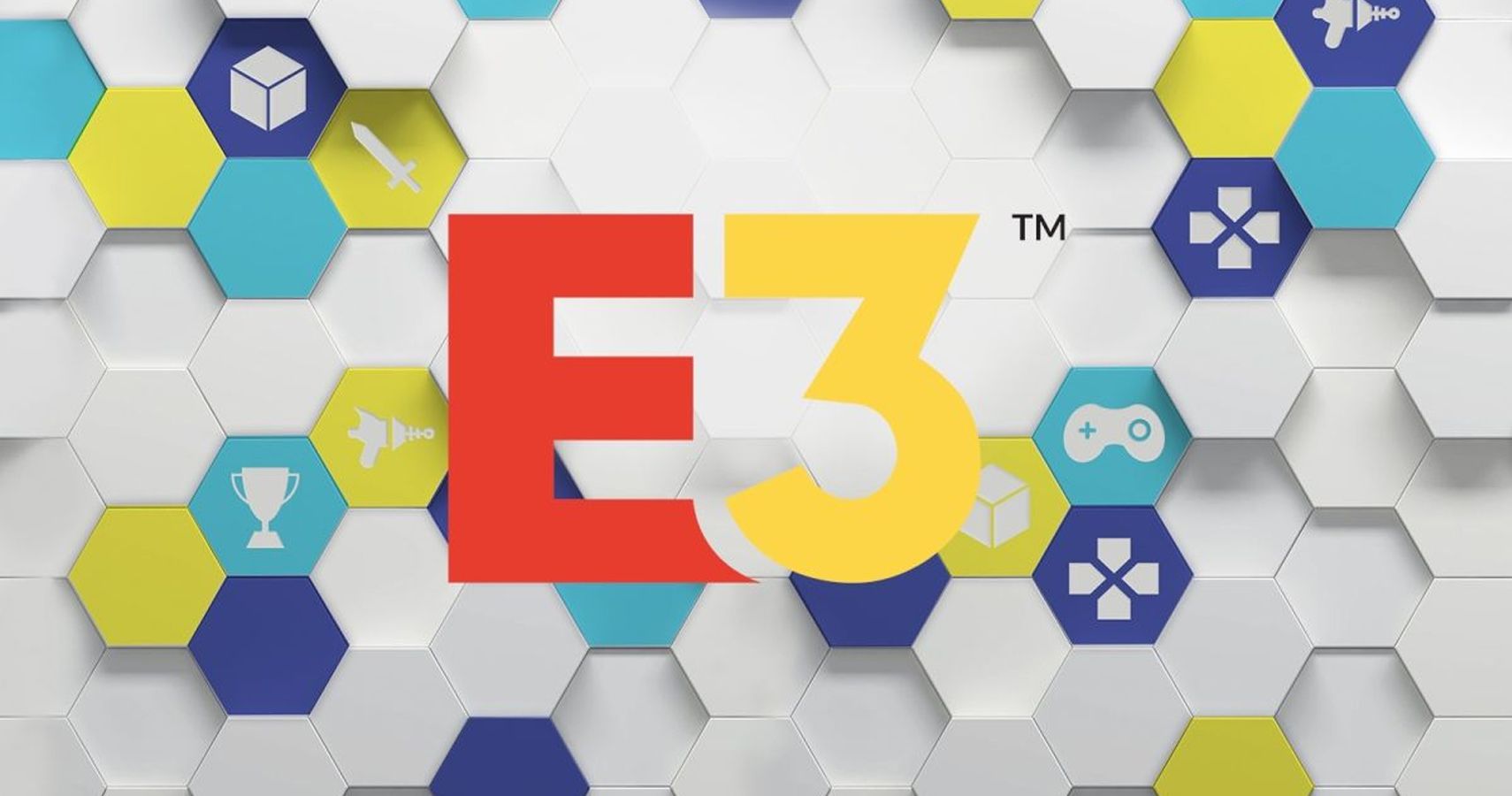 Just last month, the ESA made the tough decision to cancel E3 2020 amid the ongoing coronavirus pandemic. With cases in the US continuing to grow, it only made sense to keep everyone home instead of gathering in downtown LA. Nothing is a better breeding ground for an airborne disease than a convention hall.
With E3 not 100% dead, 2021 could be the start of a radically different show. It might even be wise for the ESA to go with a different name, though E3 carries certain clout. Either way, if you weren't exactly thrilled about the convention getting canceled, you always have 2021.
Source: Read Full Article