Dungeons & Dragons Movie Gets Hugh Grant As A Villain
The upcoming Dungeons & Dragons movie adaptation from Paramount Pictures has added Hugh Grant and Sophia Lillis to its cast. While Grant`s role appears to be the film's major bad guy, Lillis' role is yet unknown.
The Dungeons & Dragons franchise based on the tabletop role-playing game is owned by Wizards of the Coast, a subsidiary of Hasbro. The property previously was brought to the big screen in 2000 with two sequels following up. Those low-budget Wrath of the Dragon God and The Book of Vile Darkness could not be considered a success by any means, and now is the time to rectify the situation. Development for the new fantasy adventure film began back in 2015, but the project started to take real shape just a few months ago.
The new Dungeons & Dragons movie already has a stellar cast at its core, which is even stronger with recent additions. The addition of Hugh Grant and Sophia Lillis to the project was revealed by Deadline. Grant`s casting as a villain is certainly good news for the fans, as the actor is capable of embodying both scary and fun performances. For example, in Cloud Atlas Grunt delivers a bunch of memorable characters at once. His last works Paddington 2 and The Gentlemen were filled with a broad palette of emotions.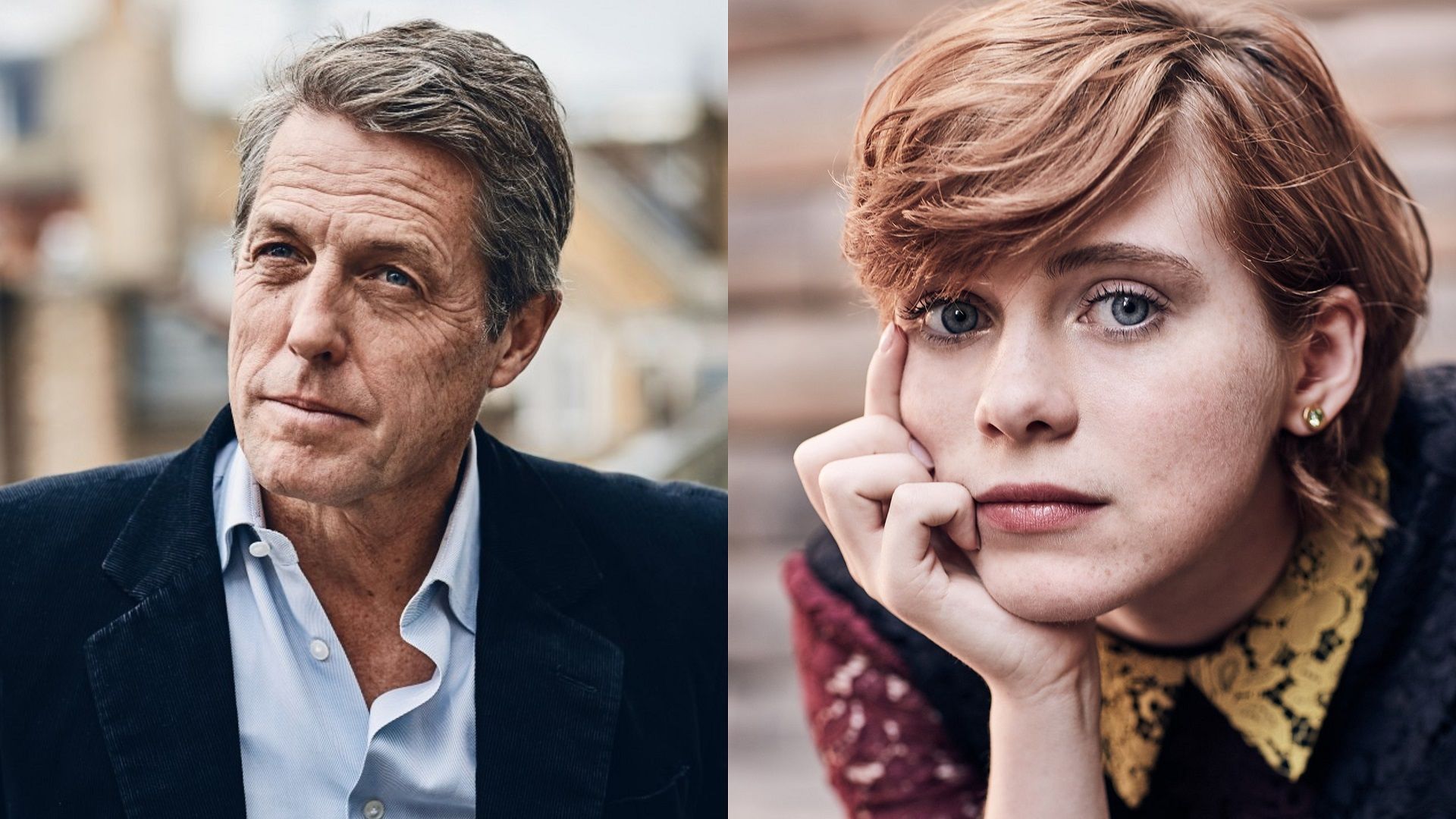 Sophia Lillis is best known for her Netflix series I Am Not Okay with This, as well as Beverly Marsh from Stephen King's It movies. She also landed the lead role in the hugely underrated Gretel & Hansel dark fantasy horror film from Oz Perkins. Lillis' role in Dungeons & Dragons adaptation remains to be revealed.
The project is developed by Jonathan Goldstein and John Francis Daley, who works on the screenplay with Derek Kolstad, writer for the John Wick franchise. Kolstad is also assigned to the Just Cause movie adaptation. For now, not a word about the story of the Dungeons & Dragons project has been officially revealed.
Chris Pine got the main role in Dungeons and Dragons back in December. Other cast additions include Michelle Rodriguez, Justice Smith, and Rege-Jean Page. The movie is currently expected to release on May 27, 2022.
Source: Read Full Article