Drone Gameplay Revealed For Rust
Drones are coming to Rust on February 4, and the first-ever released gameplay footage from them is finally out. What do they do? Well, they fly out to a vending machine before flying right back to drop off your delivery, saving you the trip.
In essence, it's Amazon delivery in… Rust. That's fun. It should remove an element of risk from using a vending machine as you can do so from afar, but it's likely that enemies will be able to take down your drone mid-flight, so be wary.
How will enemies be able to? Well, they fly in real-time, in-game, so the time will vary based on how far you are from a vending machine, and all that time away from home will be the time that others can snipe them down.
However, it is "subject to change" and "the terminals will only be accessible within safezone(s)," they "can not be player crafted." The vending machines also have to be facing an open area, so there's a lot of balance to this click-and-collect system
On top of drones, some new minigames are rumored to be coming to Rust in the form of card games. These vary from blackjack to poker to even the implementation of slot machines, so perhaps you'll be able to make a casino soon enough and drain other player's wallets rather than having to smash down their bases to rob them blind.
This follows the January update that added CCTV cameras, night vision goggles, elevators, a weather system, telephones, tech trees, modular vehicles, and more. There are also Twitch Drops now for all Rust Twitch Streamers which lets you get in-game cosmetics for watching streams – there's the sofa which you get for two hours of watching, the industrial door for four hours, and the hobo barrel for eight. Rust is going strong, and FacePunch doesn't look to be slowing down – after all, it might be coming to console soon.
Next: Ubisoft Helps Parents And Teachers Educate Their Kids Using Video Games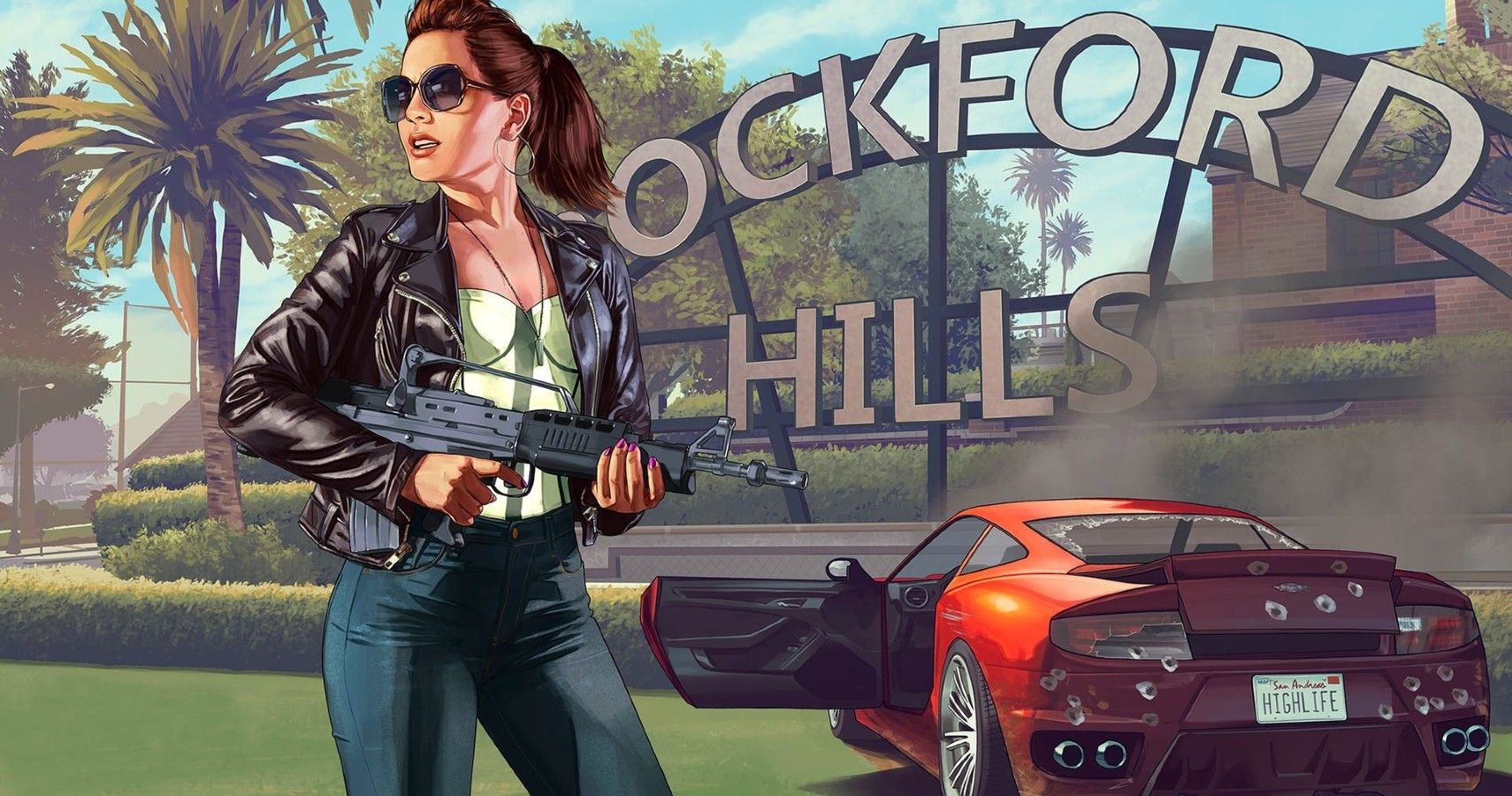 Cheerio, or whatever it is that people expect the Brits to say, James is a Newcastle University student from, funnily enough, Newcastle, England. He's been gaming for as long as he can remember, starting out with Half-Life and Thomas the Tank Engine.
Source: Read Full Article