Dragon Ball Z: Kakarot's Second DLC Pack Adds SSGSS Goku And Vegeta
Bandai Namco has announced that the upcoming second DLC pack for Dragon Ball Z: Kakarot will feature SSGSS Goku and Vegeta as playable characters. Titled "A New Power Awakens – Part 2," this second add-on will follow-up from the first and will see both Goku and Vegeta ascending to a new level of Super Saiyan power…so, basically, it's Dragon Ball Z.
The news was spotted by Siliconera after Ryokutya2089 posted a listing for it. Apart from knowing it exists, the only other information we have is that players will gain access to the new moves "Ultimate Vanish" and "God Speed Fist." Everything else is unknown. Since the first part of the DLC followed an original story that was closely based on Battle of Gods, this will likely go into Ressurection 'F' and possibly introduce Gold Freiza.
With information being leaked, it stands to reason that Part 2 will be available in the coming weeks. A similar thing happened with the first DLC pack back in March. It was spotted on Ryokutya2089 before Bandai Namco spilled the beans. It took roughly a month, so don't expect this next week.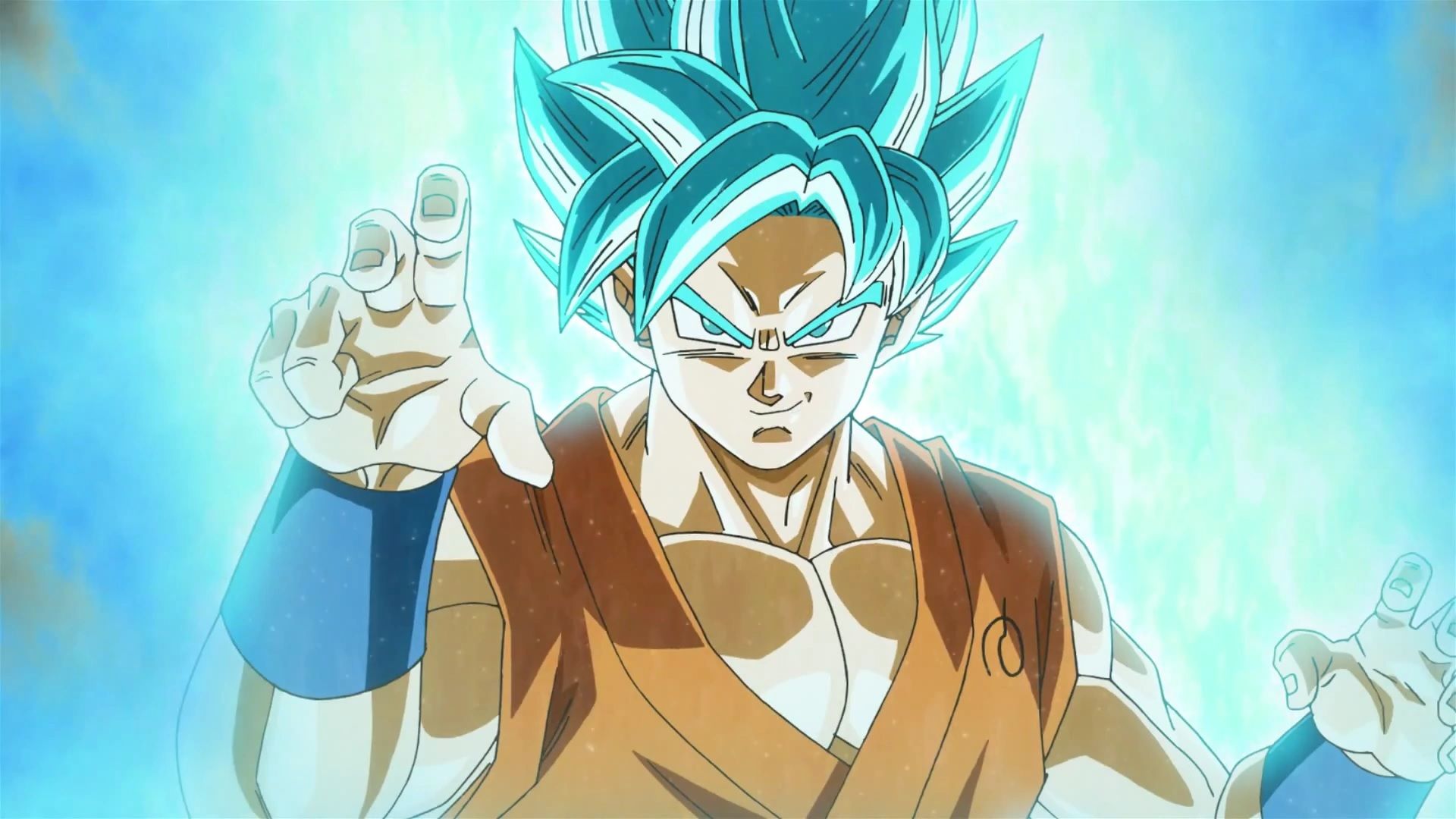 After this pack is out, it seems as if Bandai Namco will be finished with Kakarot. Many aren't necessarily happy with the direction the DLC has gone in. The base game is an otherwise solid retelling of the Z saga, but fans were hoping that Super would get some representation in the form of an actual story. What's currently there is just a boss rush and some extra transformations.
It is certainly too early to be talking about a sequel, but there's a chance that Kakarot 2 could cover everything that happens in Super. That would certainly make up for the lackluster add-ons released thus far. That's mere speculation at this point as the development of this DLC (and pretty much every other game at Bandai Namco) has been affected by the coronavirus.
Whatever is going on with this game, here's hoping this second pack is more extensive than the previous one.
Source: Read Full Article