Dragon Age 4 Concept Art Reveals Grey Wardens Are Back
It's been a long, long wait for the fourth Dragon Age game. Inquisition was released all the way back in 2014, if you can believe it, and since then the sequel has been marred with development issues. But since last year BioWare has become a little more forthcoming with news, predominantly through concept art.
So far we've seen the unfamiliar and magical streets of Minrathous, in the Tevinter Imperium. We've seen deep oceans, enemy designs, and a sneak peak at our potential companions. However, this latest piece will please the longtime fans for the series, as we get a look at what the Grey Wardens could look like in Dragon Age 4.
The latest piece comes courtesy of Christian Dailey, executive producer of Dragon Age 4. Teasing fans, Dailey shared the art with the caption: "Is this the right amount of pointy and gray?" Indeed, this couldn't be more Grey Warden-esque; from the glorious silver, gold and blue armor, to the griffin wings decorating the warrior's helmet, it seems like BioWare are eager for fans to take notice of this update.
The Grey Wardens have made appearances in every Dragon Age title, but were the main focus of the first game, Dragon Age: Origins. There, you play as a newly recruited warden tasked with saving Ferelden from the Blight—a big fantasy apocalypse. Since then there was a blink-and-you'll-miss-it cameo in Dragon Age 2, and a more antagonistic depiction in one of Inquisition's questlines.
However, this new piece of concept art is a far cry from their missteps in Inquisition. Here, the armored warden looks undoubtedly heroic. But if their misdeeds are being left behind, it's still up for debate what role they could play in Dragon Age 4—when a Blight isn't on we've mainly just seen them train and recruit, while keeping an eye on the Deep Roads. What could possibly bring them to the secretive nation of Tevinter remains to be seen, unless they've decided Solas is the next Darkspawn-level threat.
Many fans in the replies are hoping for a return of our warden, now known as the Hero of Ferelden. They made a text-only cameo in Inquisition, sending a letter to the Inquisitor and letting them know they are searching for a cure for the wardens, to stop them dying prematurely. It is possible that the search for this cure has brought them to the unconventional ways of the Imperium.
There is currently no confirmed release date for Dragon Age 4, although it is expected sometime in 2022.
Next: More Tattooed Protagonists Please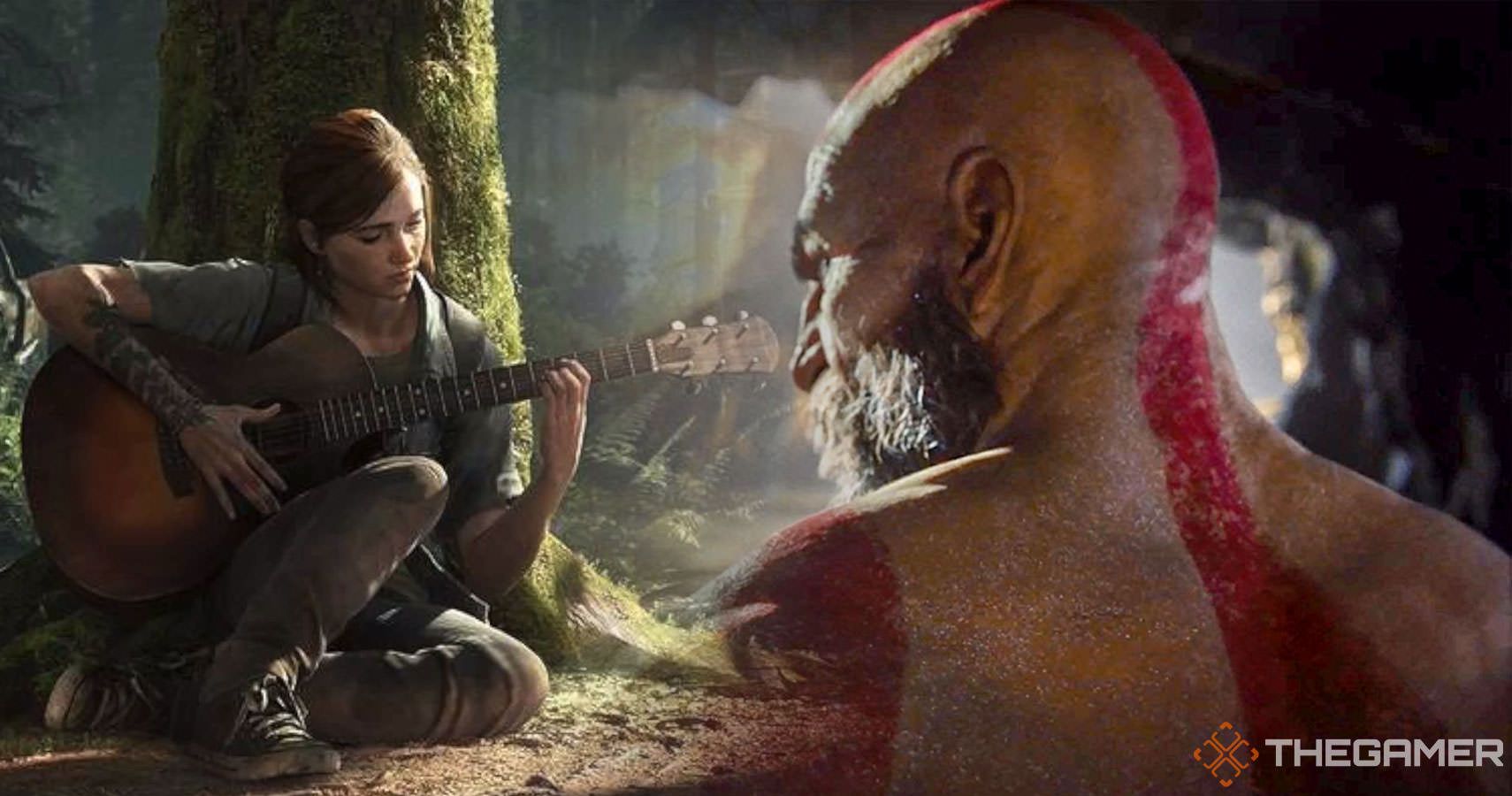 Rhiannon spends her time writing, podcasting, and crying about how good Star Wars: Knights of the Old Republic II -The Sith Lords is online. She's worked in games media since 2019, and graduated from the University of Essex in 2020. You can find her on twitter @rhi_bevan for puppy pics and occasionally funny content.
Source: Read Full Article