Doom Eternal Switch Port Has A Grisly New Trailer And (At Last) A Release Date
It's been a long time coming, but the wait is almost over. Nintendo Switch fans will be able to enjoy Doomguy's latest ripping and tearing adventure from December 8 (although it'll be digital-only).
Now, the Switch has certainly enjoyed a successful run to date. Animal Crossing: New Horizons helped the system to send Nintendo's profits into the atmosphere during the pandemic-blighted 2020, but Switch –unlike some of the company's previous consoles—hasn't been solely reliant on first-party titles to drive sales.
Third-party heavy hitters like Skyrim and Doom performed very nicely (in terms of sales and technical performance of the games themselves) for the hybrid handheld early in its lifespan. Other technically impressive titles such as The Witcher 3: Wild Hunt would follow. Of course, these weren't the most technically impressive versions of such games, but it was truly astonishing to see them in handheld form.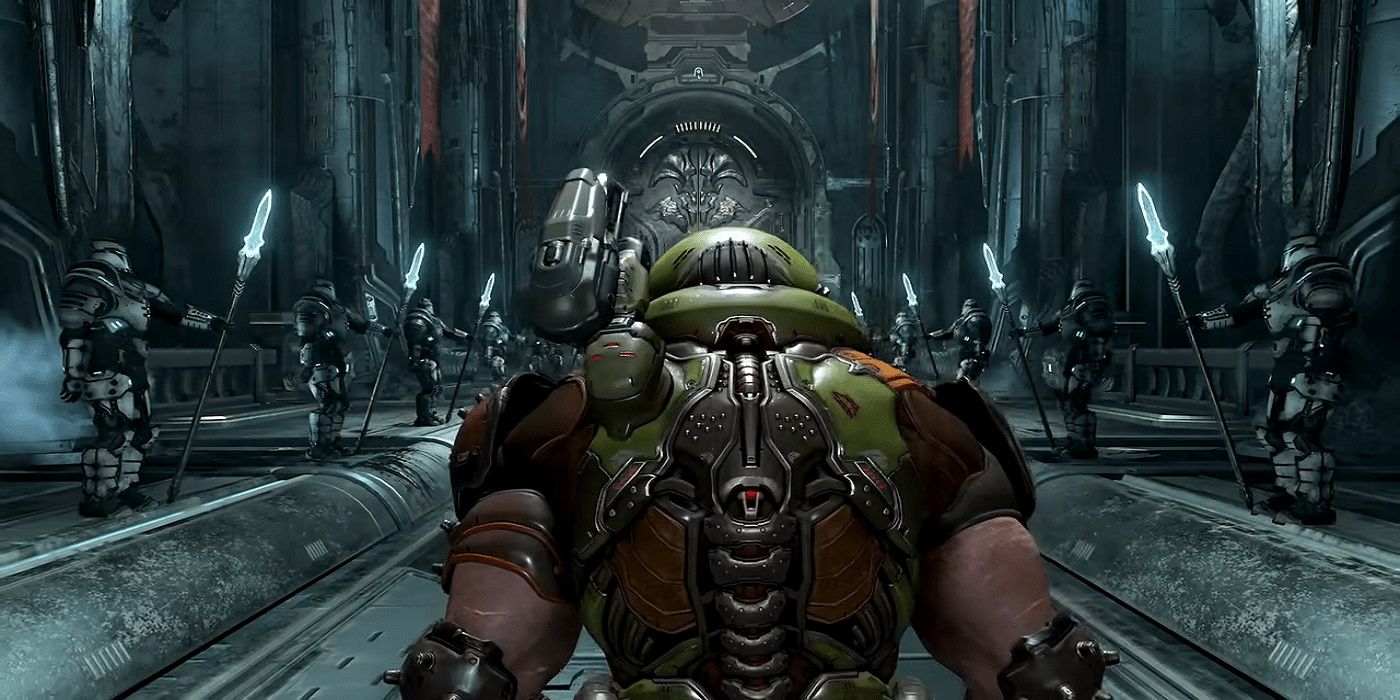 As franchise fans will know, 2016's Doom reboot was followed up by Doom Eternal, which launched for PC, PS4, Xbox One and Stadia in March 2020. Bethesda confirmed that a Switch edition was coming, but concerns grew as time went on and no solid release date was locked in. Would the port arrive in time for a 2020 release? The answer has finally been revealed: Yes, but only just.
As Nintendo Life reports, Bethesda has finally made the announcement Switch enthusiasts have been waiting for: Doom Eternal will arrive on the system on December 8. The fact that it will be available only as a digital download is sure to be a tremendous blow for many fans, but they can take solace in the fact that the game has finally been confirmed to be making the jump at all.
Doom Eternal is a stellar title and a worthy nominee of The Game Awards 2020. It's certainly not for the faint-hearted, though, as the Switch trailer freshly released to honor this news makes clear:
It'll reportedly take up 17.5 GB on an SD card, Nintendo states, which is rather hefty for a Switch release. How much carnage can Nintendo Switch hold? About this much, probably.
NEXT: Doom Eternal: The Ancient Gods – Part One Now Available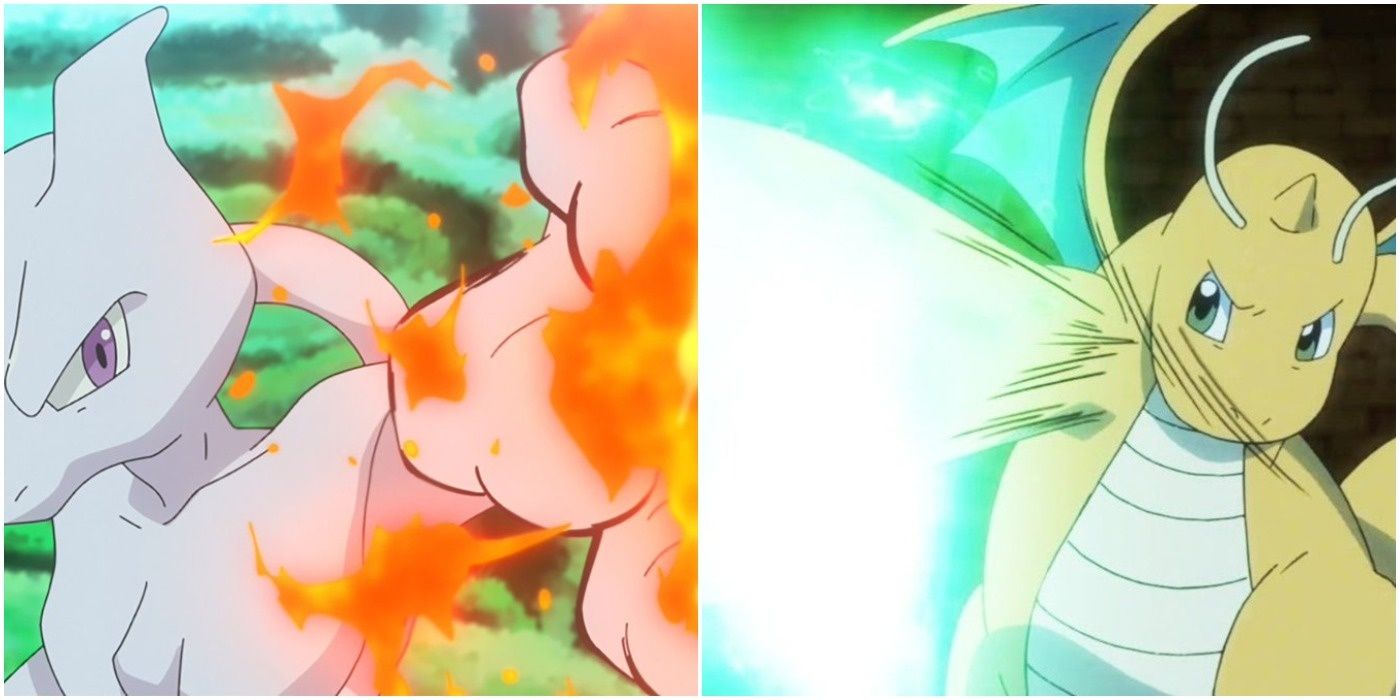 Game News
Doom
Doom Eternal
Chris is a freelance video game journalist and entertainment writer from a small town in England. While he's an ardent fan of video games, regardless of platform, he specializes in retro games. His heart will always belong to the Sega Genesis. When he isn't gaming, Chris will usually be found catching up on the latest and greatest movies, whether at the theater or at home. He has sat through the Harry Potter movies more times than you have, and he doesn't care if you disagree.
Source: Read Full Article