Dive Into The Dark Side Of Warhammer 40k With Humble RPG Book Bundle
Humble Bundle has always been known for its great deals and charitable partnerships, and now the organization is back with the Humble RPG Book Bundle: Warhammer 40K: Black Crusade & Only War by Cubicle 7. Talk about a great way to get into the dark, corrupted, chaotic side of Warhammer!
In order to make this bundle a reality, Humble has partnered with Cubicle 7 with a clear focus on the most brutal aspects of the sprawling Warhammer 40K universe. The bundle is diverse in its offerings and includes some outstanding ebooks like Only War Game Master's Kit, Only War Core Rulebook, and Black Crusade Game Master's Kit, to name only a few. As these are all PDFs, you can easily read them on your PC, tablet, or smartphone, making them ideal in any situation.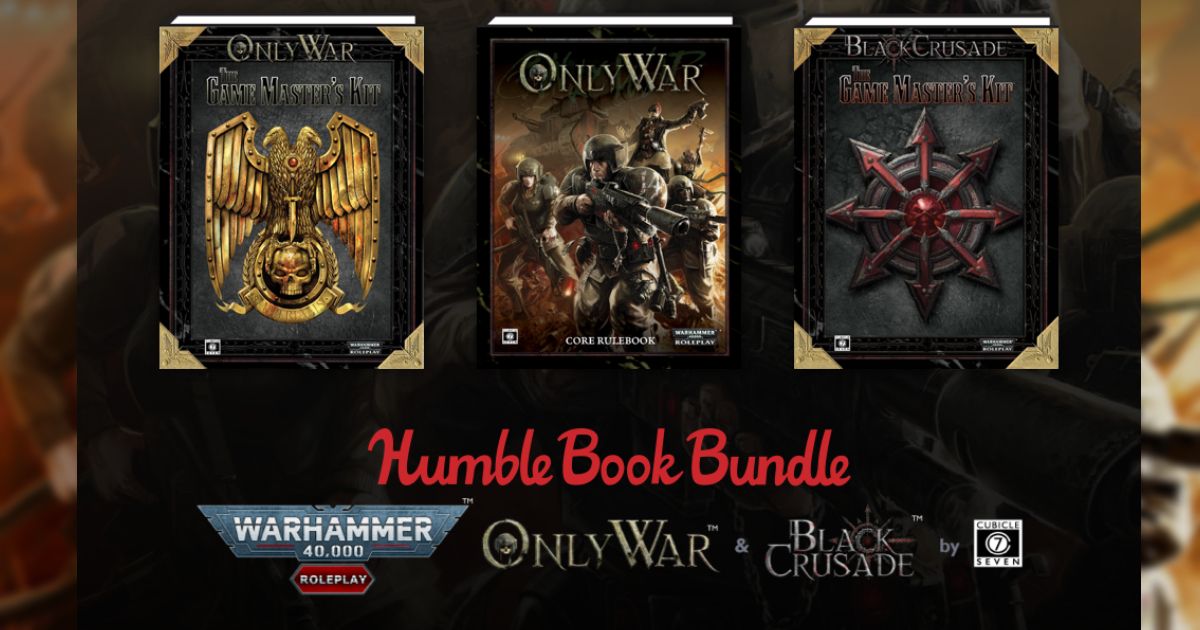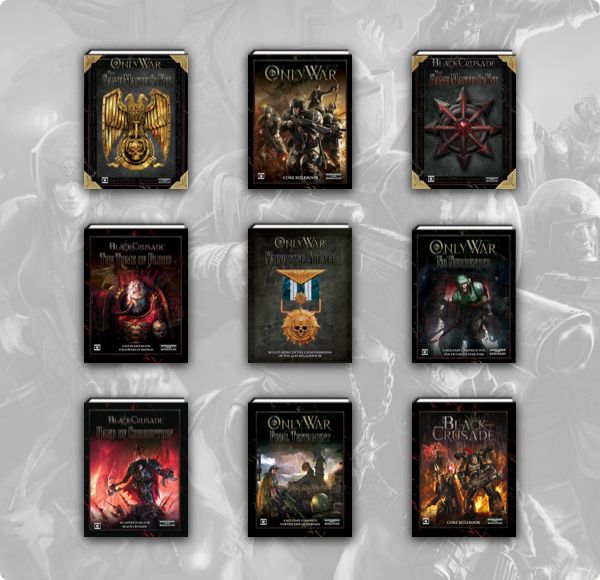 As always, getting a great deal is only a part of the Humble Bundle experience, whereas supporting charities in need is the other main component. In this case, each bundle purchase directly supports the Heifer International, which is known for its outstanding work to support local farmers and their communities, all towards the goal of ending hunger and poverty in a sustainable way.
For over 75 years, Heifer International has worked towards building inclusive, resilient economics, but apart from their hands-on work, they are also active in creating opportunities for informative live chats. In December they have several events lined up, such as "The Real Cost of Food: Is the Global Pandemic Changing How We Eat?"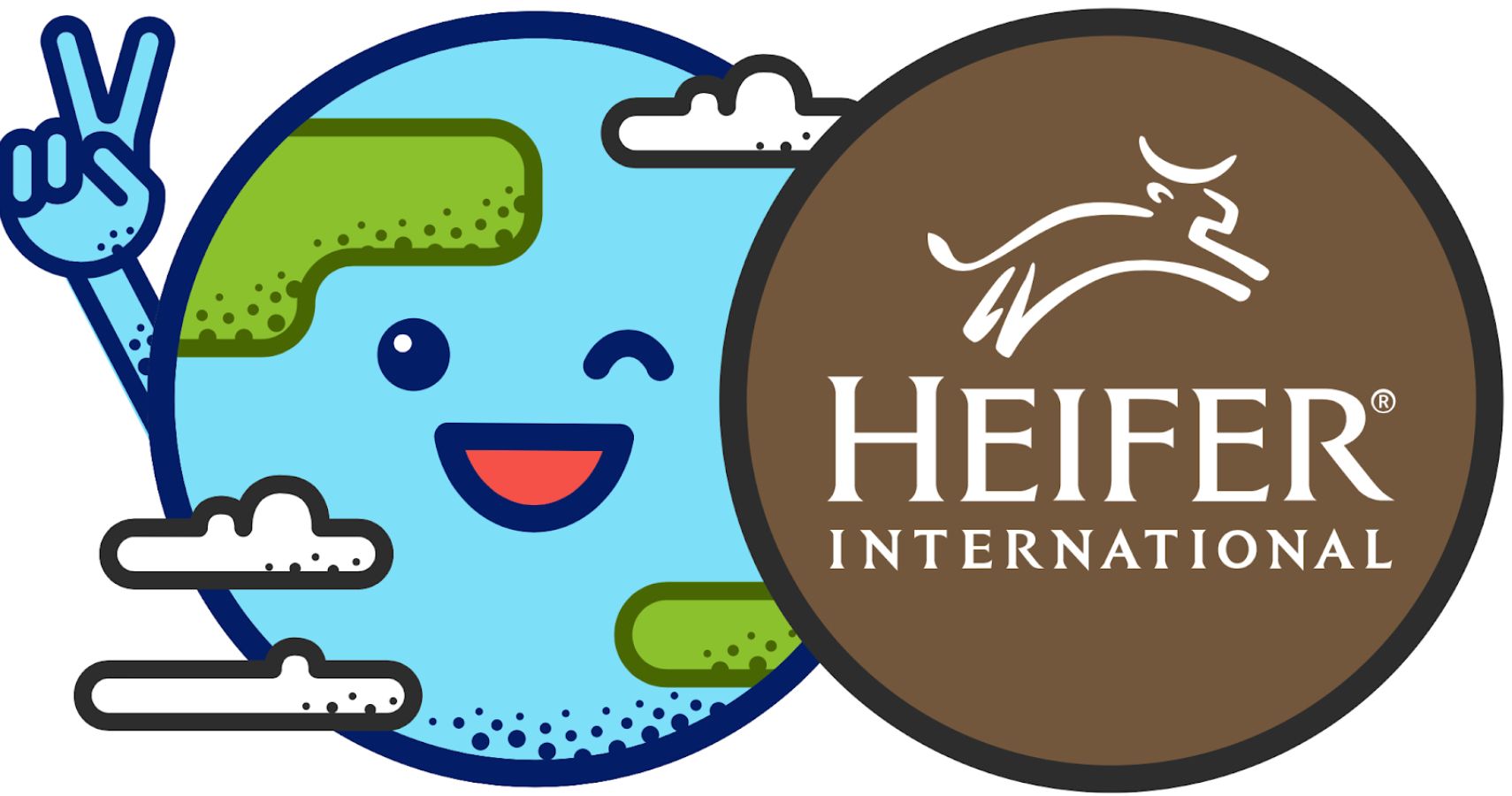 When it comes to making your Humble purchase, be sure to look at how your money is split. By default, Cubicle 7, Heifer International, and a Humble Tip all take a cut of your money, but you can change how much each receives as you see fit.
Now is also a great time to get into Warhammer 40K, because Games Workshop has been pumping out balance updates and content revisions to the game at a far higher rate than normal in the last year. If ever you were curious about dipping your toes into the endless universe of Warhammer 40K, this is by far one of the best ways to start, even if it is in the deep, dark, corrupted side of things!
NEXT: Games Workshop Previews Space Marines' New Gladiator Tank, Battleforce "Armies In A Box", And New Blood Angels Releases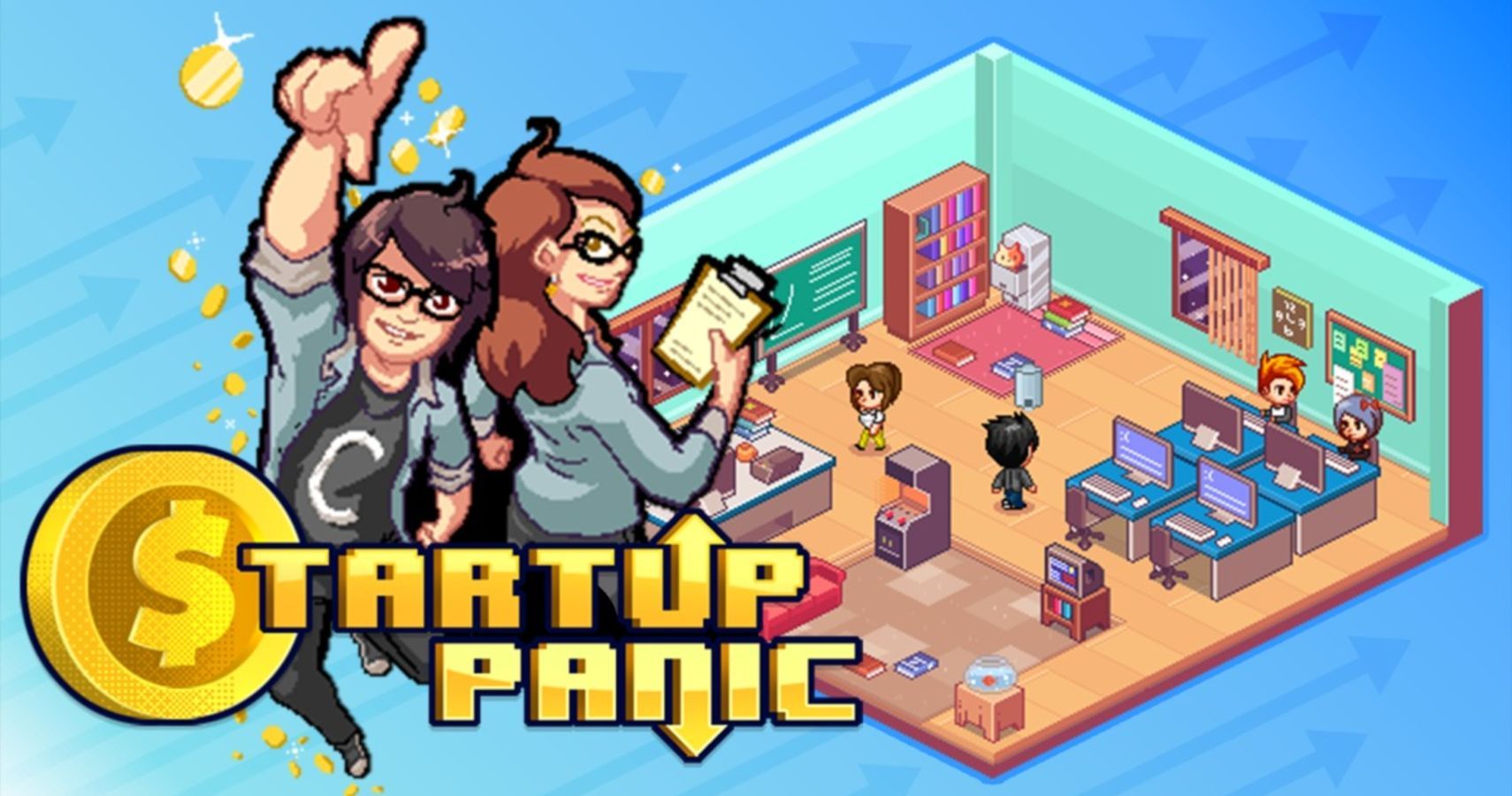 Game News
Tabletop
Humble Bundle
Warhammer 40k
The Fantastic, Science-Fiction, and Horror are Patricio's go-to genres for literature, film, and gaming. Dead by Daylight is his daily bread and butter as he writes for TheGamer. He teaches Spanish at McGill by day and writes next to his Staffy x Boxer rescue from the SPCA by night.
Patricio graduated from the University of Alberta in 2006, 2012, and will have one more degree in hand by 2020. Innovation in game development, the economics of making games profitable, and the downward, decadent spiral of former great gaming companies fuels his soul to write daily. Will Blizzard Entertainment do something controversial often enough to keep this reference relevant? Patrick certainly believes they will.
Source: Read Full Article