Disney CEO Bob Iger Steps Down
Bob Iger, the Disney CEO who brought in the company's era of Marvel, Star Wars, Fox, and Pixar, has unexpectedly stepped down from his position.
The announcement was made on Tuesday, despite the fact that Iger's contract as CEO was set to last until 2021. According to the official statement released by the Walt Disney Company, Iger felt it was the right time to step down because of his success with launching Disney+ and acquiring Fox.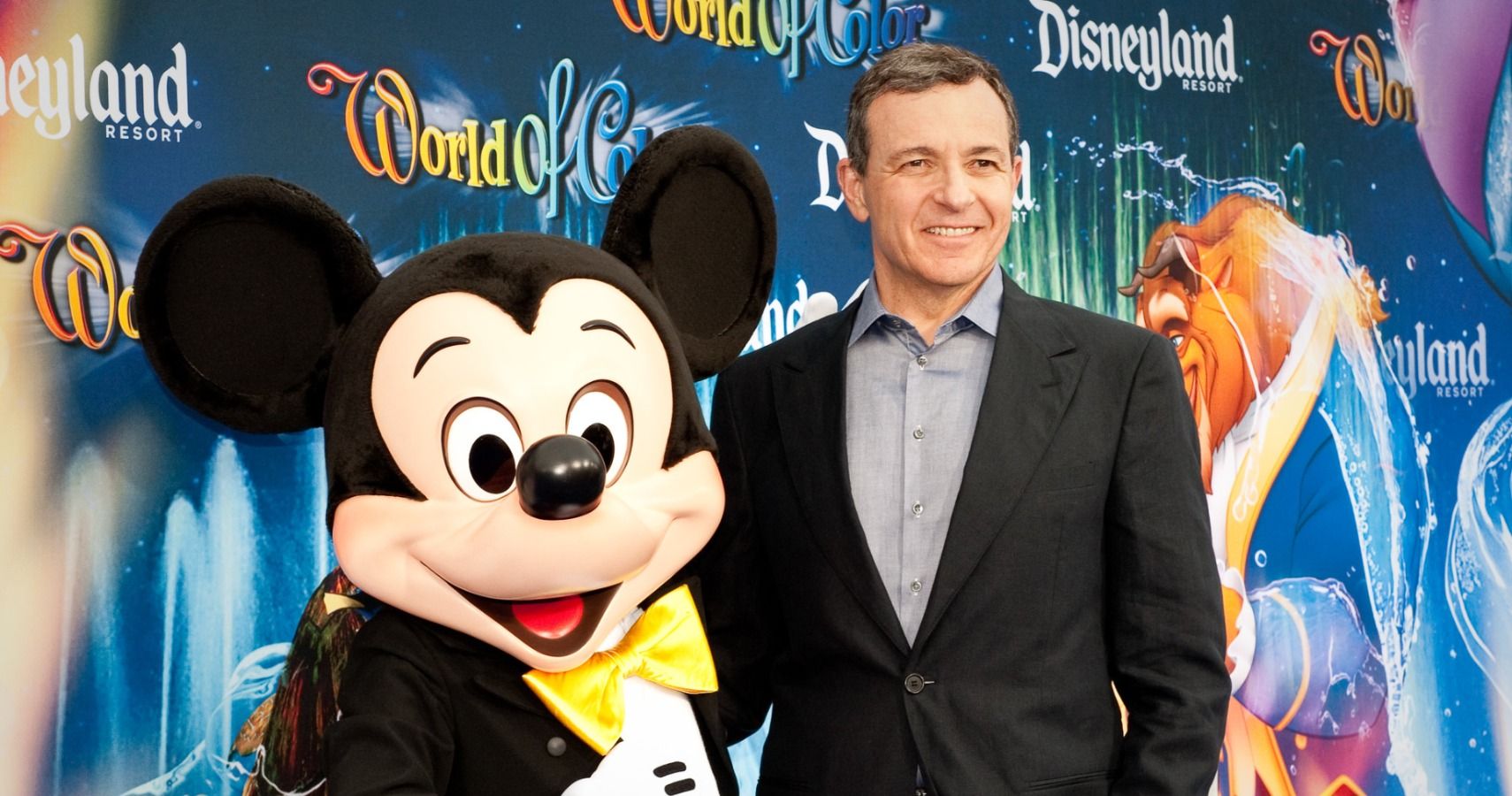 "With the successful launch of Disney's direct-to-consumer businesses and the integration of Twenty-First Century Fox well underway, I believe this is the optimal time to transition to a new CEO," Iger said in the statement. "I have the utmost confidence in Bob and look forward to working closely with him over the next 22 months as he assumes this new role and delves deeper into Disney's multifaceted global businesses and operations, while I continue to focus on the Company's creative endeavors."
Iger had replaced Michael Eisner back in 2005 following the company's release of a string of box office flops, including Treasure Planet, Atlantis: The Lost Empire and Home on the Range. Under Iger, the studio flourished, releasing six movies that are part of the top 10 highest-grossing movies of all time, and 25 movies that grossed over $1 billion.
He will be replaced by Bob Chapek, who had previously been the Chairman of Disney Parks, Experiences, and Products. "I am incredibly honored and humbled to assume the role of CEO of what I truly believe is the greatest company in the world, and to lead our exceptionally talented and dedicated cast members and employees," Mr. Chapek said.
Iger will still be working for Disney as the Executive Chairman until 2021, where he will "direct the Company's creative endeavors, while leading the Board and providing the full benefit of his experience, leadership and guidance."
It remains to be seen what direction Chapek plans to take the company and its franchises.
Source: Read Full Article