Discord Will Block All iOS Users From Accessing NSFW Channels
Discord is changing the way it operates. Servers can now be marked NSFW, which will cause them to have an age-gate to prevent younguns from accessing servers with 18+ content. Server owners can mark their servers NSFW themselves, or Discord will do it for you if it finds that the server "is organized around NSFW themes or if the majority of the server's content is 18+."
For most of us, it's a big deal–just one extra click before you get to access your preferred Discord community. But for iOS users, this is a huge deal.
In order to keep Discord listed on the Apple App Store, Discord has been forced to block all NSFW-marked servers from being accessible on iOS devices. So if you're in an NSFW channel and you've got an iPhone, you won't be able to access it on your mobile device. Period.
"Users on the iOS platform (including those aged 18+) will be blocked from joining and accessing NSFW servers," writes Discord on its new guidelines for NSFW servers. "Only NSFW server owners and moderators will be allowed to view and manage these servers on iOS. All other users will still be able to join and access NSFW servers on the desktop and web versions of Discord."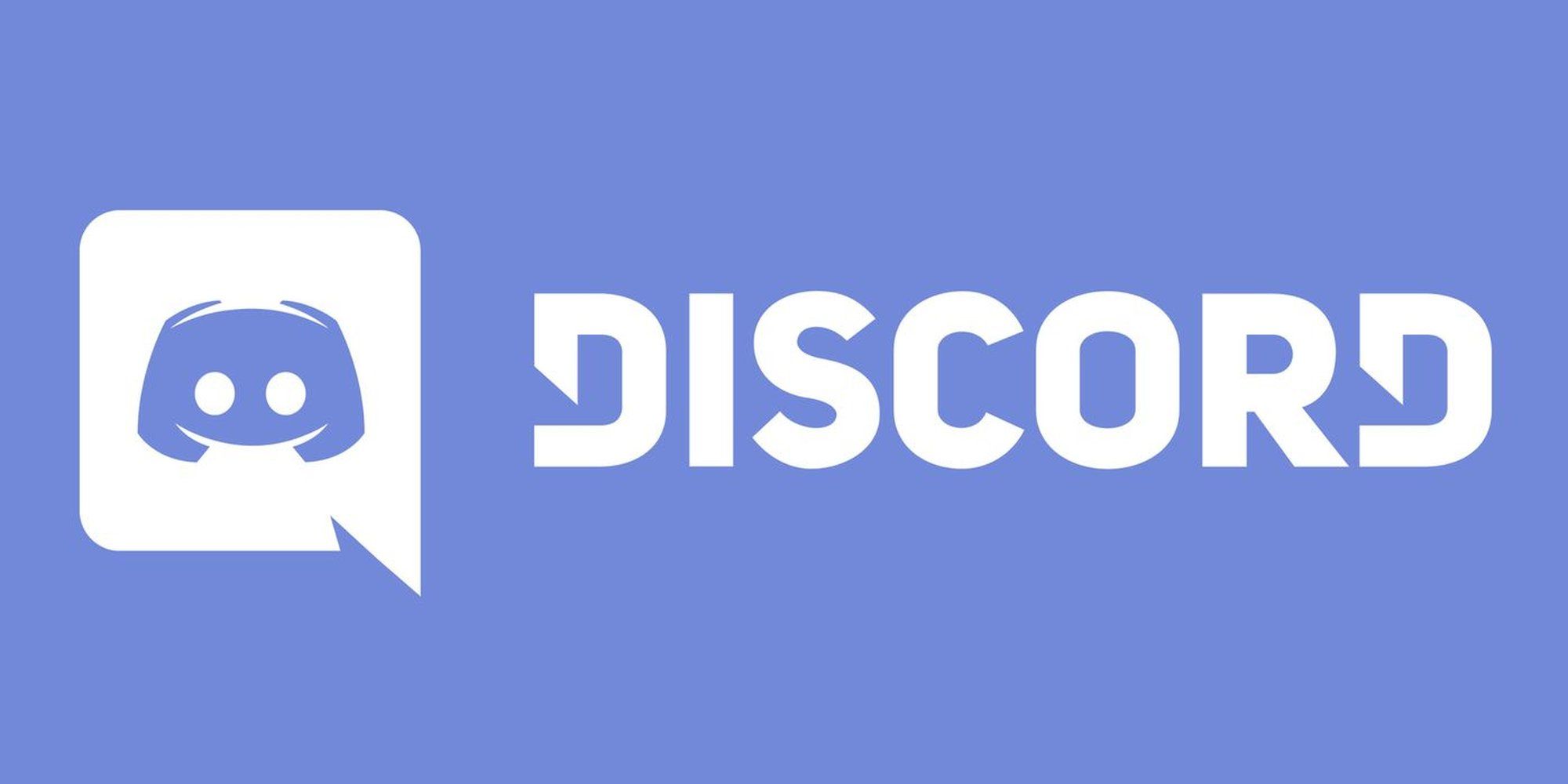 If you recall the great Tumblr porn purge of 2018, that was over Apple's App Store rules regarding NSFW content. Most find those rules to be both overly prudish and completely nonsensical when Safari–a web browser that comes preloaded on every iOS device–can far more easily access explicit content than Discord, Tumblr, or any other social media app that's currently available on the App Store.
On Reddit user suggests you turn off Discord auto-updates to avoid the NSFW issues, but that's a temporary solution at best. You might just have to switch to Android if you're someone that just can't avoid Discord on your iPhone.
Next: Capcom Has Added The Devil May Cry, Okami, And Dino Crises Soundtracks To Steam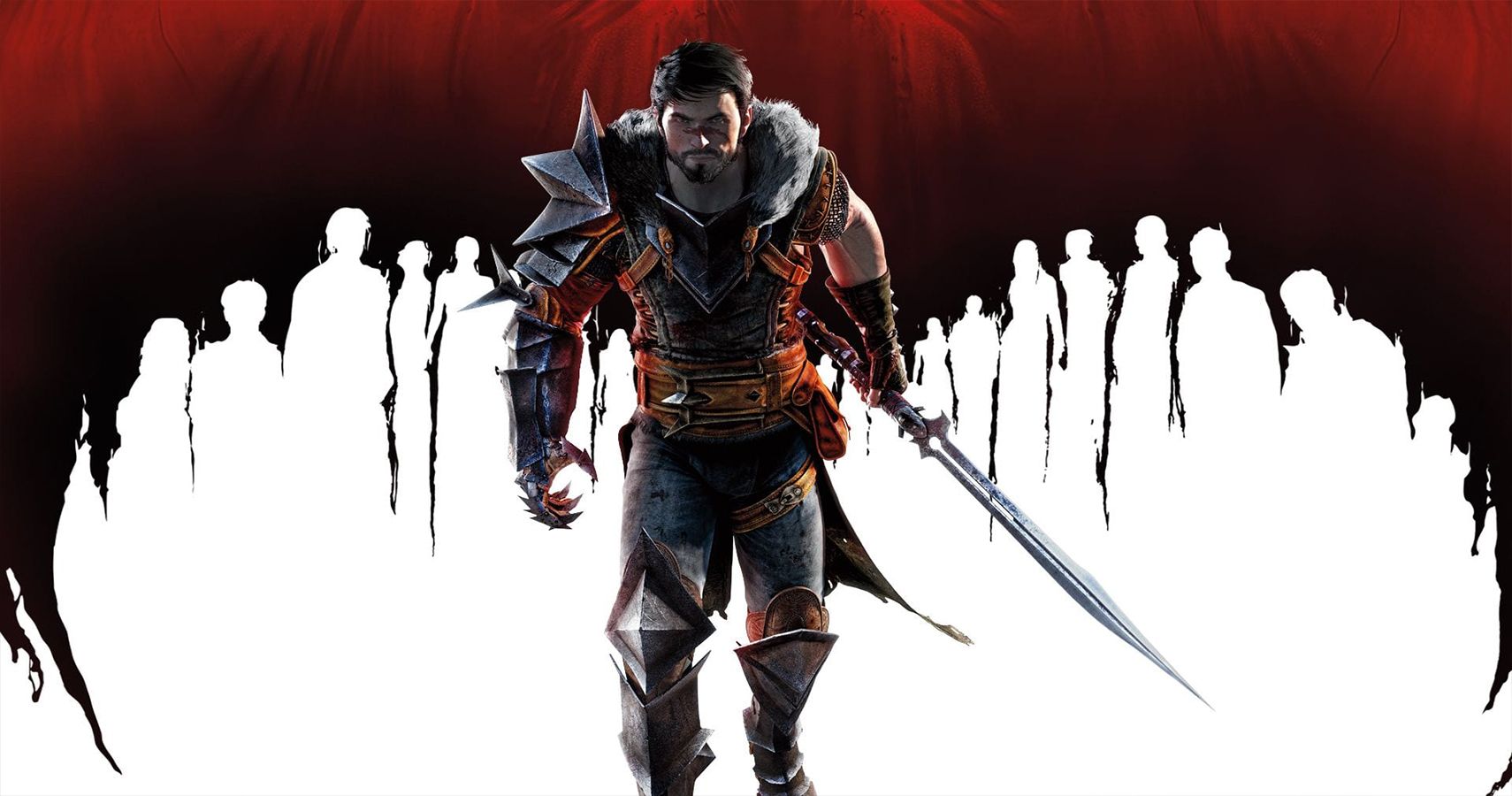 Actually a collective of 6 hamsters piloting a human-shaped robot, Sean hails from Toronto, Canada. Passionate about gaming from a young age, those hamsters would probably have taken over the world by now if they didn't vastly prefer playing and writing about video games instead.
The hamsters are so far into their long-con that they've managed to acquire a bachelor's degree from the University of Waterloo and used that to convince the fine editors at TheGamer that they can write "gud werds," when in reality they just have a very sophisticated spellchecker program installed in the robot's central processing unit.
Source: Read Full Article