Digital Extremes Reveals New Content Coming To Warframe In Latest Devstream
Warframe players have a lot of content to look forward to in the coming months. In its latest devstream, Digital Extremes revealed a bunch of additions to the game, including 2 new Frames, permanent cosmetics, and a Valentine's Day event.
Nightwave: Intermission 3 will go live on February 1. The developers didn't give too much information; we already know that it will bring new acts to the game, past rewards will once again be available, and protection will be duplicated.
Warframe will host the Star Days event from February 11 – 24. It will revolve around Ticker, the debt collector, whose store will be stocked up with event themed items and cosmetics. However, one of the biggest cosmetic changes coming with this event is that you can make you wing cosmetics permanent. The devs added that the wings are fully customizable in terms of style, colour and ephemeral. This means that they will go transparent to avoid any obstructions when aiming down sights.
February 23 will see the arrival of Octavia Prime. Players can begin the grind to unlock this musically inclined Frame, which boasts abilities like Mallet, Resonator, Metronome and Amp. Around that time, Warframe will also bring in a new Lunar Renewal event which will feature content specific to Year of the Ox.
The devs also announced Update 30, titled Call of the Tempestarii. The update will see the arrival of Savagoth, a necromancy based frame. It can conjure up apparitions and also cause area-of-effect damage. Along with a new mission for Savagoth, there will possibly also be some changes to Zephyr. However, Digital Extremes has not announced a date for the launch; we can expect it between March and April.
They also announced a new ready-to-go melee weapon called the Ghoul Saw, which is essentially a giant buzz-saw. While there's no date for when the weapon will be available, it seems that the devs are working on a way to allow the player to ride the weapon. Don't try this at home!
Warframe's Operation: Orphix Venom has finally come to consoles after running its course on PC. Console players can now get into their Necramechs and to fight off the Sentient serpents.
NEXT: Warframe: Operation: Orphix Venom Guide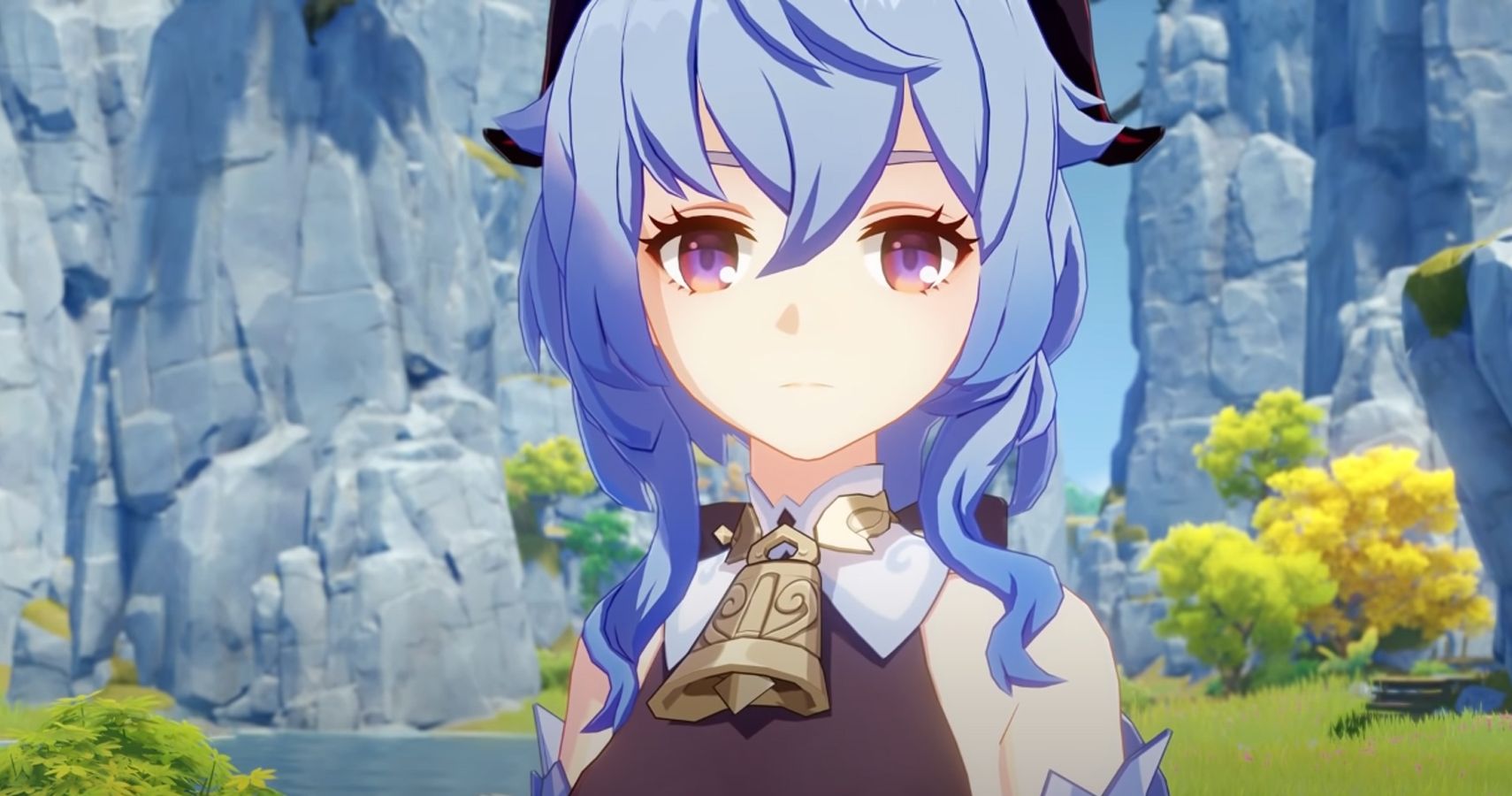 Game News
Warframe
Digital Extremes
Source: Read Full Article