Diablo 2: Resurrected Alpha Test Starts On April 9, Blizzard Announced
Blizzard Entertainment has officially announced an upcoming single-player technical alpha test for Diablo 2: Resurrected on PC, which will take place from April 9 to April 12. During the event, players will have access to the first two acts of the game while playing as one of three available classes – Amazon, Barbarian, or Sorceress.
In March, the project's lead producer Chris Lena revealed players can participate in the game's two alpha tests before launch. The first wave will be dedicated to the single-player experience only, while the second stress test for the online multiplayer mode will happen at a later date. It seems fans won't have to wait long to go hands-on with the reworked game, as the first single-player alpha is about to begin.
According to Blizzard, the first wave of closed testing will be held starting Friday, April 9. You can apply to participate in the alpha testing of Diablo 2: Resurrected on the game's official website. Only a limited number of PC players will get access to the game. Those selected for the event will receive invitations on April 9, just prior to the start of the closed testing.
Although the event is for single-player, an internet connection is still required to download the client and play Diablo 2. Those restrictions will be removed in the final game. You should also take note that all progression in the alpha test will be nontransferable to the full game.
The revamped Diablo 2 was announced at BlizzConline this year. The game will feature updated 3D graphics on top of the original 2D sprites. Aside from graphical improvements and some minor quality of life tweaks, Diablo 2: Resurrected will stick to the original as much as possible. Lena noted that rebalancing would only be done if players really want these changes for the remaster.
With such devotion to the original cult-classic game, it's no surprise that D2: Resurrected will have official mod support, as well as cross-progression for PC and console. Moreover, the fans of the game can bring their decades-old characters into the new game thanks to the full save game compatibility. However, this feature won't work during the single-player technical alpha.
Diablo 2: Resurrected is expected to launch in 2021. The remaster is being developed by Vicarious Visions studio, which previously became a division of Blizzard Entertainment.
Next: No, Seriously, Dragon Age: Origins Is Still Really Good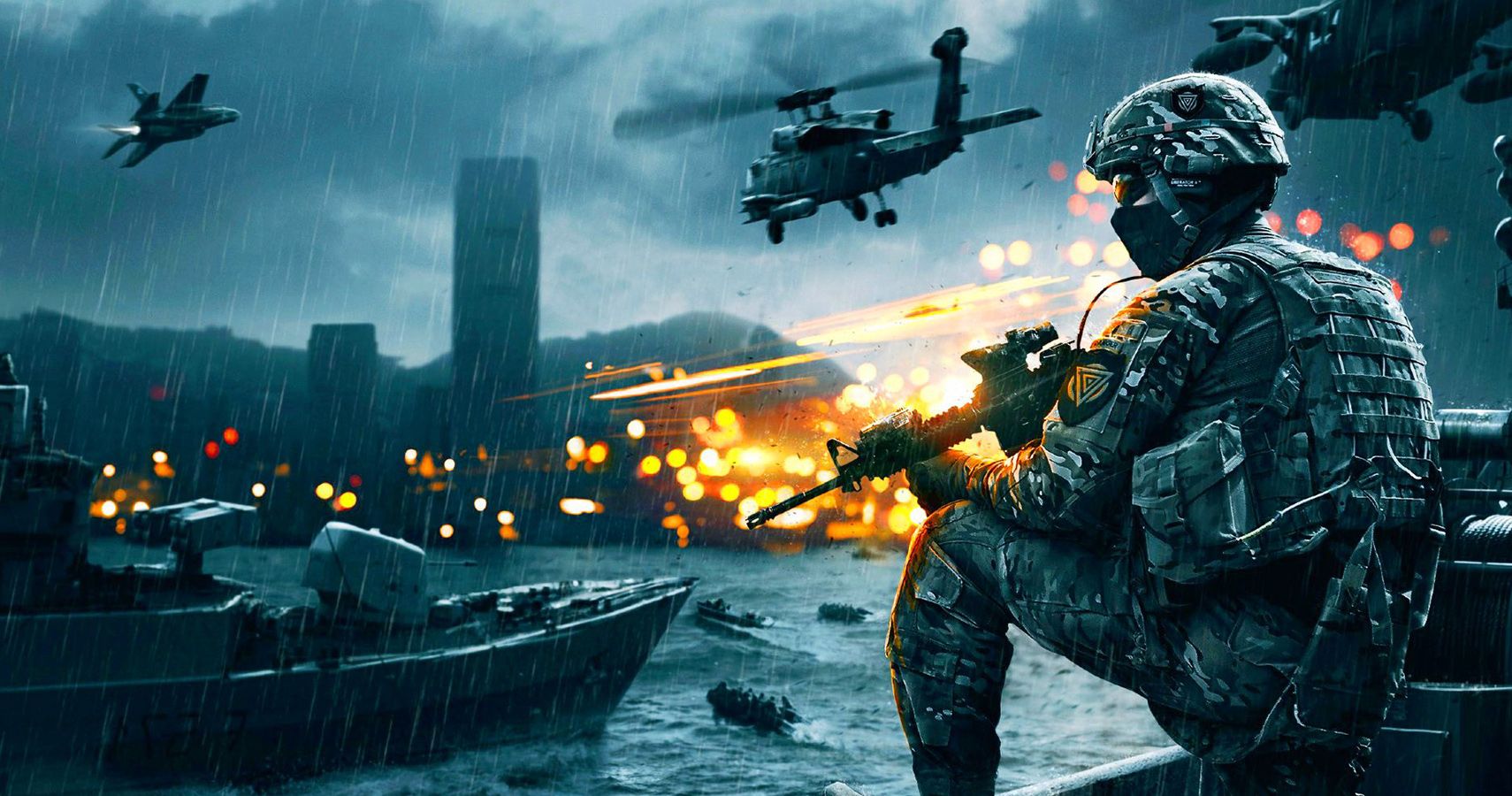 Dedicated gamer since 2000. Writing about games since 2013.
List of my favorites includes Mass Effect, The Witcher, Dead Space, Gwent, Heroes of Might and Magic, Forza Horizon, Titan Quest: Immortal Throne, Grim Dawn, and many more.
Source: Read Full Article