Devolver Drops Sales Expectations, Stock Price Plummets
The price of a share in Devolver Digital is down by 47% after the publisher announced to investors that sales were much slighter than expected in the first five months of this year. These fell in value over the course of only a couple hours to a new low of 72.5 pence or about 88 cents.
"Sales from new games released in the first five months of fiscal year 2022 have been slower than expected, reflecting a competitive release window and specific factors for each title which are being actively addressed for future titles," Devolver Digital said in a statement.
The company put the blame for its poor performance in terms of sales on a variety of different factors including intense market competition. "At the same time, there has been an expected step up in amortization costs related to these heavier investment games upon release as well as increases in general operating expenses due to inflation, headcount, and marketing."
Devolver Digital has been expecting that revenues earned in its current fiscal year will be up at least 30 percent to about $135 million. The company predicted that its earnings before interest, taxes, depreciation, and amortization would grow by at least 15 percent to around $30 million.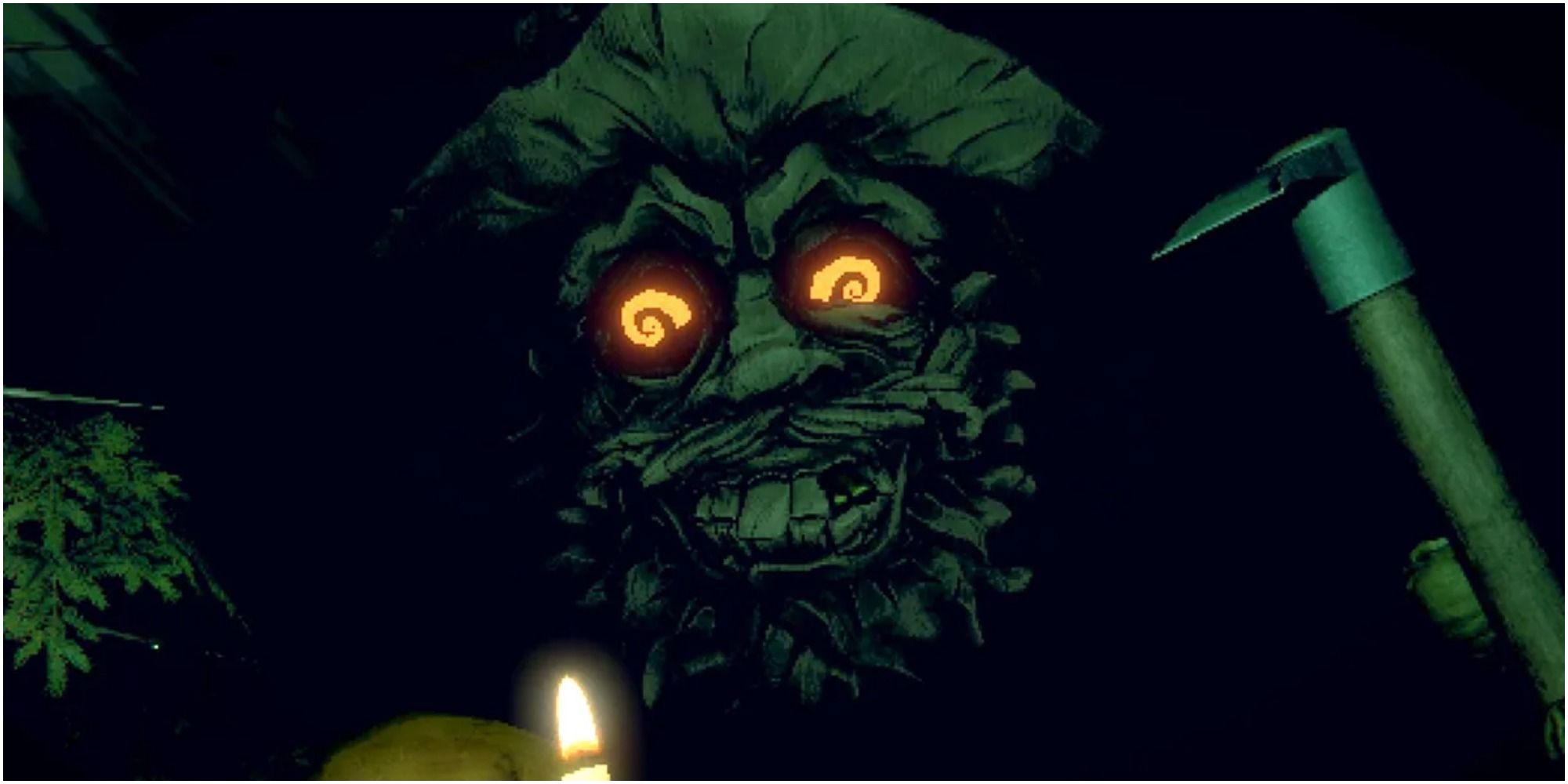 The publisher said that most of its sales will be coming from its back catalog of previously released games. "The board expects revenues and profit to be weighted towards the second half of fiscal year 2022, supported by highly anticipated new title releases, strong demand from subscription platforms, and continued evergreen back catalog sales at year end," the company announced.
Devolver Digital was trading on the London Stock Exchange for 185 pence or about $2.25 per share towards the end of last year. The price peaked at 222 pence or $2.70 back in January before trending downwards shortly thereafter.
The company released several highly acclaimed games last year like Loop Hero, Death's Door, and Inscryption. Devolver Digital has put together a strong lineup of releases this year as well including Trek to Yomi, Weird West, Shadow Warrior 3, and Card Shark.
Source: Read Full Article