Devil May Cry 5's Vergil DLC Releases December 15 For PC, PS4, and Xbox One
For anyone that isn't upgrading to Devil May Cry 5: Special Edition on next-generation platforms (or that happens to own the PC version that is now being treated like a second-class citizen), Capcom has announced that the Vergil DLC pack for the previous versions will release on December 15, 2020. Going for $4.99, it will grant you access to Dante's brother for use in "Story Mode," "Bloody Palace," and "The Void."
The belated release is likely being done to get early-adopters grabbing the more full-priced Special Edition variant alongside their brand new consoles…that is, if anyone can actually obtain the consoles this year. It seems 2020 isn't being kind to any tech launches, with people still scrambling to get Nvidia's latest GPUs and pre-orders for both Sony and Microsoft's devices unavailable around the nation.
Along with all of these details, Capcom revealed some new information about the Xbox Series S version of Special Edition. While Series X and PS5 will be able to make use of ray-tracing for a fancier graphical presentation, owners of Microsoft's less powerful variant won't have the same choice. It seems the less beefy 1440p console just cannot power ray-tracing and keep DMC5 running smoothly.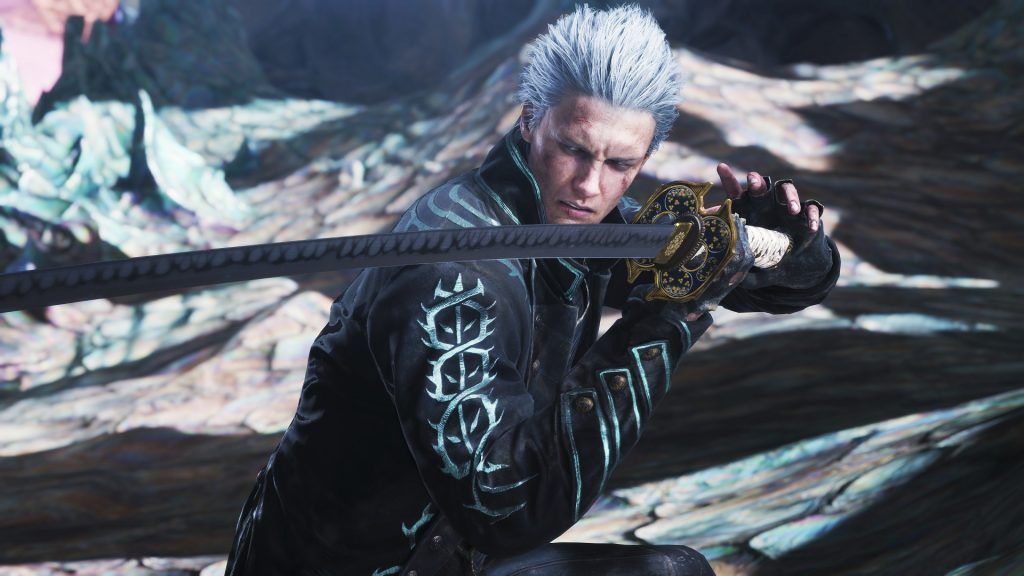 That's not the biggest deal in the world, but it does paint a rather dire picture for the future of the Series S. Oddly, though, it seems ray-tracing won't be available at launch for the main game, either. As the end of the blog post at Capcom Unity states, "While ray tracing will be available as a downloadable title update on Xbox Series X, Devil May Cry 5 Special Edition will not support ray tracing on Xbox Series S."
I'm not really sure what that is about, but maybe Capcom rushed the main release to have it ready for launch day. Devil May Cry 5: Special Edition is releasing alongside both new consoles, so some concessions were probably made to have it out there. I guess a free update is better than completely axing the feature, but this deal is starting to sound worse and worse as time goes on.
At any rate, if you're not looking to upgrade or simply want Vergil for the current version of the game, you'll be waiting a few months to get him.
Source: Read Full Article